Pegasus to launch Odesa – Ankara flights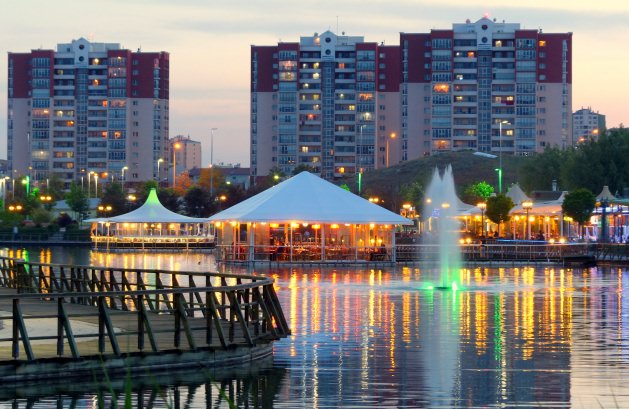 June, 14, 207, Pegasus Airlines will launch a new route between Odesa and Ankara. Pegasus Airlines will perform Odesa to Ankara flights four times a week.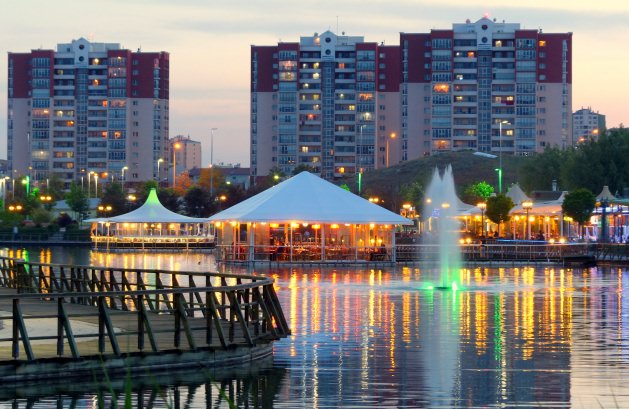 New flights from Odesa to Ankara will be operated four times a week on Mondays, Wednesdays, Fridays and Saturdays. Departure time from the Odesa airport – at 03:35. Departure time from Ankara – at 01.10. Flight time – 1 hour 20 minutes.
Roundtrip ticket prices start at 80$ including airport fees and transaction costs.