Flights from Ukraine in Top 20 cheapest in the world: survey
The new survey by KIWI has found that flights out of Ukraine are among the most cheapest in the world. Kiwi.com took into account short-haul and long-haul flights from 80 of the world's most frequently visited countries and cities, calculating an average ticket cost per 100 km of travel, using high and low season flight costs for over a million journeys. The research includes a clear split between low cost and full service airlines to arrive at a conclusive country to country price index. All currency conversions are correct as of April 25, 2017.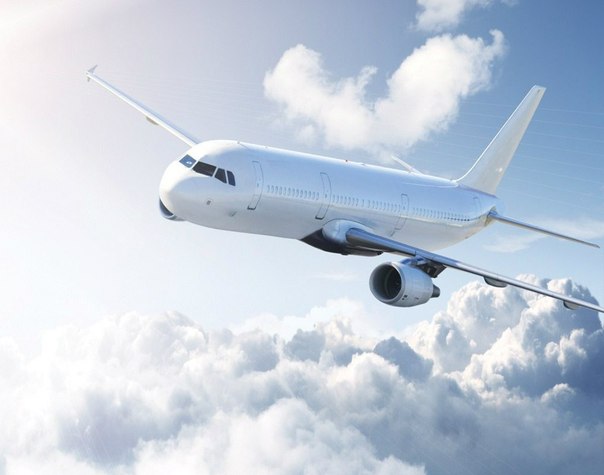 In the report, Kiwi.com said Ukraine ranked 20th in the world in terms of affordability, with an average flight cost of 8.55 Euro per 100 km of travel.
The most affordable country to fly from is Malaysia, with an average cost per 100 km of 3.84 Euro. Belgium was the most expensive at 50.21Euro per 100 kilometres.
"Ticket prices fluctuate constantly for a myriad of reasons. Year on year changes can partly be attributed to fuel prices, sociopolitical shifts such as Brexit, recent elections and fluctuations in foreign exchange rates. The UK, for example, is seeing a larger number of Americans visit due to the weakening of the pound, whereas Egypt and Turkey saw a drop in ticket prices due to a decrease in demand due to regional turmoil," said Kiwi.com CEO Oliver Dlouhý. "By tracking flight cost by country, travellers have more information with which to choose destinations that allow them to travel further on their budget. Travellers know what their ideal route, timing and price is, so we give them the tools to fulfill that."