Odesa International Airport Served its Millionth Passenger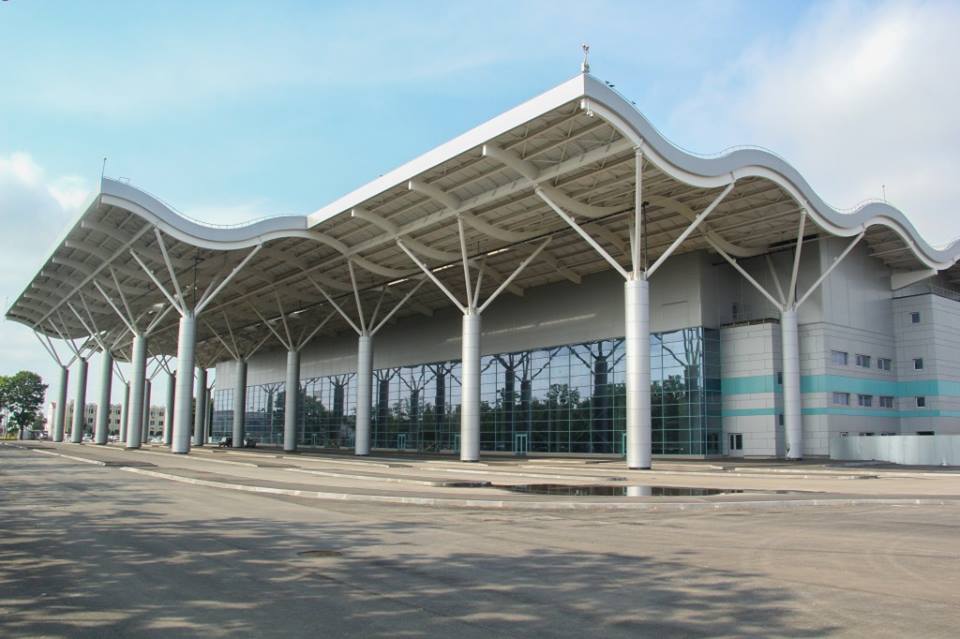 Today International airport "Odesa" served its millionth passenger in 2018. Denis Sedun from Mykolaiv was a lucky who became an airport's millionth passenger. He arrived from Borispol by flight PS 057 operated by Ukraine Internarional Airlines. The airport met him with a water salute and red carpet. International airport's management and airline representatives greeted him with memorable gifts.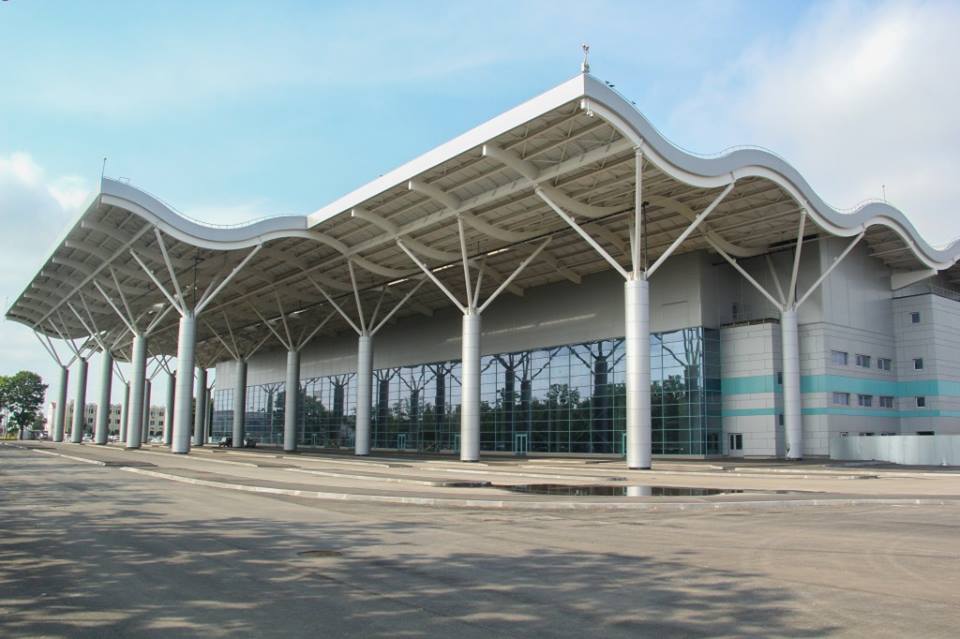 "We are pleased to pass a milestone of a millionth passenger in September. We achieved this rate earlier and earlier every year", – commented Pavel Prusak, director of Odesa International airport, LLC.
"We are glad to welcome the millionth passenger of International airport "Odesa" again. We are also pleased that our colleagues achieved this rate in early September. We hope that further development of our partnership will allow us to welcome the two-millionth passenger of the year in next few years", –Eugenia Satskaya, director of communications in UIA, commented.
Last year the airport achieved this rate at 23rd October. In 2016 it was at 19th December.
Comments Off

on Odesa International Airport Served its Millionth Passenger