New flights to Ufa begin from Pulkovo Airport
On 18 July 2016, Yamal Airlines will commence new scheduled service between Ufa and Saint Petersburg. The carrier will perform the flights from Pulkovo Saint Petersburg Airport three times a week — on Mondays, Wednesdays and Fridays, until 28 October 2016.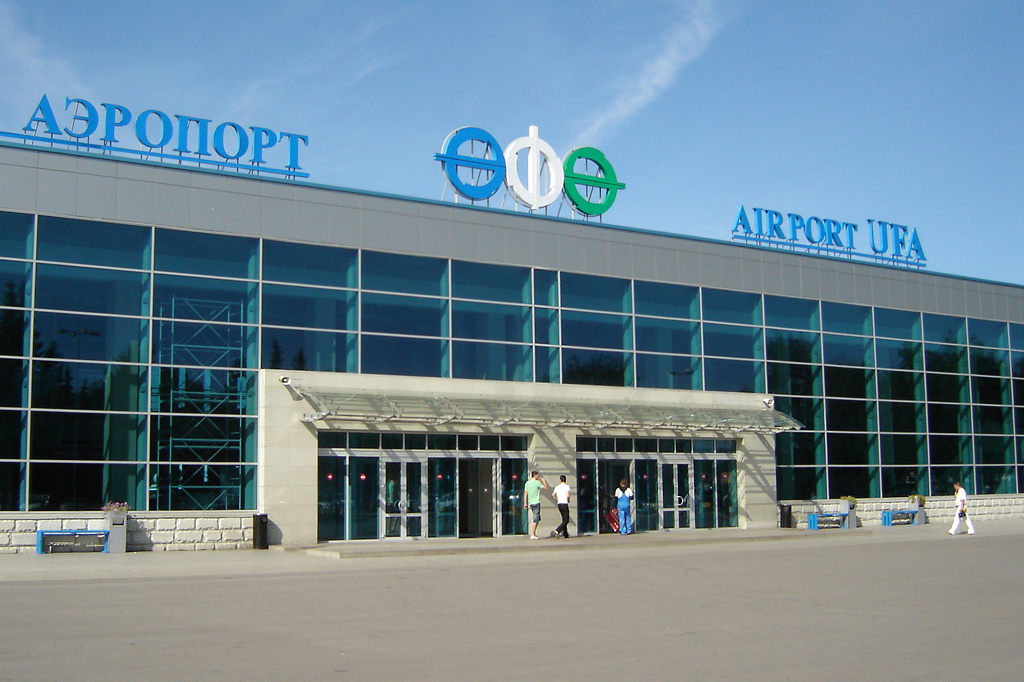 The flights will be operated on Bombardier CRJ aircraft with a capacity of 50 seats. The travel time from Saint Petersburg is 2 hours 30 minutes and 2 hours 35 minutes on the way back.
In addition to Yamal Airlines' service, scheduled flights from Pulkovo to Ufa are operated by Rossiya Airlines on a daily basis.
Yamal Airlines offers regular and charter flights from Saint Petersburg. In 2015, the airline served 58,300 passengers at Pulkovo. In the Summer-2016 season Yamal performs scheduled services from Pulkovo to Yekaterinburg, Moscow, Simferopol, Tyumen and Ufa, as well as charter flights to Tivat.
Yamal Airlines, founded in 1997, is the main airline in Yamal-Nenets Autonomous Area and Tyumen Region of Russia. The carrier's head office is located in Salekhard.