MEININGER Hotels opens second hotel in Brussels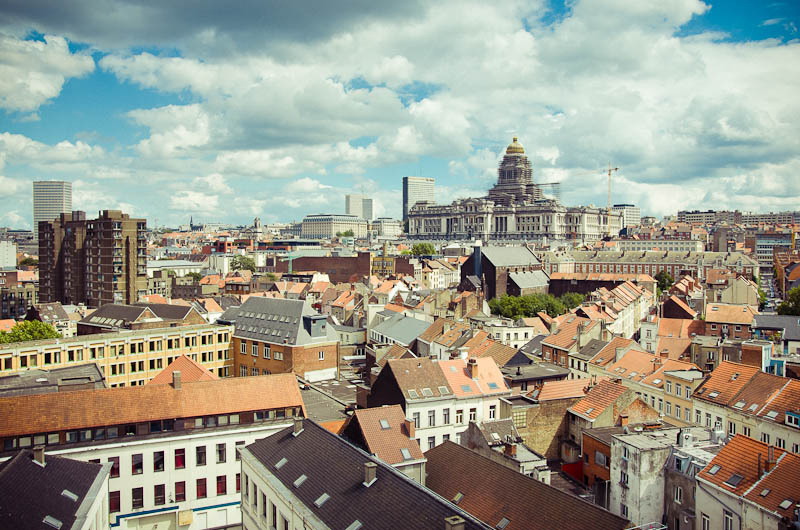 MEININGER Hotels and Nelson Canal signed a contract for a hotel in Brussels. The hotel with 150 rooms and 668 beds will be located on Rue Bara 101 close to the main railway station in Brussels. The hotel is expected to open in the fourth quarter of 2018 and will be the second one of the MEININGER Group in Brussels.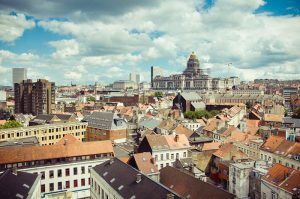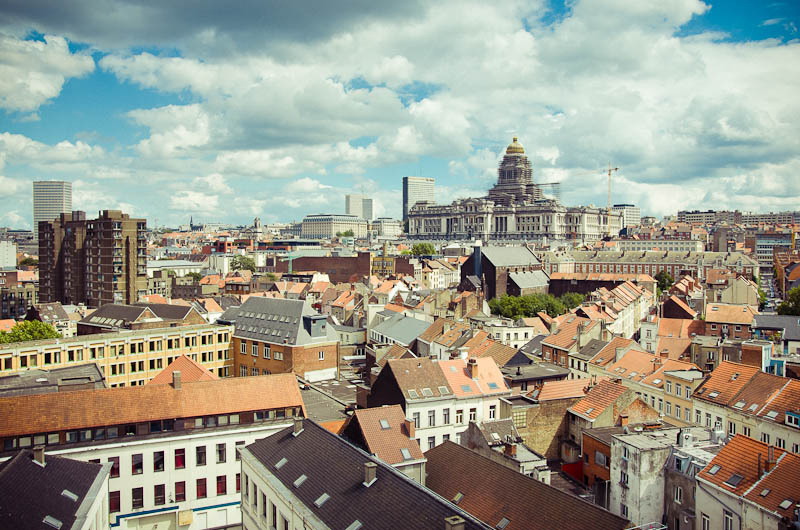 Thanks to its location next to the biggest train station in Belgium, "Gare du Midi", the hotel's connection to public transport is excellent. High-speed trains from major European cities like Paris, London and Amsterdam stop here. The train station, streetcar stop and subway station are within walking distance. The city center is also very close. The Grand Place is a 20-minute walk from the hotel.
The new building with a gross floor area of 6,700 sqm above ground will offer 150 modern and well equipped rooms with 668 beds in total. The room types will range from standard double rooms, to private rooms with multiple beds through to a bed in a dormitory. All public spaces including the reception, lobby, lounge, breakfast room and bar as well as guest kitchen and games room, which are all typical features of a MEININGER hotel, will be located on the ground floor. The basement area will offer 30 private underground parking spaces next to the public parking that is being created.
Hannes Spanring, CEO of MEININGER Hotels, says: "I'm very happy that in two years' time MEININGER will have two hotels in Brussels. The location of the new hotel at Gare du Midi is excellent. We are looking forward to welcoming the typical MEININGER guest mix of city tourists, groups, families and business travellers."