Lufthansa has resumed Munich – Odessa flights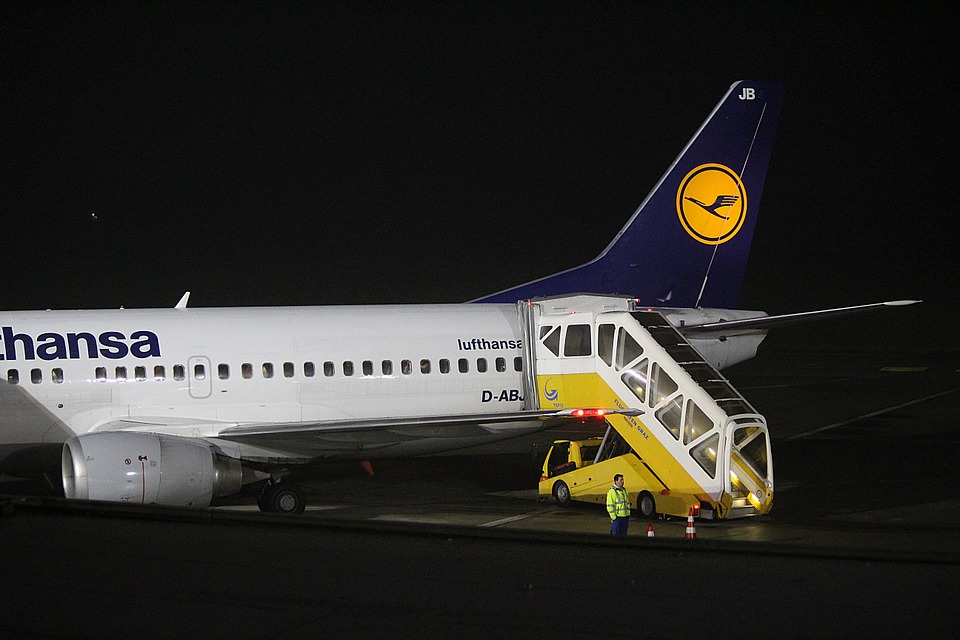 Lufthansa has resumed Munich – Odessa flight operations following a 2-year break on Thursday, March 31.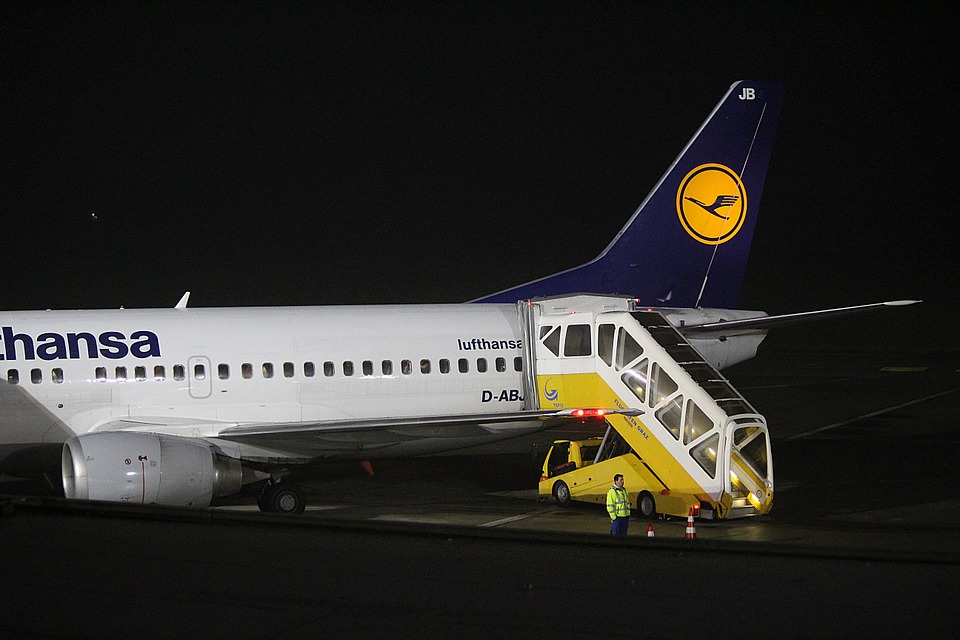 "Lufthansa pilots made the maiden flight in the summer schedule. Direct flights from Odessa to Munich and Vienna will be performed by Austrian Airlines and Lufthansa. Routes will be serviced by comfortable Airbus and Bombardier aircraft. Now you can fly to Munich twice a week: on Thursday – at 15:10 and Saturdays at 18:55. To Vienna planes will depart from Odessa at 15:35"- said the Odesa airport's CEO.
"On April 1, we celebrate the 25th anniversary of cooperation with Ukraine, which for us is a very important country", – said Rene Koinzack, general manager of Lufthansa representative office for Ukraine, Belarus, Armenia and Georgia.