Lufthansa Airlines to extend Odessa – Munich flights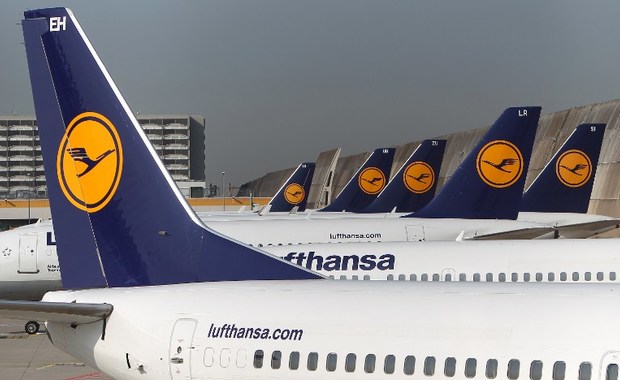 Lufthansa Airlines will continue its cooperation with Odessa International Airport for the winter navigation period. Odessa – Munich – Odessa flights, which was scheduled only during the summer season will be extended for 2016-17 winter navigation, said Heike Birlenbach, Lufthansa vice president for Europe during a press conference, dedicated to the 25th anniversary of the Lufthansa Group in Ukraine.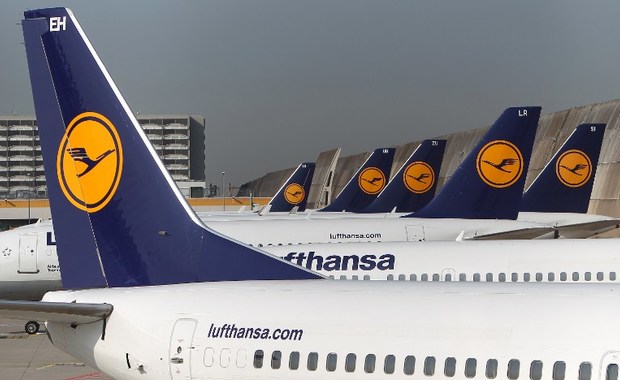 "Given the positive results of the first months after the opening of the route from Odessa to Munich, Lufthansa Group has decided to extend the schedule of flights for the new route for the winter period and to carry out transportation all the year round", – said Heike Birlenbach.
In addition Lufthansa Airlines plans to increase freight capacity on flights to / from Ukraine by 14% due to the introduction of more modern and spacious aircraft. It is planned that Embraer aircraft will replace the Fokker 195 aircraft on the route Odessa – Vienna.