LOT airline to increase the frequency of Kharkiv – Warsaw flights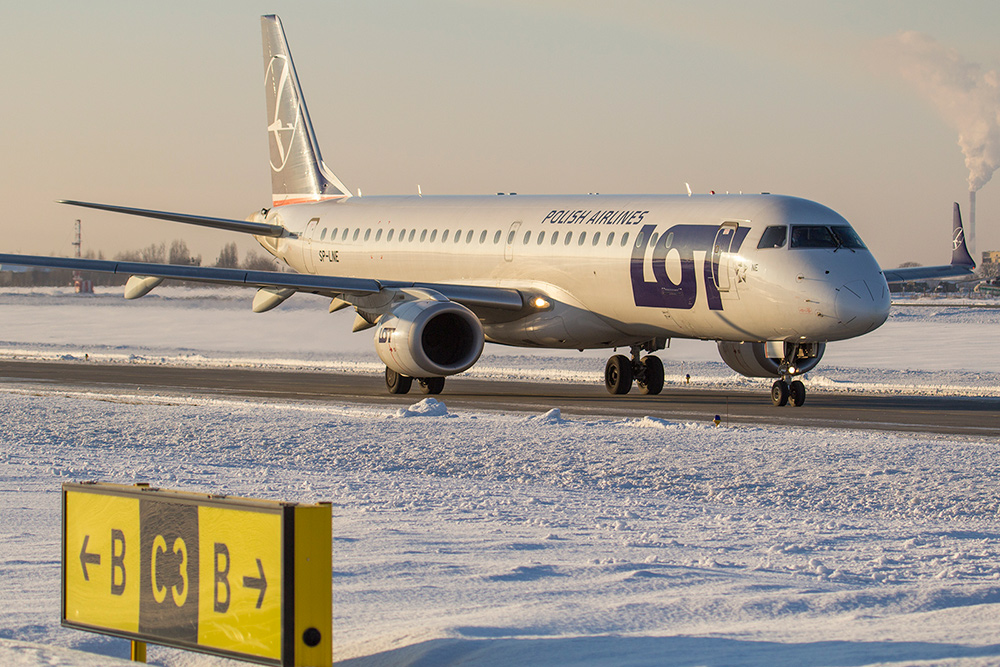 On 4 June 2017 LOT airline will increase the frequency of regular flights from Kharkiv to Warsaw from 6 times a week to 7. Thus, the flight to Poland will be another daily one scheduled by International Airport "Kharkiv".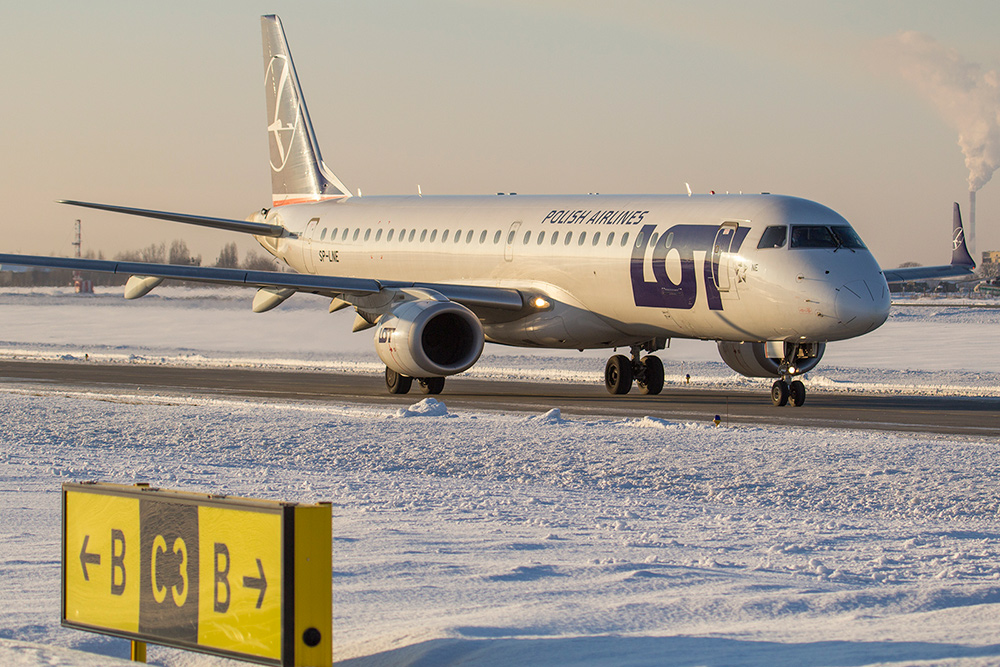 Flights to Warsaw were stably popular throughout the year, and their frequency was increased, first to 6 times a week, and now the company has announced that Kharkiv passengers can fly to Europe every day.
Due to convenient transfers, passengers traveling from Kharkiv with LOT airline, can purchase a single ticket to Europe, America and Asia, with a change in Warsaw. Frederic Chopin International Airport, one of Europe's largest air units, allows Kharkiv passengers to easily travel from home almost anywhere in the world with only one change. The convenient schedule allows travelers to spend a minimum time for transferring – for example, a change to most of European flights takes less than an hour, and a layover to more distant countries, including China, Canada, USA and Mexico, will last just over an hour.
Starting from March 5, LOT will organize flights to Warsaw from Kharkiv on Mondays, Tuesdays, Wednesdays, Thursdays, Saturdays and Sundays. And starting from March 31 and till June 3, inclusive, the flights will be performed on all days, except Saturdays.
From June 4, routes Kharkiv-Warsaw and Warsaw-Kharkiv will be daily and scheduled as follows:
| Route | Departure | Arrival | Days |
| --- | --- | --- | --- |
| Kharkiv-Warsaw | 14:40 | 15:45 | 2, 4, 7 |
| Warsaw-Kharkiv | 11:00 | 14:00 | 2, 4, 7 |
| Kharkiv-Warsaw | 18:00 | 19:05 | 1, 3, 5, 6 |
| Warsaw-Kharkiv | 14:20 | 17:20 | 1, 3, 5, 6 |