The Ukrainian capital has introduced the Kiev Pass, the discount card for tourists. The card gives its holders free entry to 20 Kiev museums, eight galleries, two nightclubs and a zoo.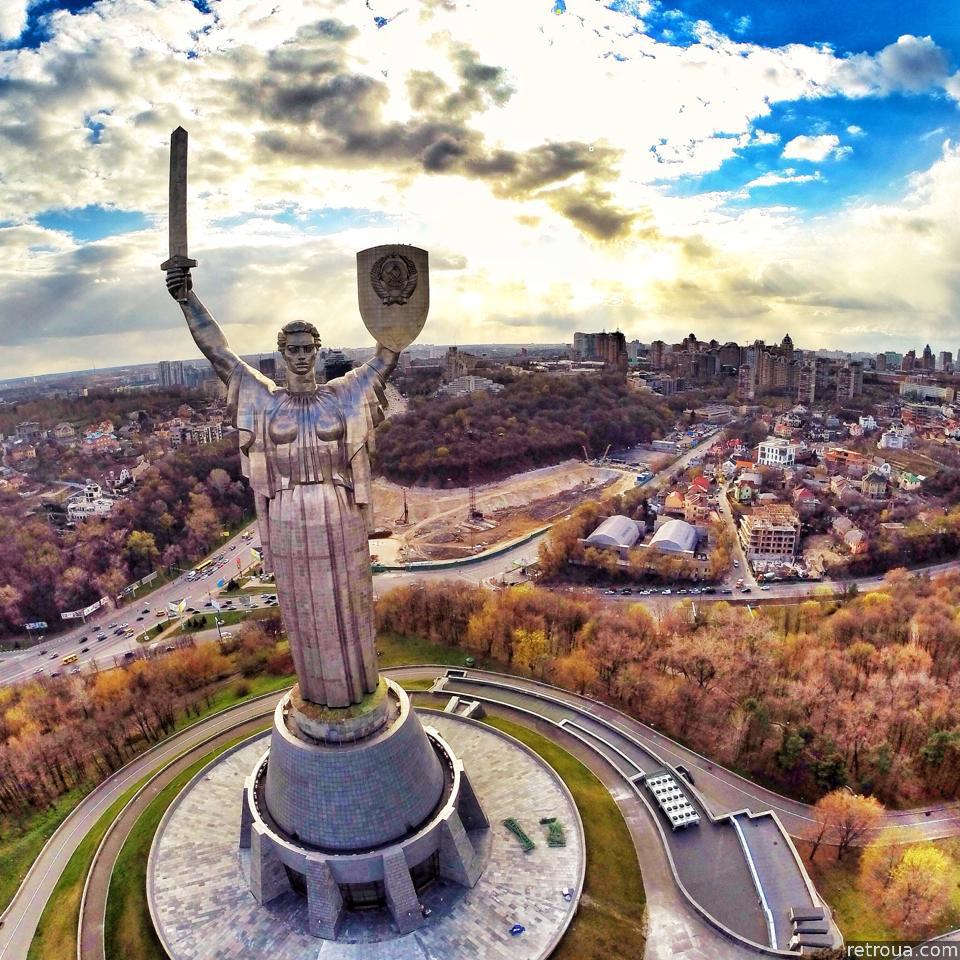 Besides, the Kiev Pass includes two sightseeing tours across the main attractions of Kiev and five metro trips.
The price of the card ranges from 15 EUR ($ 17 ) for a one-day card to 35EUR (41 $) for a three-day card.
Tourism in Kiev has been rebounding after a crisis of over three years, with 1.2 million guests visiting the city in the first half of 2017.
This year, Kiev aims to attract 1.5 million foreign tourists and 3 million local visitors.