Statistics of the new 2018 year continues last year's trends. Passenger traffic of Kharkiv International Airport has been increasing during the whole past year and reached 806,000 people.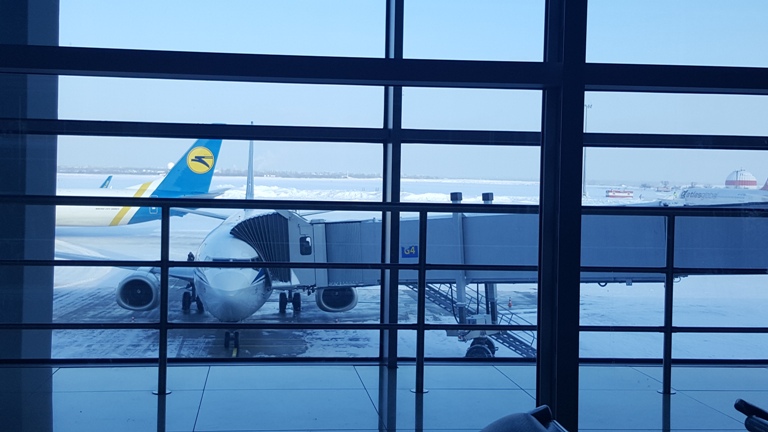 In January of this year, the passenger flow totaled 59.5 thousand people, which is 25% higher than in January 2017 when 47.5 thousand people were served.
The share of international flights was 74%. The most popular destinations traditionally are Istanbul (Turkish Airlines, Pegasus, Atlasglobal), Sharm El-Sheikh (Utair Ukraine, UIA), Kyiv (UIA), Warsaw (LOT Polish Airlines), Tel Aviv (UIA) and Minsk (Belavia).
Would like to remind that this year Wizz Air resumes flights from Ukraine. From April, Kharkiv citizens will be able to fly to Dortmund (Germany) on Thursdays and Sundays, and from June to fly to Katowice (Poland) on Wednesdays and Fridays. The price of tickets is going to be from 869 and 579 hryvnias, respectively. The first flight to Dortmund is scheduled for April 5.