The passenger traffic of Kharkiv International Airport in January 2019 amounted to 71.8 thousand passengers, which is 20% more than in the same period of 2018. Then, the airport services used 59.6 thousand people.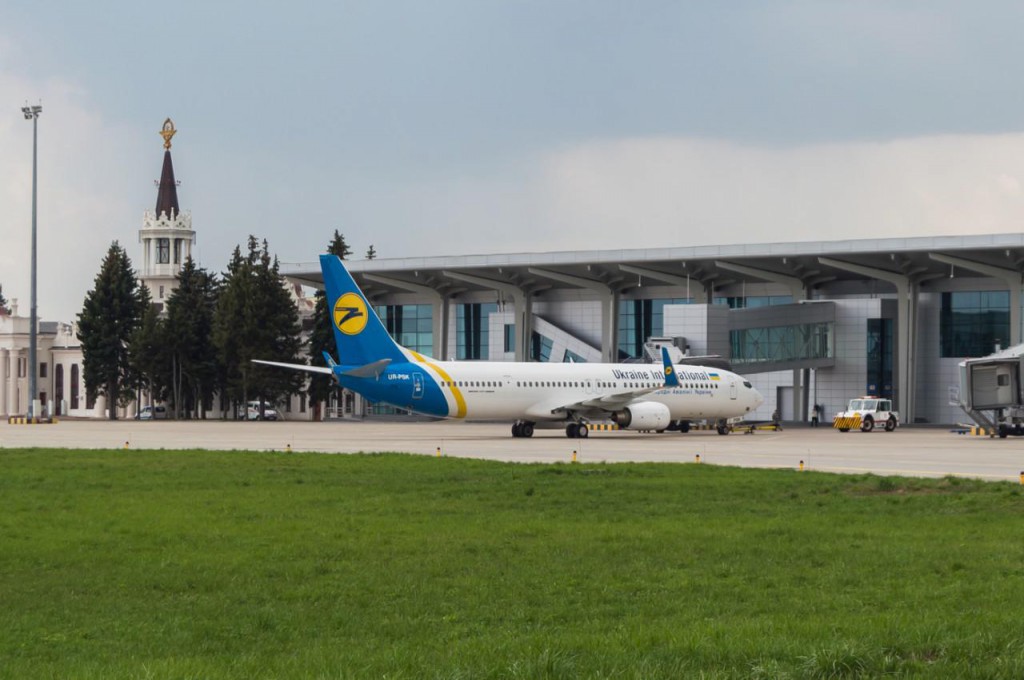 In January 2019, 16.3 thousand people used domestic flights and 55.5 thousand international. The top destinations are Istanbul (Turkish Airlines, Pegasus), Kyiv (UIA), Sharm El–Sheikh (SkyUp, Windrose, Azur Air Ukraine, UIA, Bravo Airways), Warsaw (LOT) and Vienna (Wizz Air).
Thanks to more frequent international flights, the total number of departures in January has also increased by 2%.
Next months, we expect even more active interest for international and domestic flights, primarily due to the expansion of the route map. In March, Ernest Airlines opens flights to Rome and Milan. In May, Buta Airways launches flights to Baku. In June, SkyUp Airlines launches new domestic flights Kharkiv-Odessa. In September, Wizz Air, in addition to existing flights, opens flights to Krakow.