Boryspil at the Top European Rating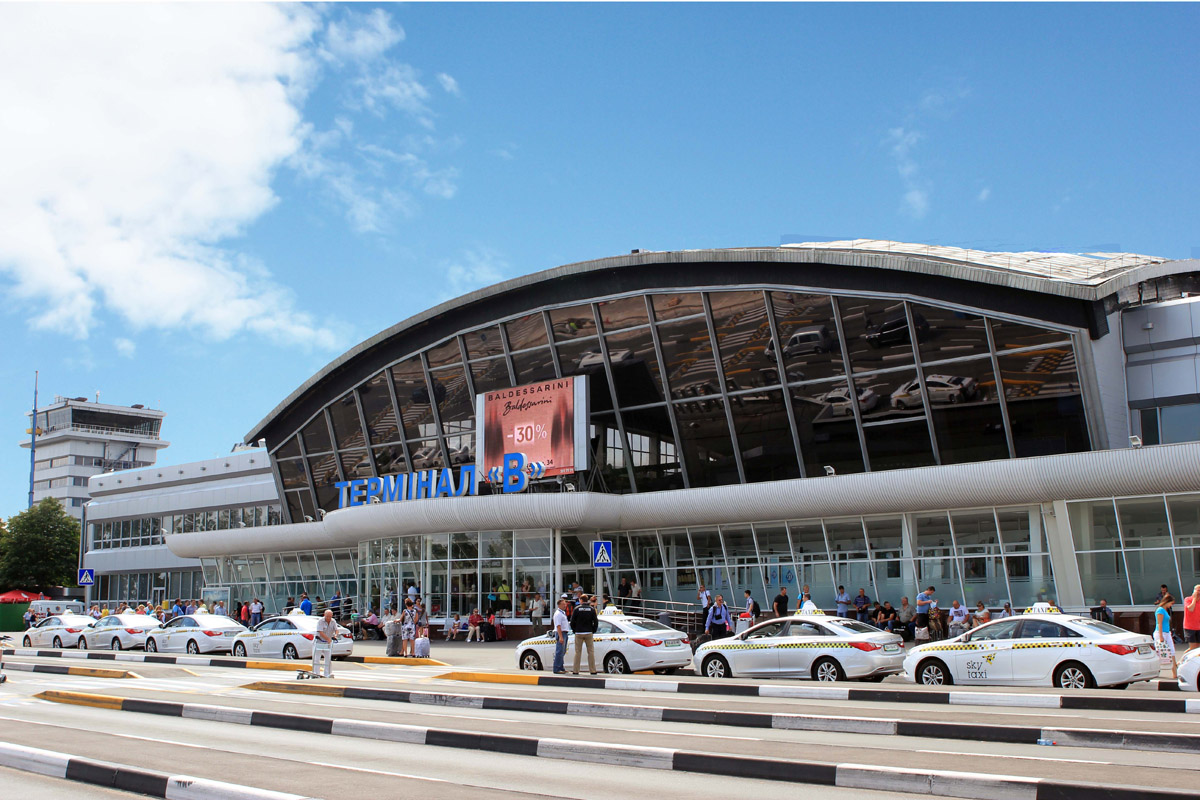 According to the results of 2018, Boryspil International Airport has climbed to the top of Airport Council International (ACI Europe) rating. Boryspil came in first place, providing a growth dynamic in passenger traffic at the rate of 19.4% among airports servicing from 10 to 25 million passengers.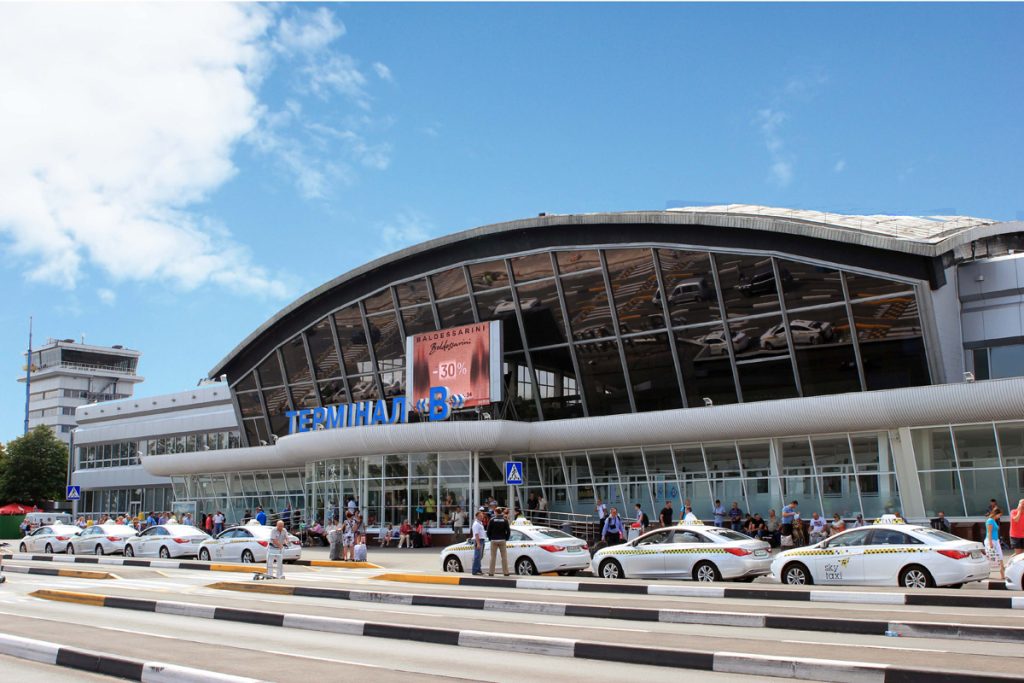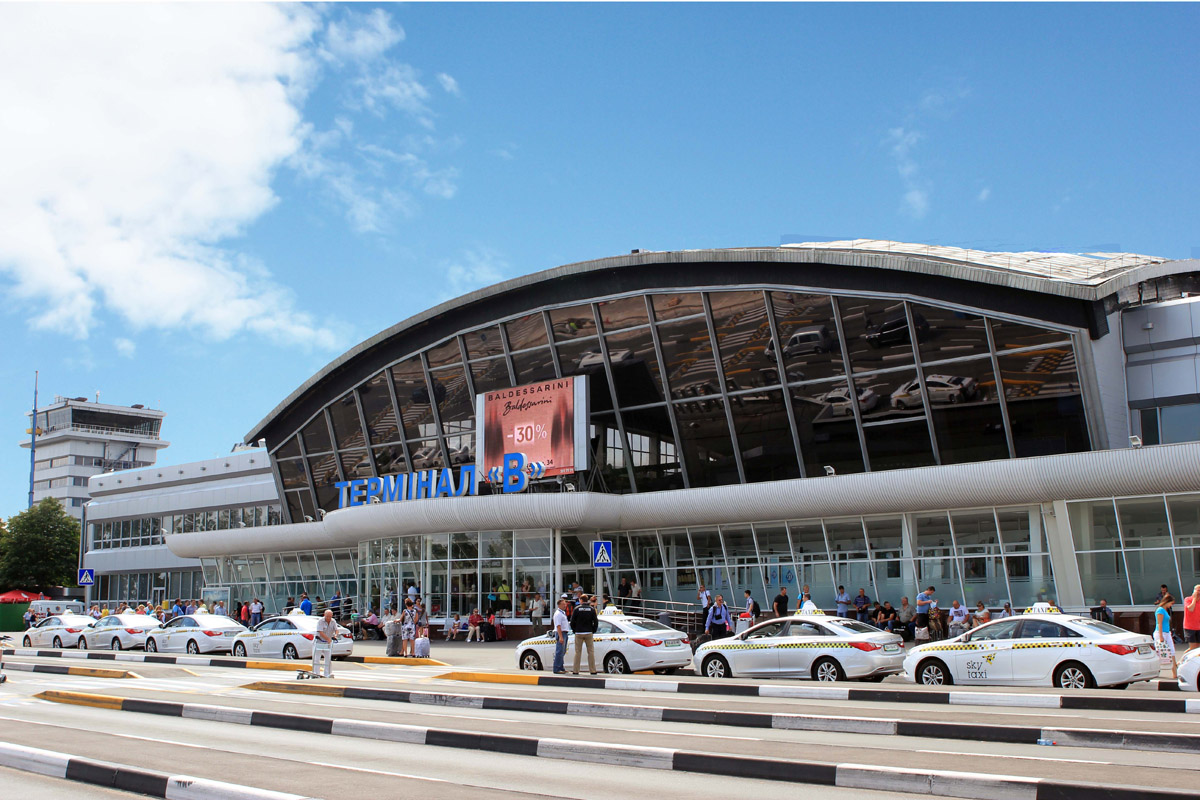 According to the annual rating, Boryspil is ahead of Vnukovo International Airport – 18.4% and Liszt Ferenc International Airport (Budapest) – 13.5%. In the report, ACI Europe also noted that EU airports passenger traffic has increased by 5.4%. Meanwhile, the volume of freight traffic within the network of European airports has increased by 1.8%.
Comments Off

on Boryspil at the Top European Rating