Kharkiv International Airport hits record passenger numbers
Kharkiv International Airport traditionally sums up the statistical results for May. As before, the level of passenger traffic continues to increase every month, and more and more citizens and Kharkiv visitors use the services of Kharkiv airport. This month, a record number of passengers used the services of the Kharkov airport – 84.3 thousand people!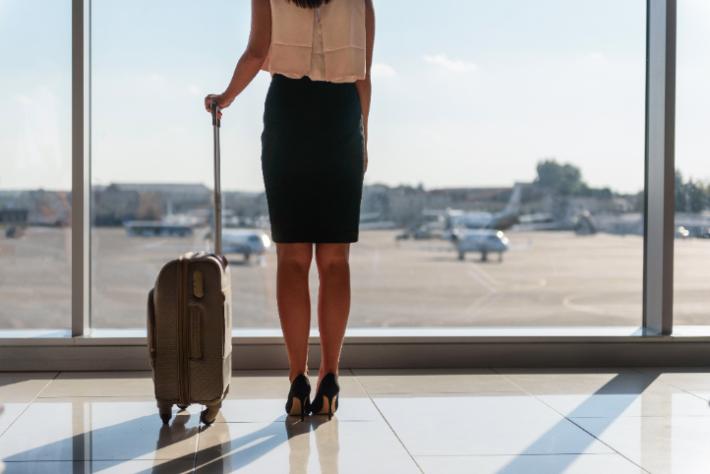 The result of the previous month of 2017 surpassed the results of April 2016 by 58% and amounted to 84.3 thousand passengers. The share of passenger traffic on international flights is consistently high – 82%.
In May, Kharkiv citizens and guests of the city continued to actively use flights to Istanbul (Turkish Airlines, Pegasus, Atlasglobal), Kiev (UIA), Minsk (Belavia), Warsaw (LOT), Tel Aviv (UIA) and Kutaisi (UIA), thus ensuring stable growth in passenger traffic.
Kharkiv Airport is waiting for the new statistics, because, with the appearance of seasonal flights to Amman (Jordan), Burgas (Bulgaria), Beirut (Lebanon), Monastir (Tunisia) and Tivat (Montenegro) in the schedule, even more passengers will use services of the airport.