Air Astana launches Kyiv – Astana flights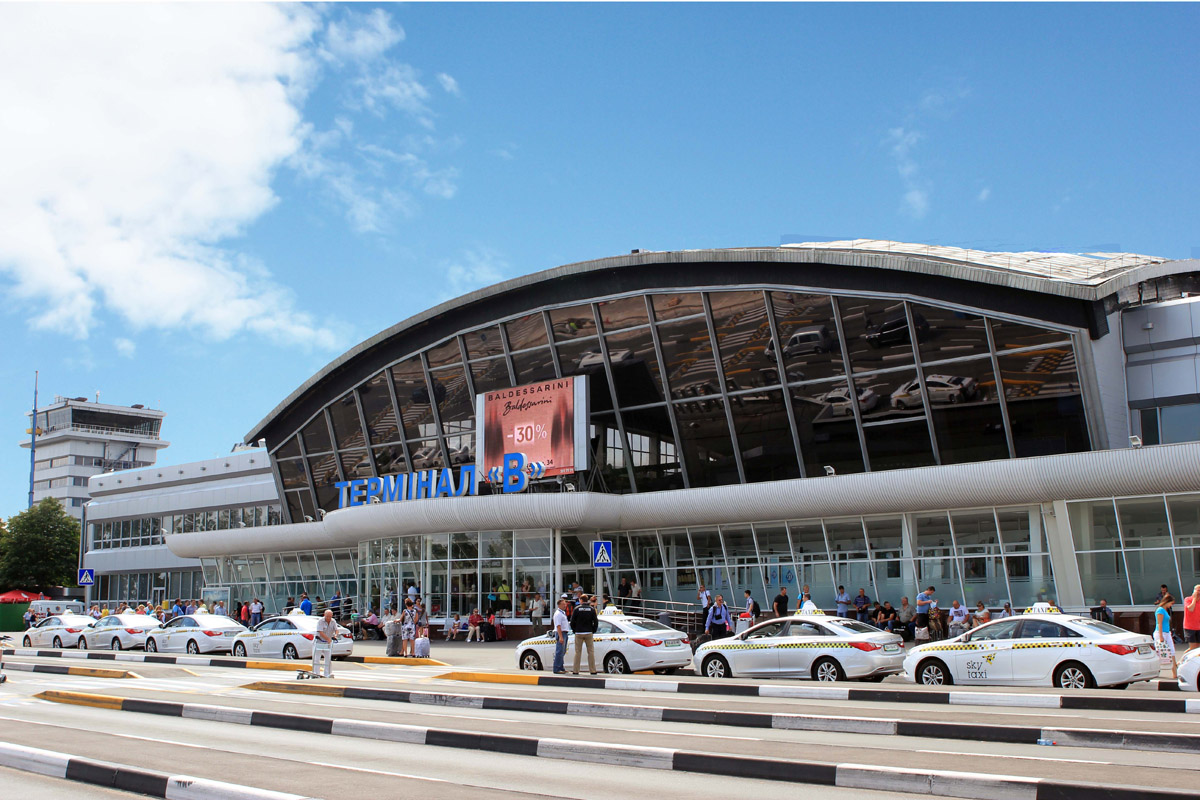 Effective June, 1 Air Astana launches Astana – Kyiv (Boryspil) flights. The new flights connecting Kyiv and Astana will be operated on Airbus A320 and Embraer 190 aircraft five times per week.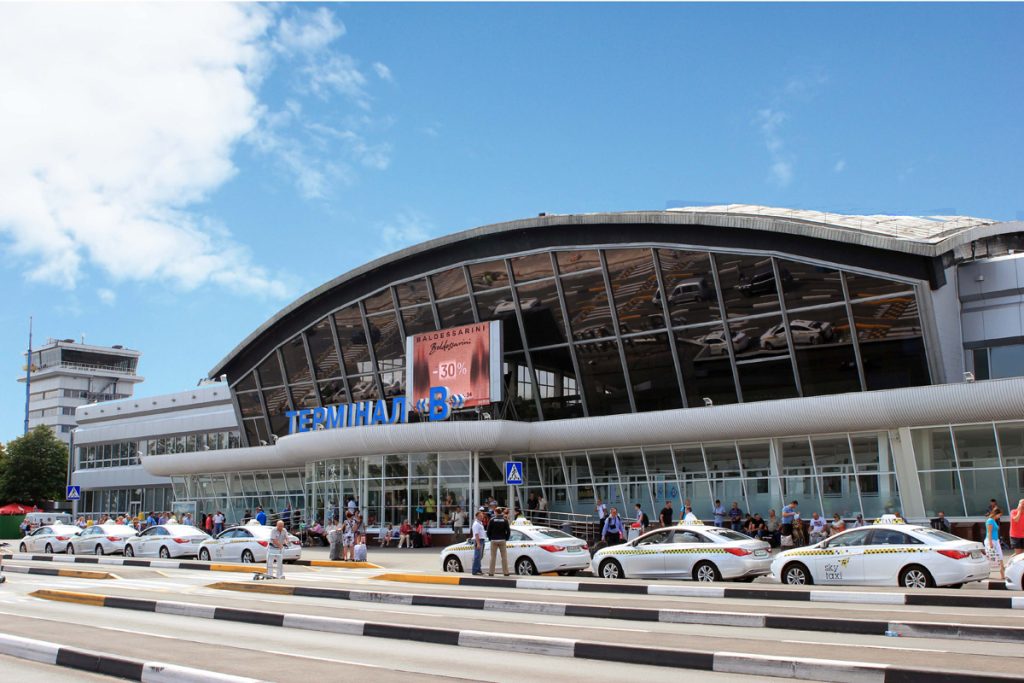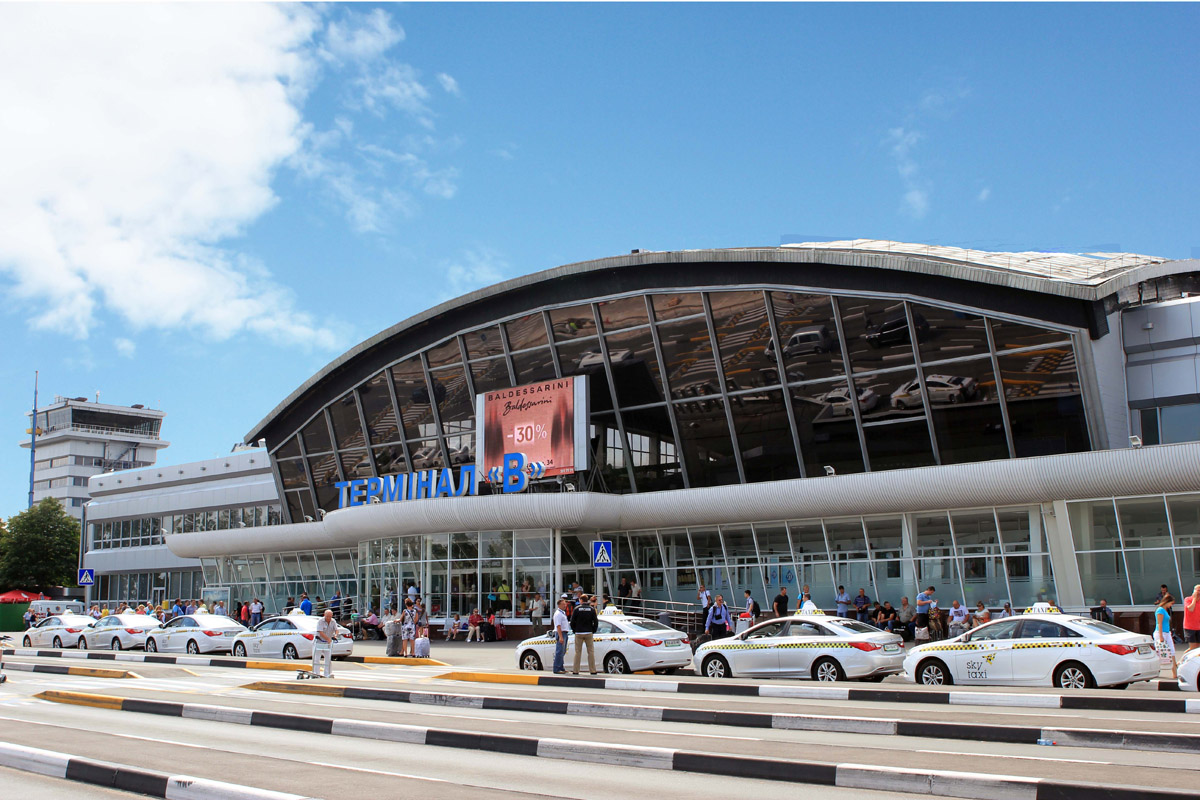 The flight lasts 4 hours. One-way ticket prices start at 378$ including airport fees and transaction costs.
Air Astana is the principal airline and the flag carrier of the Republic of Kazakhstan, based in Almaty, Kazakhstan. It operates scheduled domestic and international services on 64 routes from its main hub, Almaty International Airport, and from its secondary hub, Astana International Airport.