Ellinair today resumed flights on the route Thessaloniki – Odessa – Thessaloniki. The new flights connecting Thessaloniki and Odessa will be operated on RJ85 aircraft two times a week on Wednesdays and Sundays with a departure from the Airport "Macedonia" (Thessaloniki) at 09.05 local time and with departure from the International Airport "Odessa" at 11.50 local time.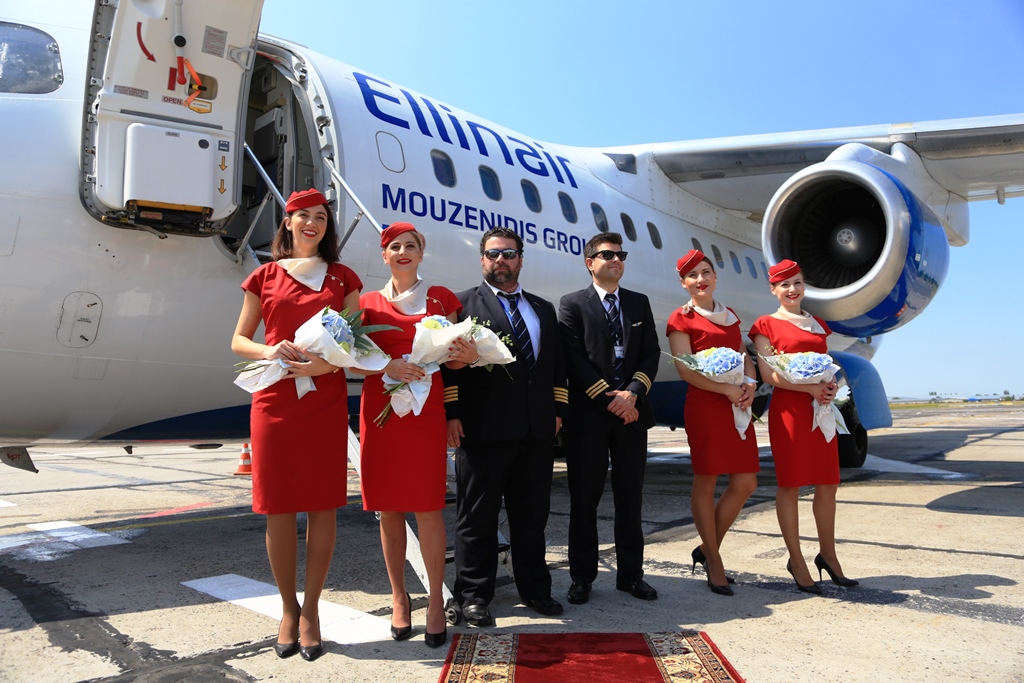 The flight lasts 2 hours. One-way ticket prices start at 378$ including airport fees and transaction costs.
Ellinair is a Greek airline headquartered in Thessaloniki operating scheduled and charter flights.