The 10 European destinations you have to visit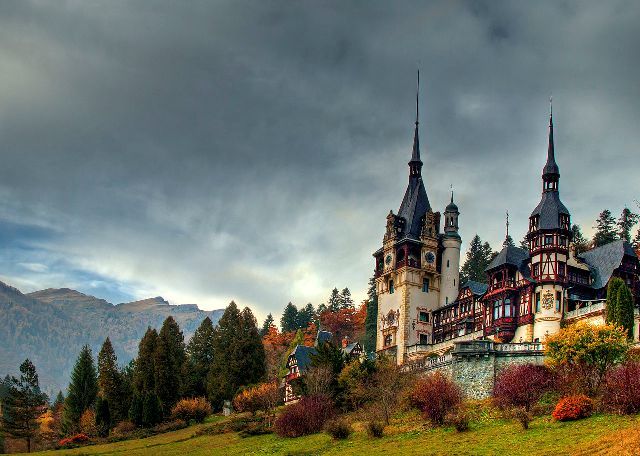 Lonely Planet travel experts have just revealed the top 10 European destinations that they recommend everyone visiting in 2017.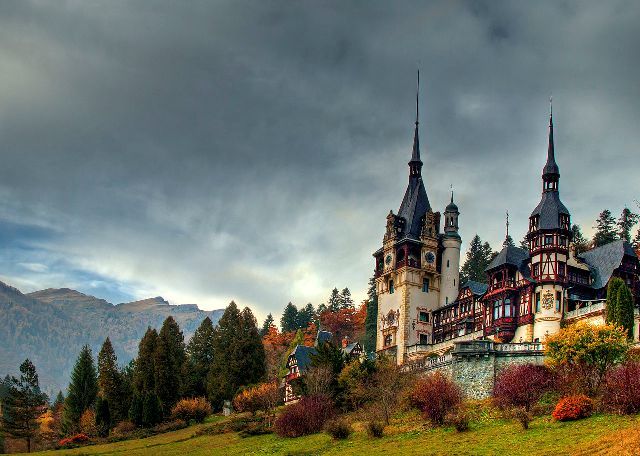 There are foodie options, off-the-beaten-track adventures and even a staycation option. Whatever your budget, whatever your food preferences, there's an option for you.
Top 10 must-visit destinations, 2017:
Zagreb, Croatia
Gotland, Sweden
Galicia, Spain
Northern Montenegro
Leeds, UK
The Alentejo, Portugal
Northern Germany
Moldova
Paphos, Cyprus
Le Havre, France