Kiev to attract more visitors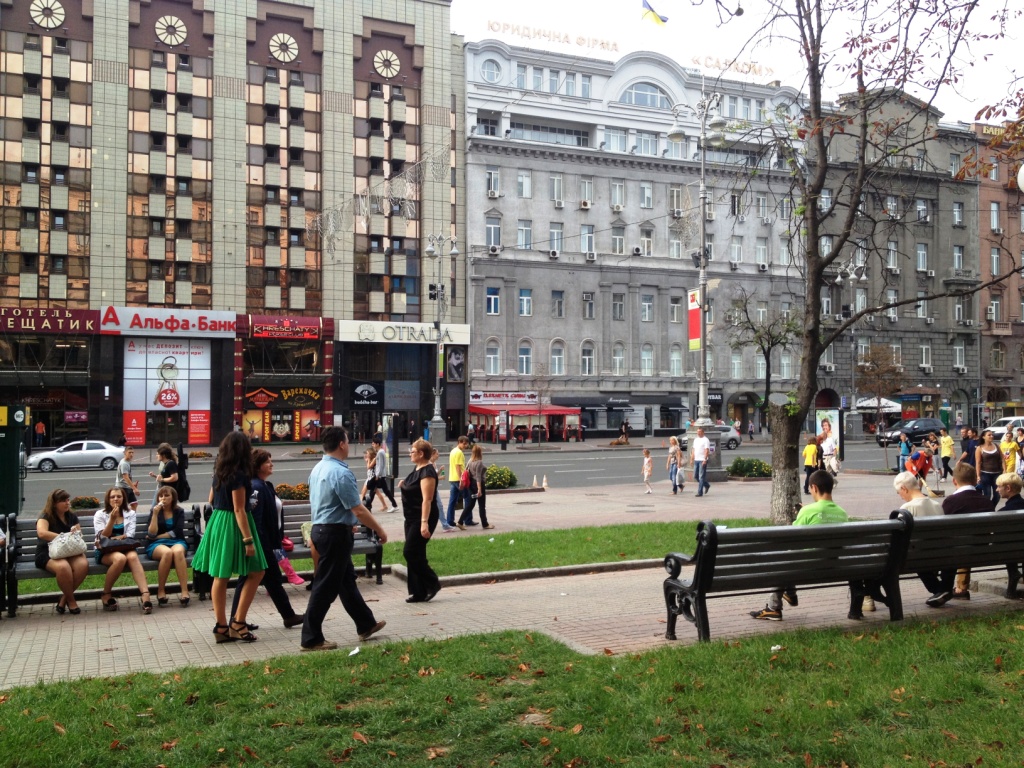 The capital of Ukraine is becoming more attractive tourist destination. Anton Taranenko, the head of Kyiv City State Administration said that is planned to achieve pre-crisis number of tourists in the future. This means 10-15% more tourists should come to Kiev.
According to the State Border Service analysis, Kiev is the most attractive for the residents of Israel (114 thousand people), Turks (almost 41 thousand) and Azerbaijanis (almost 40 thousand). Each guest spending approximately 100 euros per day.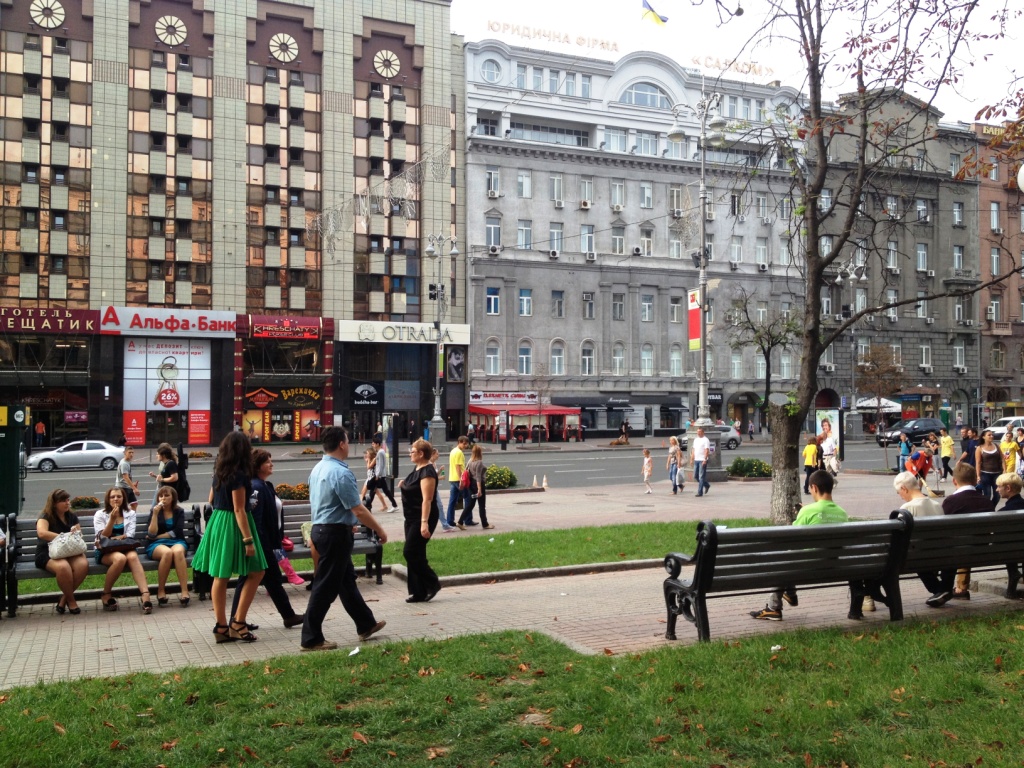 City Council Budget Commission has allocated nearly 152 million UAH for the tourism development. It is planned to attract private investors to develop the industry.
Back in 2012, Ukraine stood as the 8th most popular tourism destination in Europe with 23 million visitors. But continuing unrest in Kiev in 2013-2014 caused collapse of Ukraine tourism industry.
There was a political revolution in Ukraine over the winter of 2013–2014 (you can watch the Oscar-nominated Netflix documentary "Winter on Fire: Ukraine's Fight for Freedom" to understand what happened).
Just because of one event in the past doesn't mean that it's unsafe to travel to Ukraine today.