October 21 at 3:00 PM on one of the runways of the International Airport "Kharkiv" will take place Kharkiv Airport Run. It will be the first such race in Ukraine.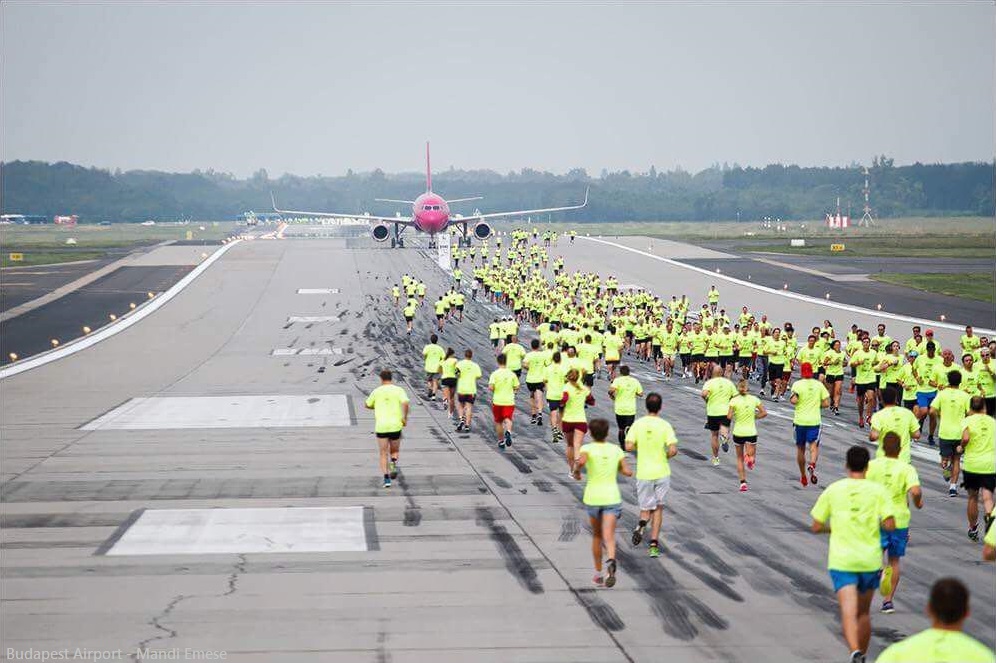 Participants will be able to choose between five or ten kilometers race. You can register on the site at https://sportevent.com.ua/events/airport-run2017/. The organizers expect 300-350 participants. At the moment, more than 200 registered. Among them: the master of sports, the winner of the Second Kharkiv International Marathon Dmitry Pozhevilov, the candidate for the master of sports, the winner Dnipro ATB Marathon 2017 Olga Donchenko, and the participant of the world mountain race, the champion of Ukraine in the marathon among the youth Vitaly Ivah.
On the day of the event, the runway will turn into a running track. The race will take place between take-off and landing of aircraft, so the airport guarantees the safety of all athletes. The territory will be fenced, will be installed a starting arch, and water points on every lap. Participants will be able to travel from the terminal to the right lane by special buses.
Winners will receive cups in absolute classification and diplomas in age groups.
The organizer of the race is Ukraine Sport Events with the support of the Department of Family, Youth, and Sports of the Kharkiv City Council.
Race in an airport is a popular world sporting event. It supports the culture of running and allows participants to get to the place where it is impossible to get at the usual time. Often such runs take place in the evening when the airport is illuminated at night. It was so at last year's Slovakian race Kosice Runway Run, what inspired the Kharkiv organizers.