British Airways and Iberia reached an agreement with Travel Up Group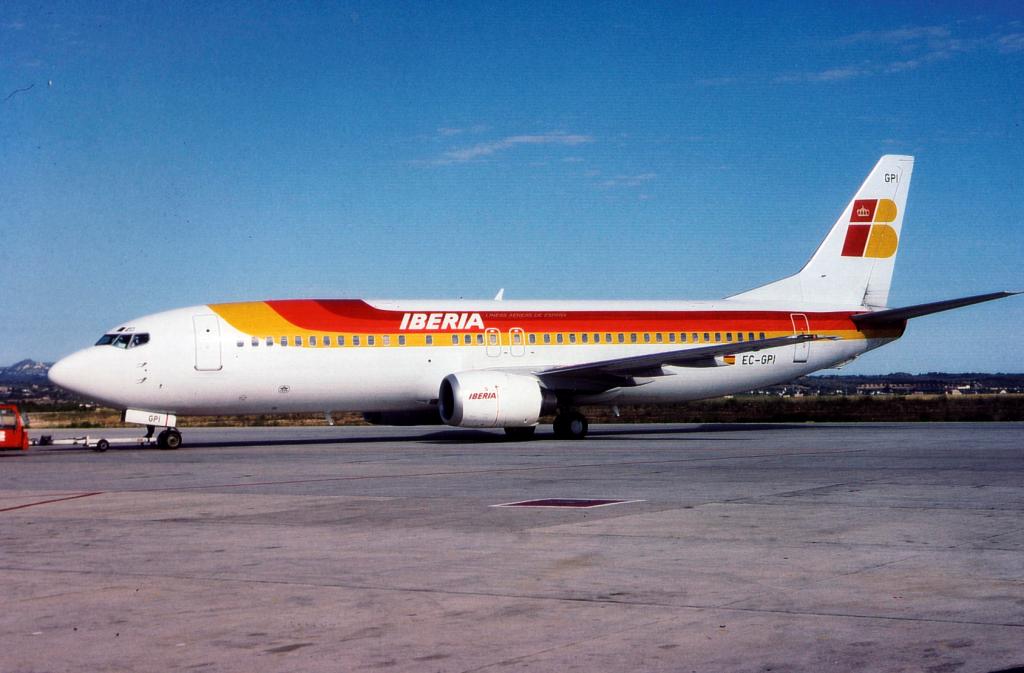 British Airways and Iberia have confirmed today that they has reached a distribution agreement with Travel Up Group.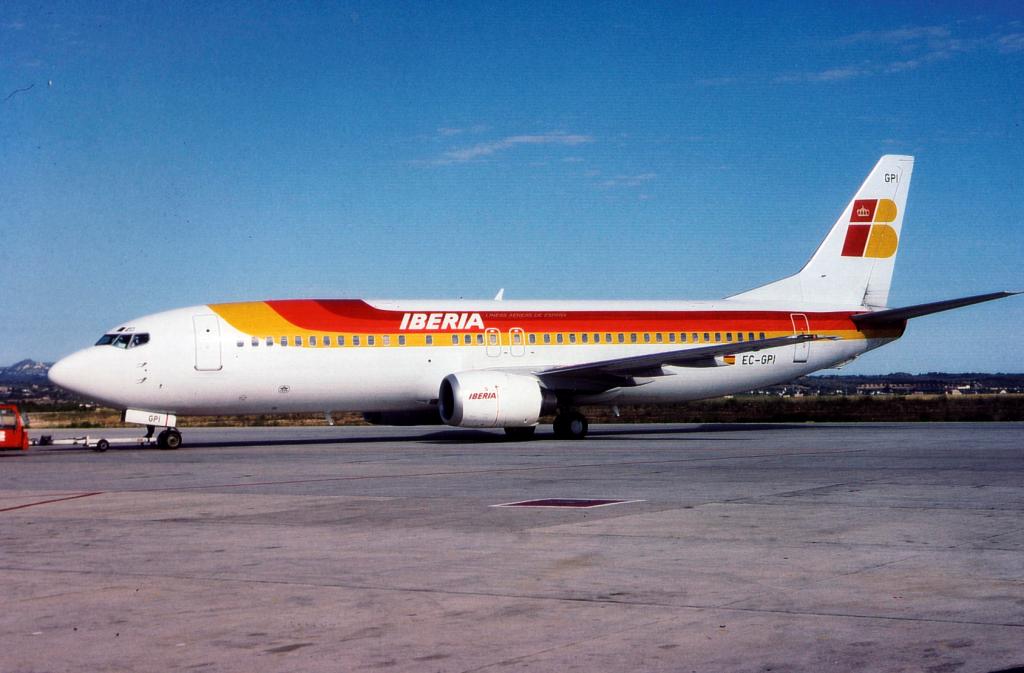 The agreement will see British Airways and Iberia fares and content distributed via New Distribution Capability (NDC) based connections and result in Travel Up avoiding the Distribution Technology Charge of £8 per fare component for all UK bookings of British Airways and Iberia marketed flights from November 1, 2017.
Ian Luck, British Airways' head of distribution, said: "Travel Up have been engaged with NDC for a significant period of time and have provided valuable feedback to date. This agreement reinforces that commitment from both sides to drive for richer content for our joint customers".
Travel Up CEO, Ali Shah said: "We believe that investing in NDC will bring benefits to our customers in the near future and the long term. We have been working with BA/IB with this vision in mind for some time and look forward to continuing to develop our relationship.
The news follows announcements earlier this week that Hogg Robinson Group and The Lotus Group have also reached NDC related agreements with British Airways and Iberia.