Kharkiv hosted the international forum AGROPORT East Kharkiv 2017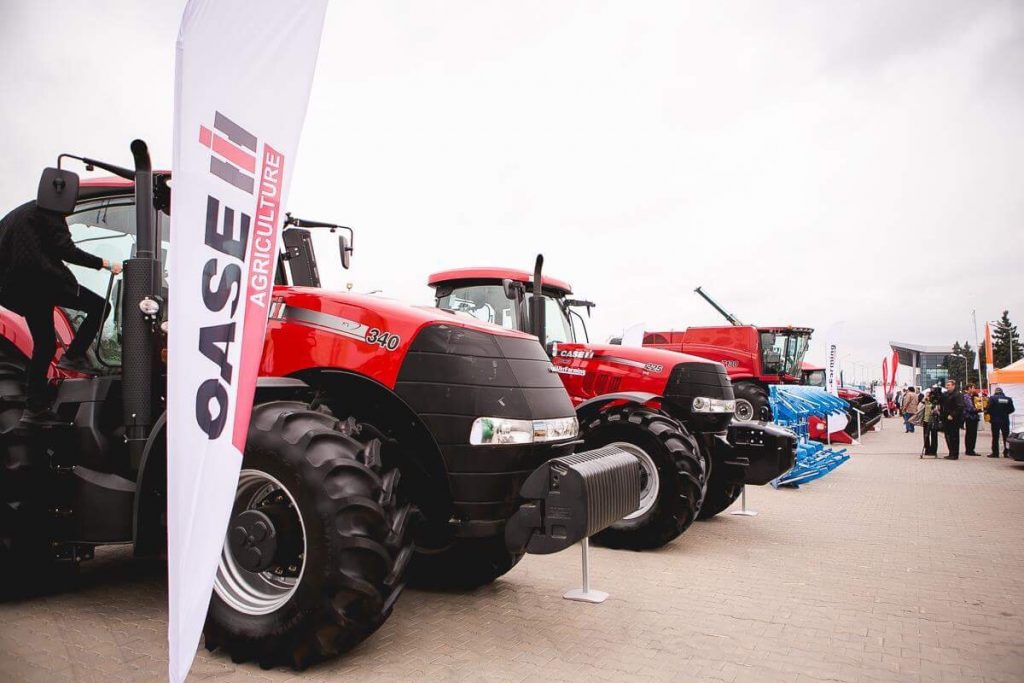 On October 5-7, Kharkiv hosted the international forum AGROPORT East Kharkiv 2017. This year's forum was remembered with hundreds of business contacts, a large exhibition of agricultural machinery, Field Day, awarding the best Ukrainian farmers, dozens of scientific and practical seminars.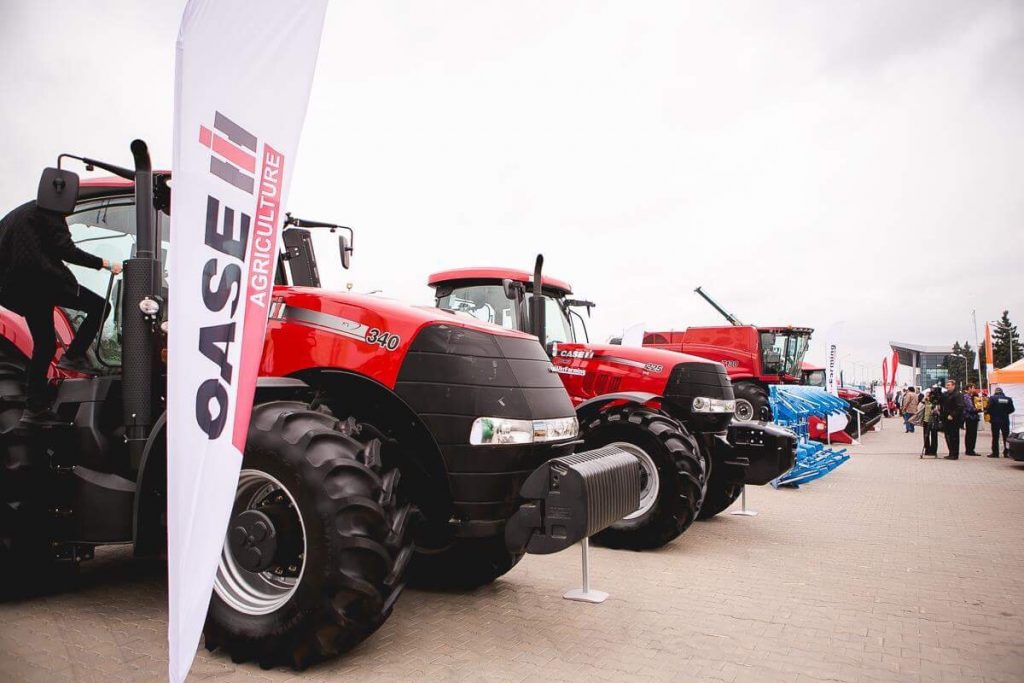 The audience of the event reached 10 thousand people, representatives of 200 agricultural companies and 30 international financial organizations arrived in Kharkiv. Among the industrial companies were not only agrarians of Kharkiv but also Luhansk, Donetsk, Poltava, Sumy, Dnipropetrovsk, Lviv and Kherson regions. The organizers note that every day the forum participant could receive up to three dozen of targeted business contacts. In addition, the business program was available online, and 1,500 spectators from 13 countries joined the broadcast: Germany, the Netherlands, Lithuania, Poland, the United States, India, and others.
The two days of the Forum took place at the International Airport "Kharkiv". Terminal C has taken the international exhibition and award ceremony for the best agrarians.
"The dynamics of the development of AGROPORT East Kharkiv reflects the dynamics of agribusiness development in Ukraine. Over the past three years, we have become powerful suppliers of agricultural products to European markets," said Governor of the Kharkiv region Yulia Svitlychna.
The start of the "Agroport" 2018 will take place in the spring. The next year the forum will be held in three cities: in April in Lviv, in July in Kherson, and in October in Kharkov again.
AGROPORT — an annual event on the development of farming and agriculture in Ukraine and Eastern Europe. It has been held since 2015 with the support of the Food and Agriculture Organization under the auspices of the United Nations. Traditionally consists of an exhibition of machinery and technologies for farming, an investment conference and a series of seminars, roundtables, and business meetings. Since its foundation, it has been on the sites of international airports in Kharkiv and Lviv. The forum was organized by the Consulting company "AviaBrand". The strategic partner of the event is the DCH group of Oleksandr Yaroslavsky.