Kharkiv Airport: increase in passengers flow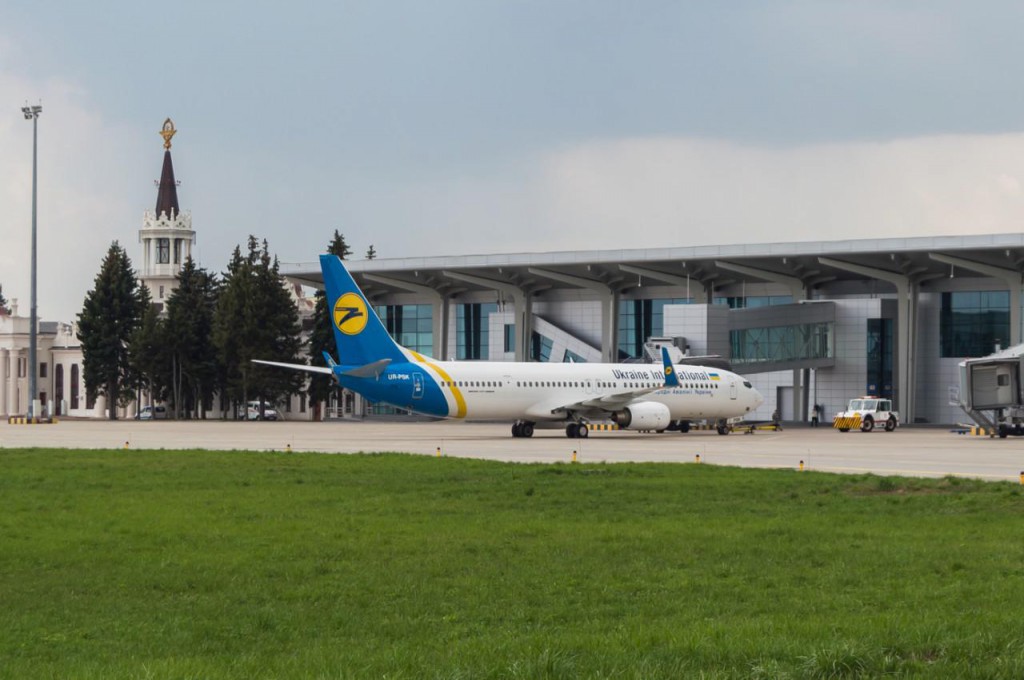 Passenger traffic for three quarters of 2017 exceeded the passenger traffic of the whole last year, amounting to 616.7 thousand people. Compared to the same period — three quarters of 2016 — it grew by 39%, from 442.3 thousand passengers. The most popular destinations were flights to Istanbul, Antalya, Kyiv, Sharm El Sheikh, Warsaw, Tel Aviv and Minsk.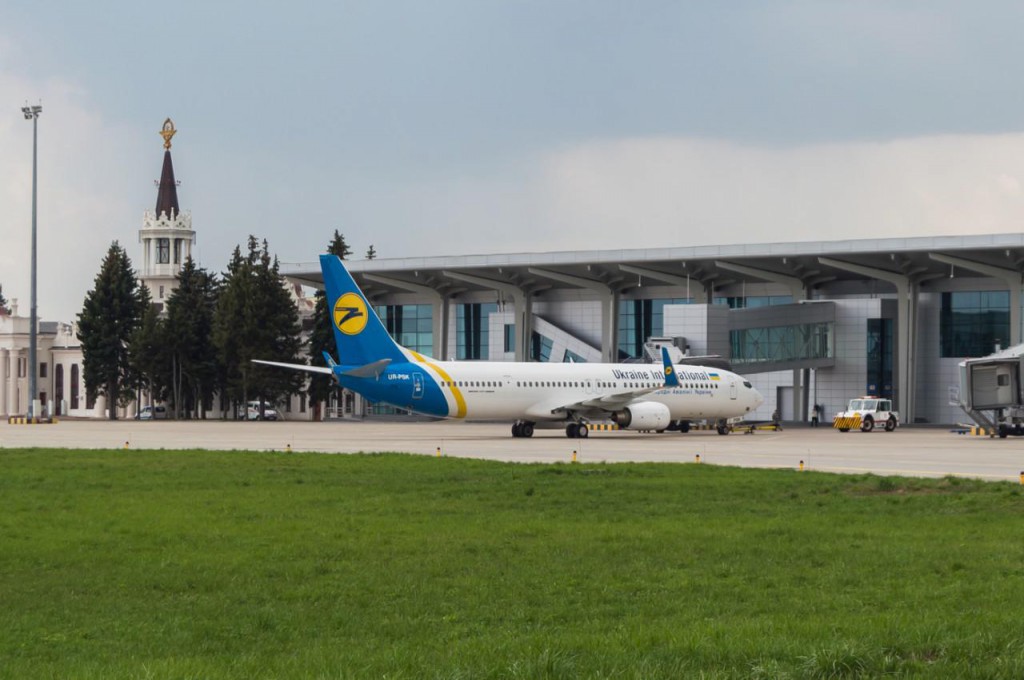 If we talk about the last month of the third quarter — September, then during this period the passenger flow amounted to 79.1 thousand people. This is 26% higher than in September 2016, when the figure was 62.9 thousand. The growth is primarily due to an increase in the frequency of flights to Warsaw and Tel Aviv, as well as new seasonal destinations. In addition, we see an increase in the load on all other flights.
In September, the share of passenger flow on international flights was 80%, on domestic flights — 20%.
Now the airport is actively preparing for the winter season. The schedule has already appeared charter flights to Sharm-El-Sheikh (Egypt) and Kittilä (Finland). Winter tours with a flight from Kharkiv are actively sold at travel agencies of the city. And we also expect the launch of interesting winter destinations. For example, as in the past year, the tour operator HKS-Group plans to organize for lovers of skiing a series of New Year charter flights to Maribor (Slovenia).