This year among the honor guests from 28 countries and 20 regions of Ukraine, the following persons had welcoming speeches: the head of the programme of the European World Tourism Organization (UNWTO) – Beka Jakeli, President of the Association of the National Tourism Organization, advisor to the First Vice Prime Minister – Minister of Economic development and trade of Ukraine on tourism and resorts – Ivan Liptuga, as well as the people's deputy of Ukraine, secretary of the Verkhovna Rada Committee on Family, Youth Policy, Sports and Tourism, the chairman of the subcommittee on tourism, resorts and recreational activities – Anna Romanova.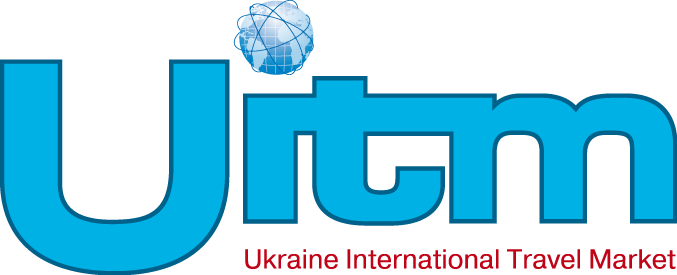 In his speech Beka Jakeli noted that Ukraine is very important and incredible country in terms of tourism opportunities. Read a greeting from UNWTO chairman Taleb Rifai, who unfortunately was not able to attend the UITM this year and stressed the important role of the tourism industry for the development of states, cultures and business in the world.
Anna Romanova congratulated the guests of the exhibition and thanked the UNWTO and representatives of 28 countries who attended the official opening of the event for the development of tourism in the world. She noted that due to joint activities, the indicators of domestic and incoming tourism are growing every year. Ukrainians have something to be proud of and we will cope with any problems on the way.
Ivan Liptuga congratulated all those present on the opening of the exhibition and noted that UITM is one of the main events of the year in the tourism industry. The president of the National Tourism Organization thanked the organizers for the quantitative and qualitative composition of the international exhibition of 2017, and noted that today there is consolidation of efforts for the development of the domestic tourism industry. According to him, thanks to the possibility of dialogue at the exhibition and the work of government agencies – development of tourism in Ukraine is going on.