Reikartz adds new hotel to its network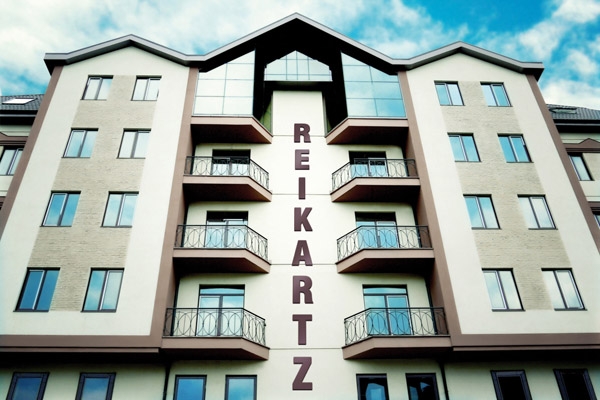 Hotel Caspian is located in the center of the city of Dnepr on Shevchenko street 53.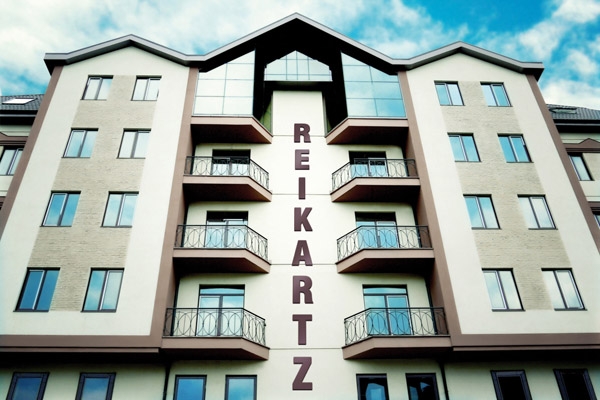 Since 2005, this place hospitably welcomed guests from Ukraine and from abroad, and now, apart from hospitality – European standards and the quality of the international network Reikartz.
In the elegant and spacious rooms of various categories it's nice to stay during your business trip, and relaxing with your family. Transfer, breakfast delivery to the room, a special diet menu and other service elements are an integral part of the professional approach of the hotel Reikartz Caspian Dnepr.
An interesting architectural solution of the facade in the oriental style, a large space of halls and rooms, marble elements, carpets and handmade tapestries create a luxurious and tranquil atmosphere.
The hotel infrastructure includes a restaurant, a conference room, parking for hotel guests, a banquet hall. Convenient location allows you to quickly get to the picturesque waterfront of the Dnieper, and to the station and airport.
The Caspian became the second hotel in the city of Dnepr under the flagship of the Reikartz network.