Kharkiv airport: flow has increased by 26 %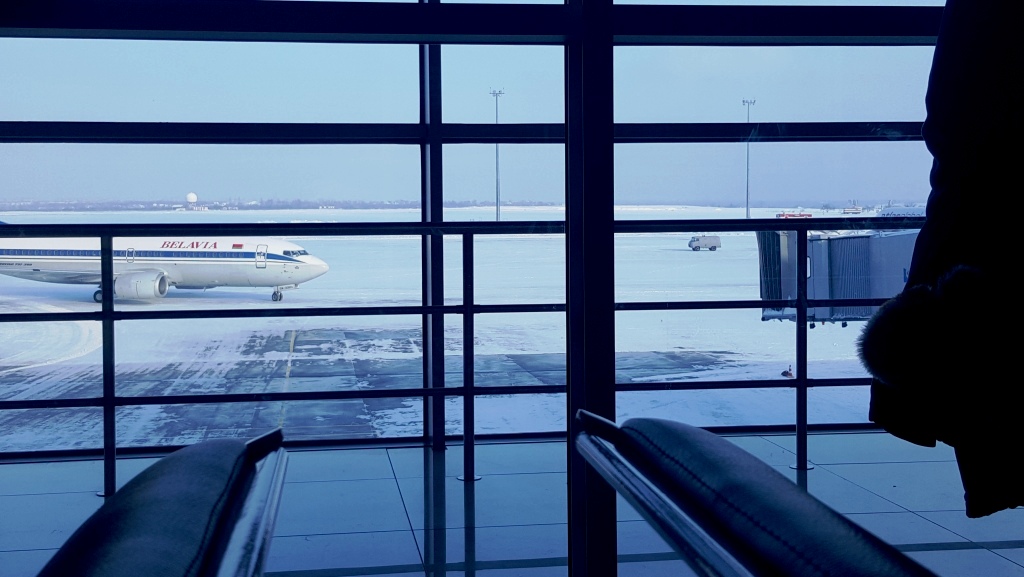 In the seven months of 2017 the passenger flow has amounted to 451 300 passengers. It is 45 % more than last year, when 310 600 passengers used the airport services during the same period. The increase in passenger flow has resulted from new daily flights from Kharkiv to Istanbul (Turkish Airlines) introduced in March; the start of seasonal flights to Monastir, Tunisia (Bravo); the increase of flights to Warsaw and Tel Aviv; and the growth in the load of all existing flights.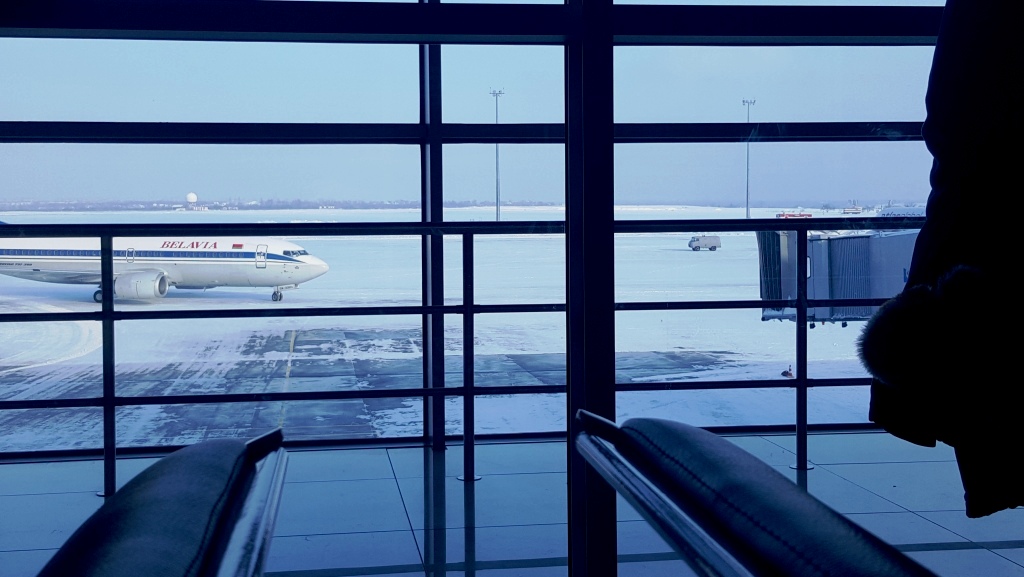 There are now nine flights to Warsaw instead of seven, and two flights are available every Wednesday and Saturday. It remains one of the most popular destinations. Many Ukrainians go to Poland to work or on holiday. Besides, the Warsaw airport provides convenient connections with flights to other European and American cities. Among such cities are Amsterdam, Munich, Barcelona, London, Prague, Berlin, and Los Angeles.
The number of flights to Tel Aviv has changed from three to four, allowing the passengers to travel to Israel on Mondays, Wednesdays, Thursdays, and Sundays.