Pegasus Airlines to launch four new routes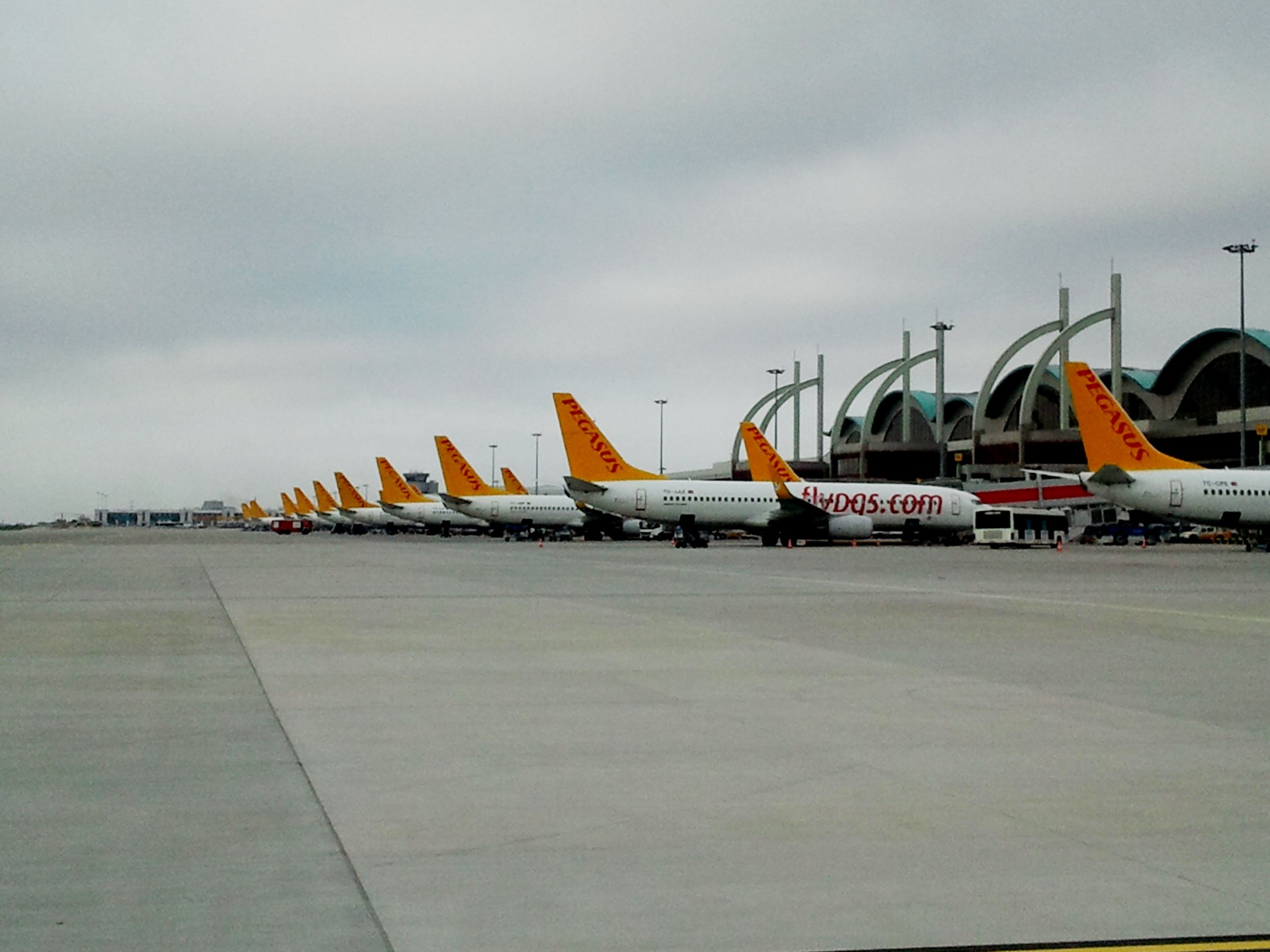 Pegasus Airlines is launching new internal flights in Turkey: Izmir – Batman, Istanbul (Sabiha Gokcen) – Sinop, Ankara – Tekirdag and Ankara – Adiyaman.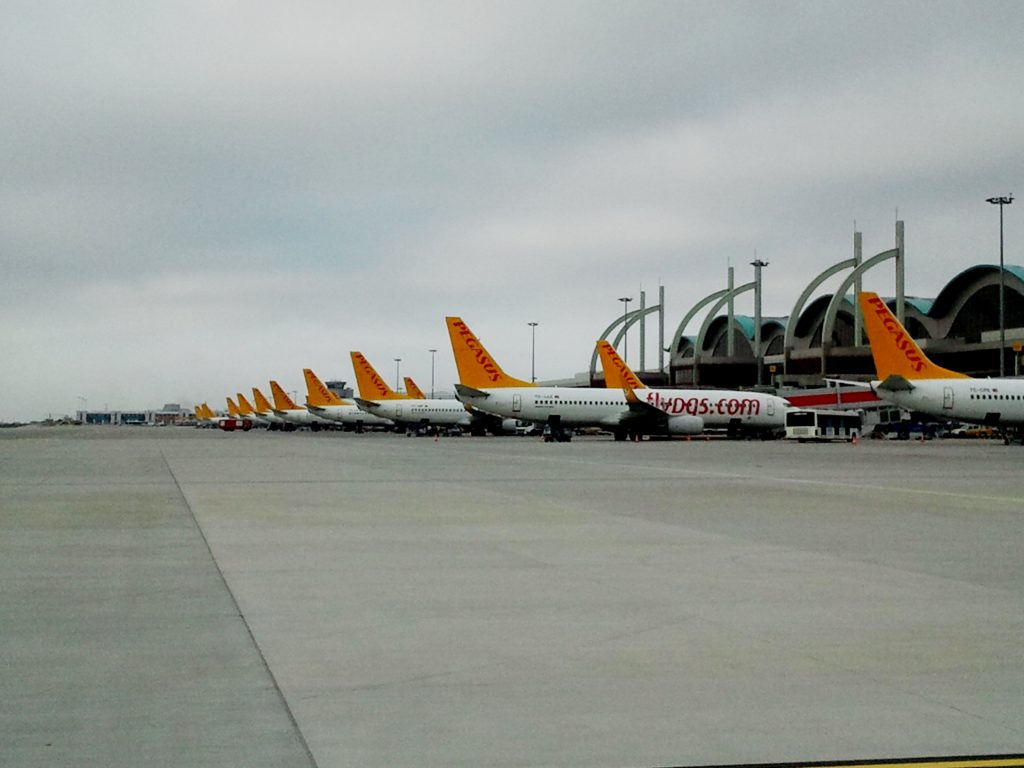 "As Pegasus Airlines we are continuing to offer our guests ever more choice of destinations. With our new routes, we are proud now to be flying a scheduled service to 108 destinations including 36 within Turkey and 72 other international routes in 40 different countries. Our guest are at the heart of our business with our focus firmly on providing a continually improving guest experience and increasing choice with our ever increasing new destinations," said Mehmet T. Nane, Pegasus Airlines CEO.