Ernest Airlines announces five new routes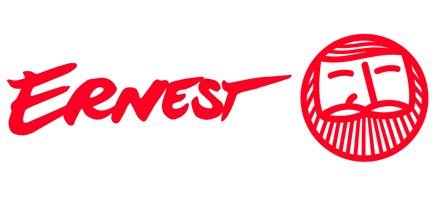 Ernest Airlines announces the expansion of its presence in Ukraine, adding new flights to Naples, Milan and Venice from December 8. New flights connecting Naples and Milan Bergamo with Lviv and Kiev will be performed three times a week and flights between Venice and Lviv – two times a week.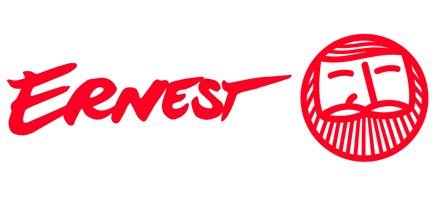 "Airline" Ernest "is an airline that is attentive to the real needs of its customers. We provide high quality service at attractive prices and, above all, we offer a convenient timetable for foreigners living and working in Italy travelling to the Motherland" – says Shadi El Tanir, business development director.
The first flight from Italy to Ukraine took place on October 20 this year on the Milan Bergamo-Lviv route with two weekly flights.