Boryspil Airport shows record performance for 9 months 2017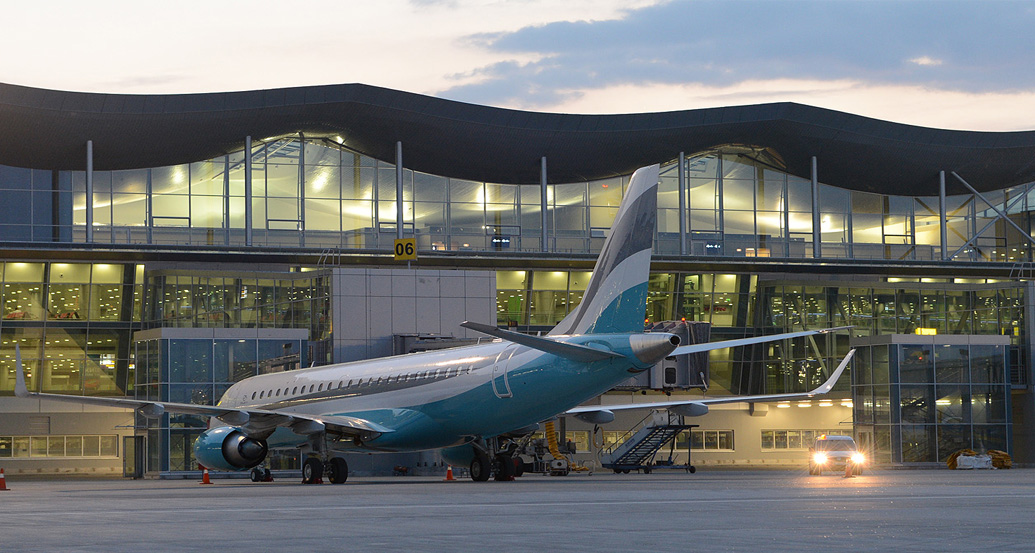 Following the results of 9 months 2017 Boryspil International Airport State Enterprise has further raised its key operation performance. The Airport profit increased up to UAH 1.63 billion, while deductions to the state and local budgets – up to UAH 1.44 billion. For comparison, in 2014 Boryspil ended up with losses amounting to UAH 44 million, 2015 – with UAH 467 million profit, and in 2016 improved its performance to over UAH 1.2 billion. The amount of payments to the state increased as well: 2014 – UAH 183 million; 2015 – UAH 265 million; 2016 – UAH 924 million.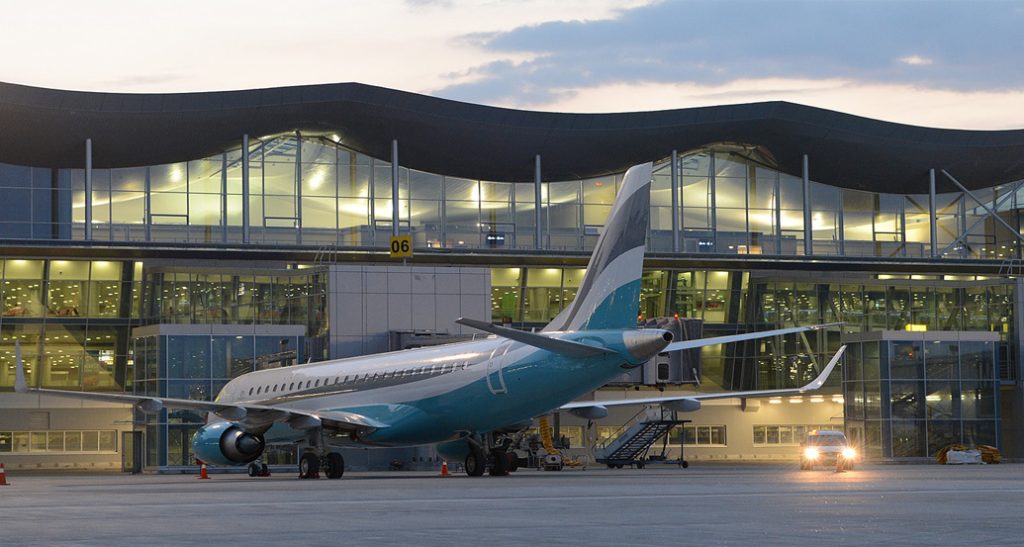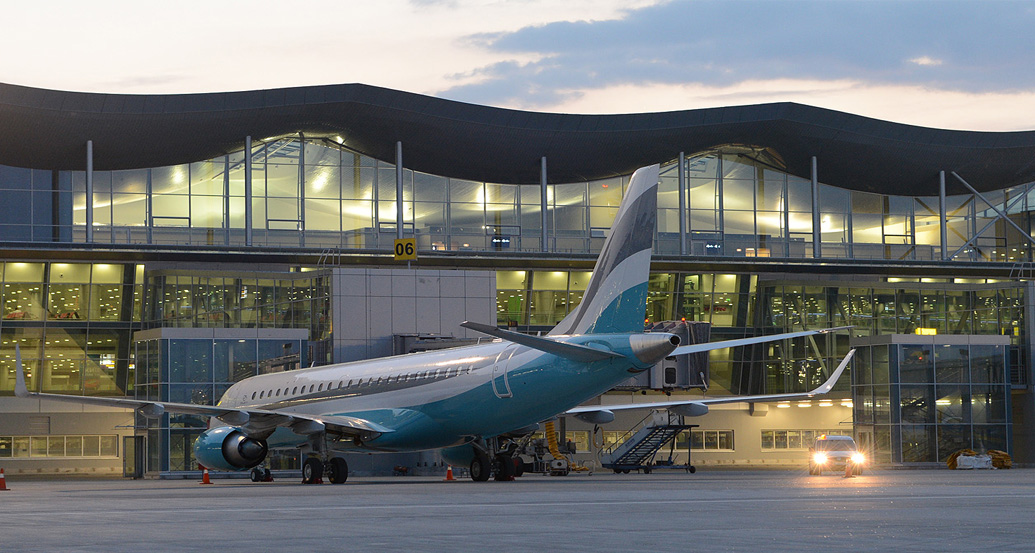 The Airport operation performance improved significantly. During 3 quarters this year Boryspil Airport passenger flow increased up to 8.07 million people (6.5 million for 9 months 2016), and the number of transfer passengers by 33% more. Achieving of such result became possible due to a constructive cooperation with the airlines as well the efficient Airport development model.
"Over the last years Boryspil has become one of the largest state budget funders. However, according to the benchmarks, set by the regulator, the Airport is moving towards the airport charges decrease. Obviously, it will revitalise the market, but also bring about a considerable decrease of assignments to the state budget', says the Airport Director General, Mr. Pavlo Riabikin. In general, following the results of 2017, Boryspil Airport is planing to raise the passenger traffic volume to over 10 million passengers.