The number of Ukrainian citizens travelling to Turkey in the first nine months of 2017 has reached a record 1.118 million, 23% more than the same period in 2016.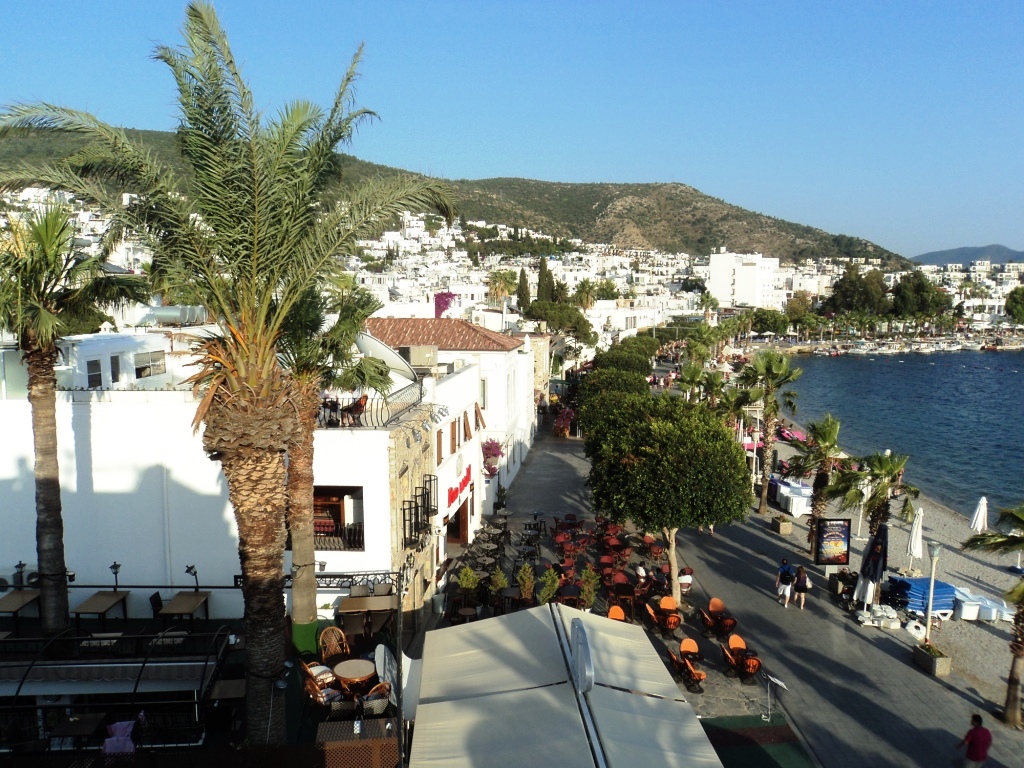 As previously reported, Antalya and Istanbul remain the most popular among Ukrainians, as well as the Muğla province – Fethiye, Dalaman, Bodrum, and Marmaris.
Between January-October 2017, Antalya saw a 25% rise in Ukrainian tourists: 710,871 in total. During January-September, Istanbul saw 226,957 tourists from Ukraine, 3.9% more than that period in 2016, while 134,000 Ukrainian tourists visited the Muğla province, 40.8% more than last year.