Boryspil Airport – partner of the "Level Up Ukraine 2017″ Forum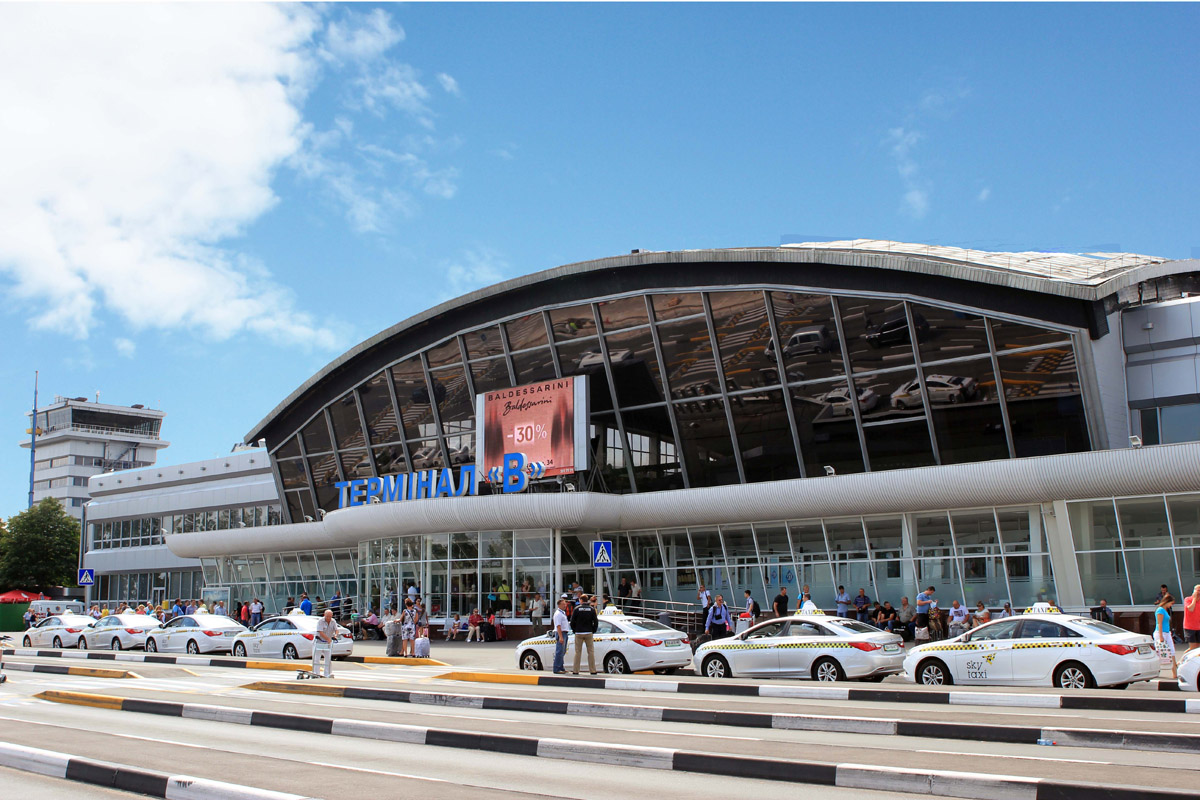 On November 15th, Boryspil Airport will be presented as a partner during the "Level Up Ukraine 2017. Investments. Innovations. Taxes" forum. Participants will be able to converse with foreign investors and to receive useful information regarding the nuances of the new tax law.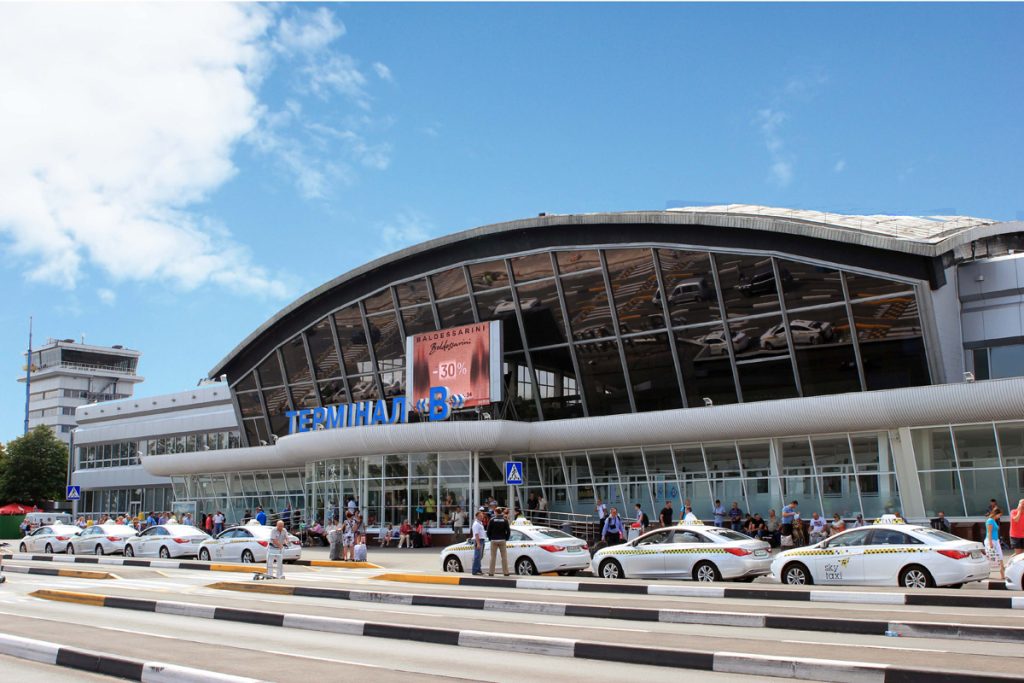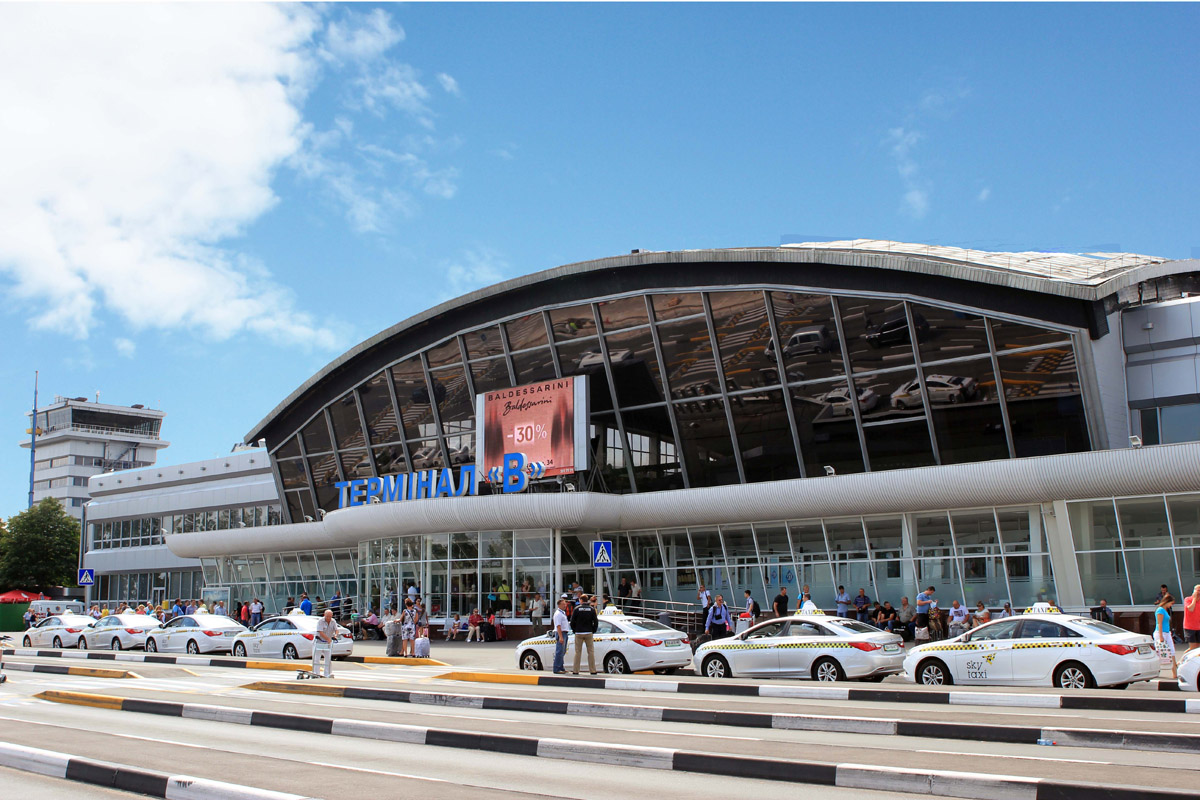 "Boryspil", one of the main budget donors, is fully aware of the importance of a well-balanced business approach to taxation. "Every year, by upsurging our net profit, we simultaneously increase the number of deductions to state and local budgets. As a state enterprise, we attach importance to providing stable tax payments and remaining a reliable taxpayer", said Pavlo Ryabikin, CEO of Boryspil International Airport State Enterprise.
The management of the airport highly appreciates the initiatives of the "Level Up Ukraine 2017" organizers and will actively participate in covering forum's work.