SWISS to connect Sion with Porto this winter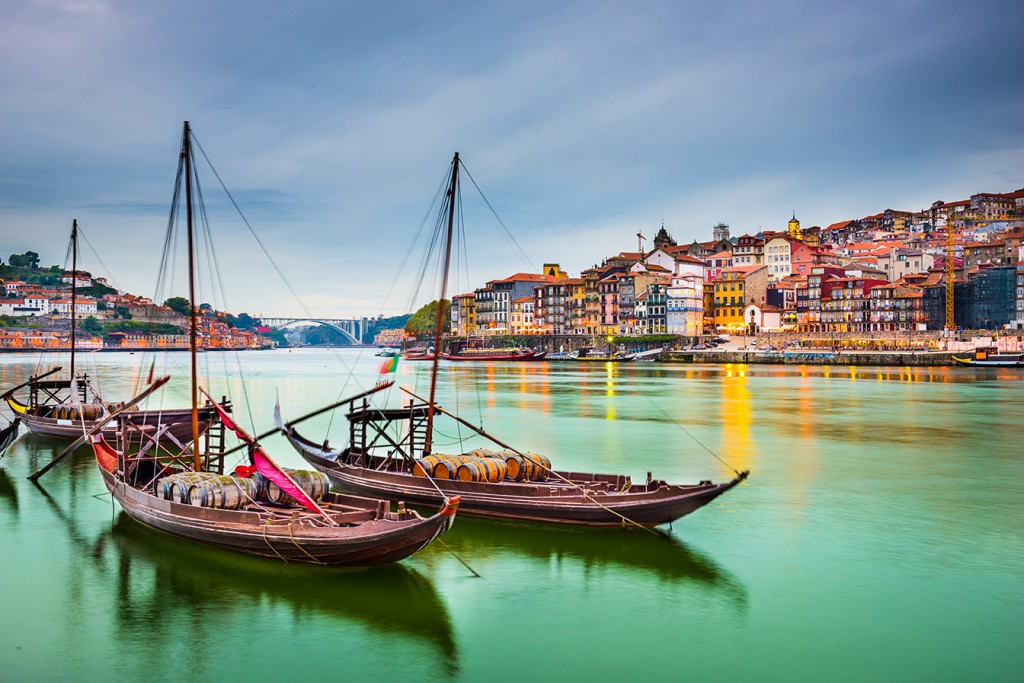 In addition to its seasonal Sion-London services, SWISS is launching a new route between Sion and Porto this winter. For the holiday season, the company will be operating two round-trip services between the capital of Canton Valais and Portugal's second-largest city.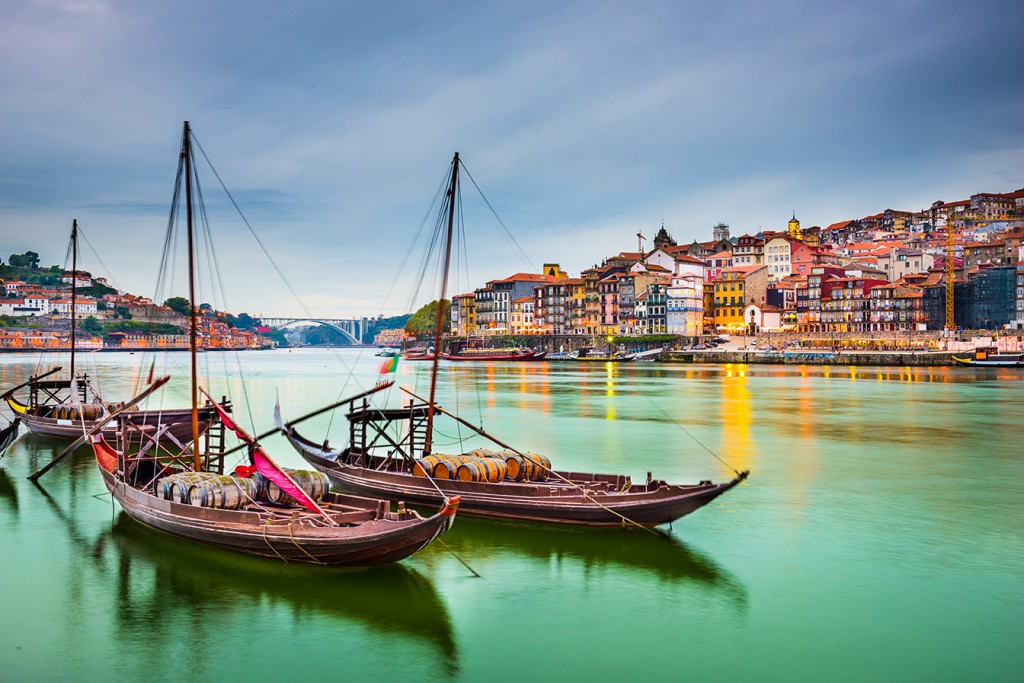 In response to demand from its clientele in Canton Valais, Swiss International Air Lines (SWISS) will offer two return flights between Sion and Porto, the second-largest city in Portugal, on 23 December 2017 and 6 January 2018. This will be the second seasonal route operated by SWISS this winter from Sion, joining the flights scheduled between Sion and London in January and February 2018.
The flights will be performed on SWISS's behalf by Helvetic Airways, under a wet-lease (charter with crew) agreement. The services will be operated with new Embraer E190 jets seating 112 passengers.
The flights between Sion and Porto can be booked now. The flying time is approximately 2 hours and 20 minutes (all the times shown below are local, and there is a one-hour time difference between Switzerland and Portugal).