Double-decker trains returns to Ukrainian railways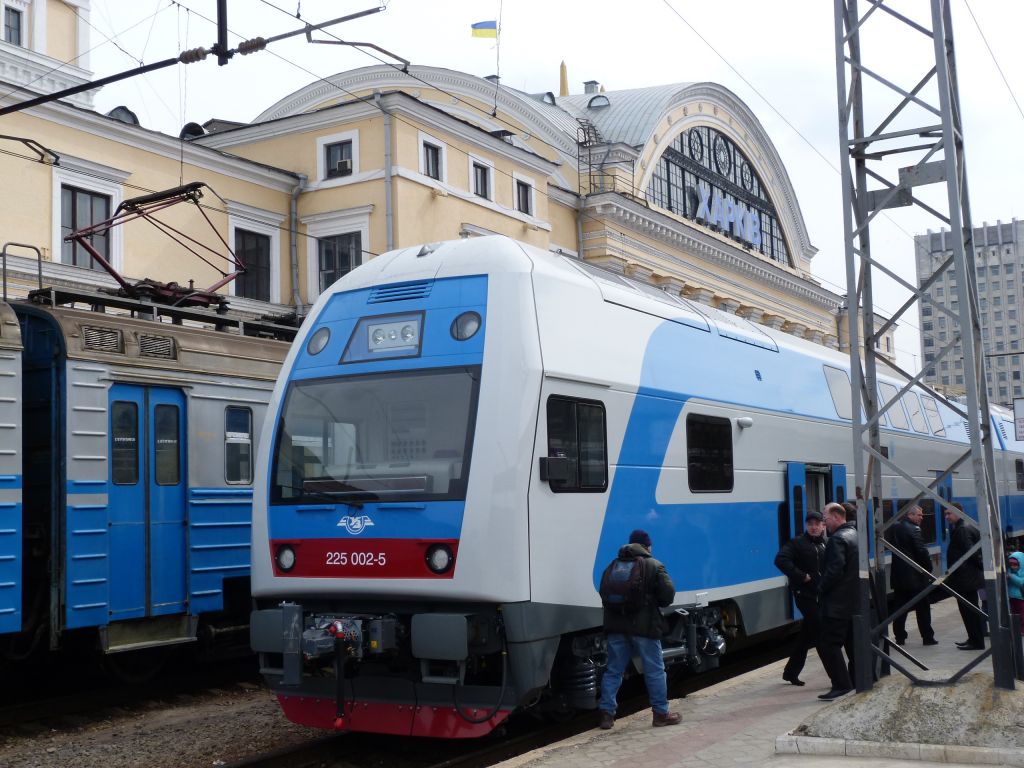 Skoda- one of the two existing double-decker trains in Ukraine returns into service. The Czech Skoda double-decker train was withdrawn from service in November 2014 for repair works. The train is temporary included in time schedule – from February 12 to March 25 – for the passenger traffic study.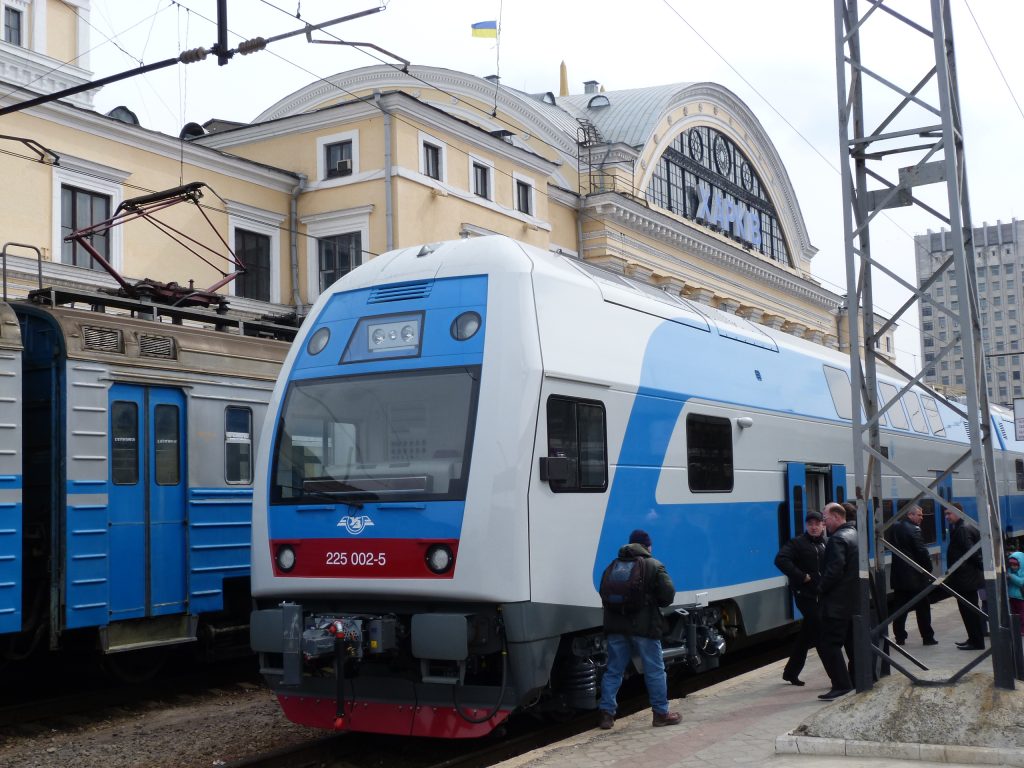 Train №785 / 786 will depart from Kharkiv on Fridays, Sundays and Wednesdays at 6.45 and arrive in Kiev at 14.24. Departure from Kiev – at 15.00, arrival in Kharkiv – in 22.59. The train will make stops in Poltava, Kremenchuk, Burt, Znamianka, Shevchenko station and Myronivka.
A second similar train was withdrawn from service in March 2015, it is planning to complete its repair until May 2016. The first of two double-decker electric trains developed by Skoda Vagonka and bought by Pivdenna railways arrived in Kharkiv in May 2012. The train has six wagons, 636 seats, including 46 first class seats on the second deck.