LOT Airlines has announced a sale of tickets from Kharkiv
Polish LOT Airlines is holding a sale of tickets on the flights between Kharkiv and Warsaw and also between Kharkiv and the most popular European destinations via Warsaw.
In the period up to 28 January 2016 round-trip tickets on the flights between Kharkiv and Warsaw can be bought for 3000 UAH. The price of the promotion tickets on flights between Kharkiv and Copenhagen, Kharkiv and Paris, Kharkiv and Frankfurt is 4567 UAH. The promotion also covers connection flights from Kharkiv to many Polish cities (Wroclaw, Gdansk, Poznan etc.)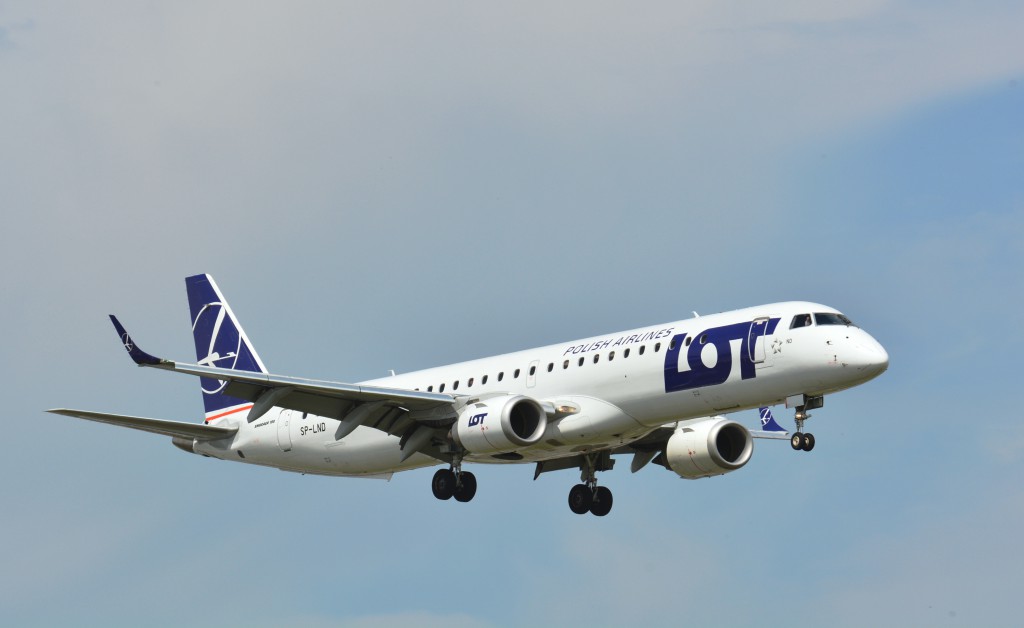 According to the promotion conditions, in the frames of this offer the tickets on the flights can be used from 4 April to 30 November 2016.
The flights between Kharkiv and Warsaw will be launched on 2 March of the current year. Upon preliminary information the flights will be operated on Embraer E175 five times weekly. Departure from Kharkiv International Airport is approximately at 01.40 p.m. and 5.00 p.m., arrival to Warsaw – at 02.45 p.m. and 06.05 p.m. (local time). Return flights from Chopin International airport are at 10.05 a.m. and 01.25 p.m., arrival to Kharkiv – at 01.00 p.m. and 04.20 p.m. accordingly (local time). This is a commercial schedule, please check actual information at www.hrk.aero.