Boryspil Airport multiplies record of 2016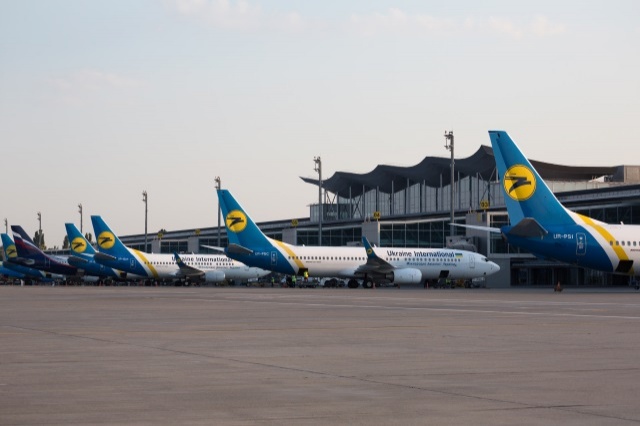 Boryspil Airport handled 2 million passengers in the first quarter of 2017, it is by 32% more comparing to the previous year. And as a result of the efficient cooperation with the UIA basic carrier, the number of transfer passengers reached 0.6 million people which is by 49% more than during a year before.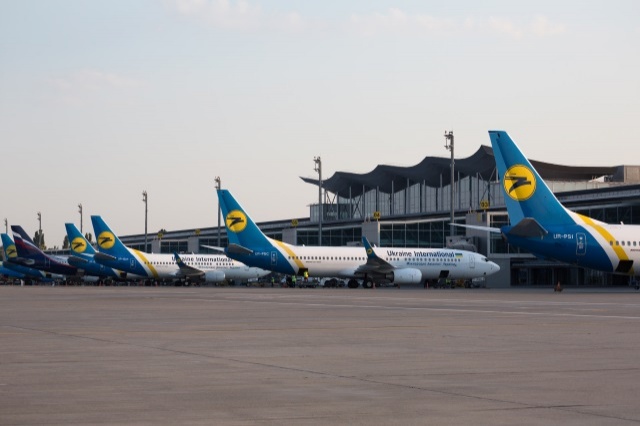 "The results of the first quarter of 2017 are the confirmation of the effective Boryspil Airport strategy. We have to fully unleash the potential of the Airport and this year we will be able to attract more than 10 million passengers", noted the Boryspil Airport State Enterprise CEO Pavlo Riabikin.
Following the results of 2016, Boryspil Airport reached the highest figures in the Enterprise history. The number of the handled passengers increased by 1.37 million up to 8.65 million people during the year. The highest growth was achieved due to the attraction of transfer passengers from the foreign market. The number of such passengers grew by 0.76 million and reached 2.31 million passengers in a year.