Kharkiv International Airport launches summer flights to Greece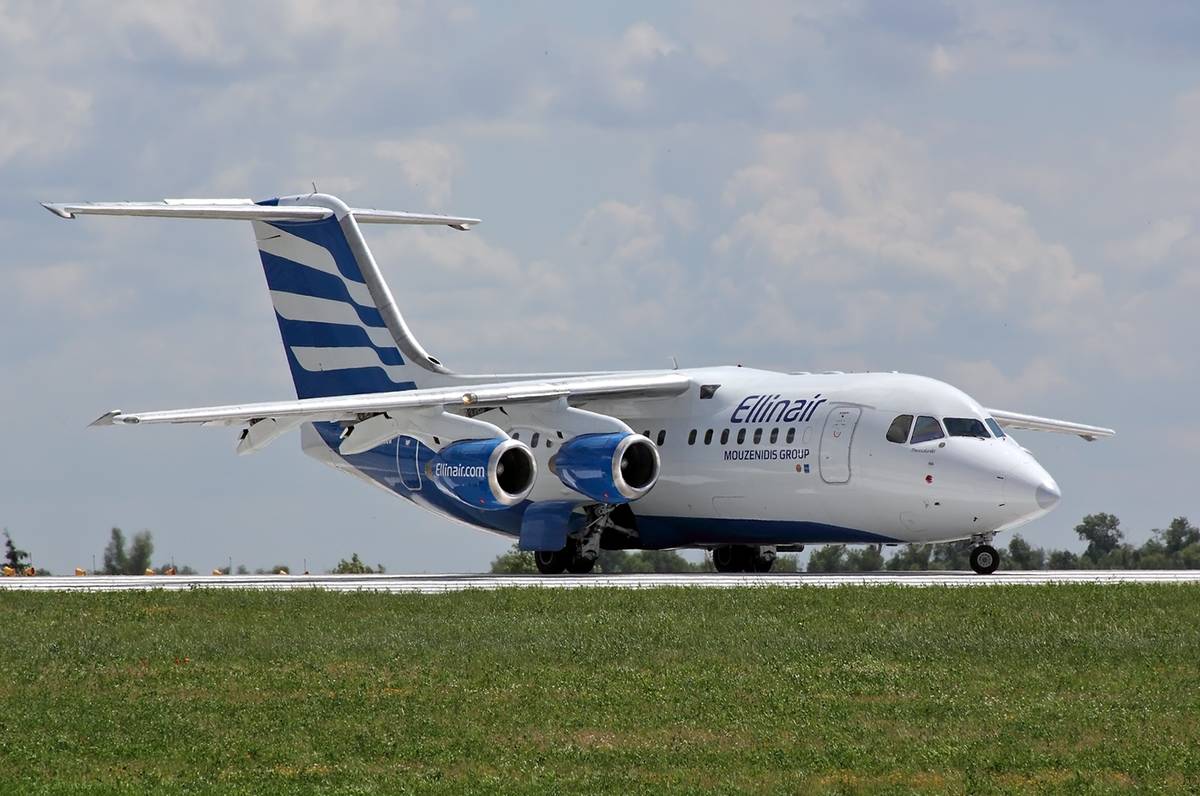 It looks like the summer of 2017 will be hot. And, obviously, it is best to escape from the heat to a place where you will have the opportunity to swim in the refreshing sea. Kharkiv International Airport's schedule for the upcoming season will be quite busy – Kharkiv residents will have the opportunity to choose a vacation for every taste and every budget. One of the options for sea holidays starting in Kharkiv will be the flight to Thessaloniki, which last season was performed once a week, and will fly twice in seven days in the 2017 season.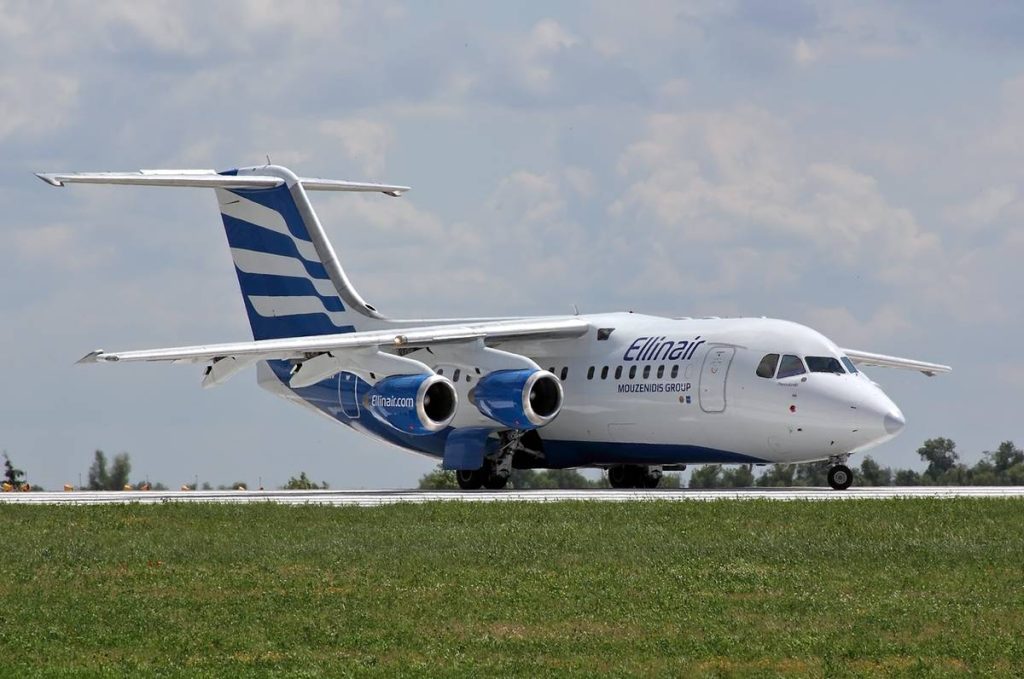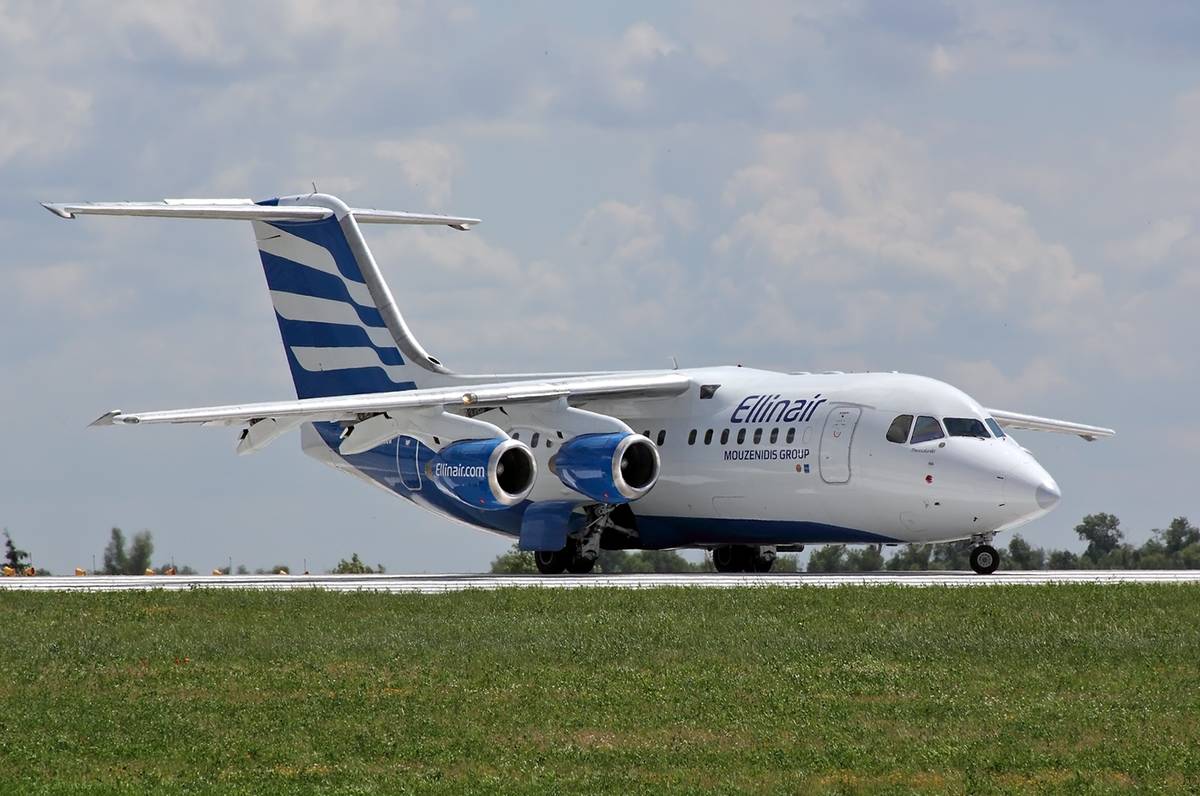 Starting May 27, direct flights Kharkiv-Thessaloniki serviced by Ellinair, which have already proved to be quite popular, will deliver Kharkiv citizens to sunny Greece. The country itself clearly does not need representation – we all know that Greece has everything, including sunny beaches, cultural monuments, glorified in myths and legends, an exquisite cuisine, and, of course, a hearty European service.
While in Thessaloniki, be sure to walk along the seashore and see the symbol of the city – the White Tower, then enjoy a picnic on the green lawn beside it. Visit the ruins of the ancient city and see for yourself that every stone here breathes history. And, of course, swim in the Aegean Sea, its beaches will treat you with local cuisine, drinks, and you will always get pampered with excellent service.
Direct seasonal flights Kharkiv-Thessaloniki will be carried out on Saturdays and Wednesdays.