On 18 April 2018, the Strategic Development Agency and the Mayor's Office of Bila Tserkva signed an agreement with the rating agency IBI-Rating. According to the terms of the agreement, the agency IBI-Rating will conduct a full-scale research and upon its results will assign to the city of Bila Tserkva a credit rating, as well as an investment attractiveness rating.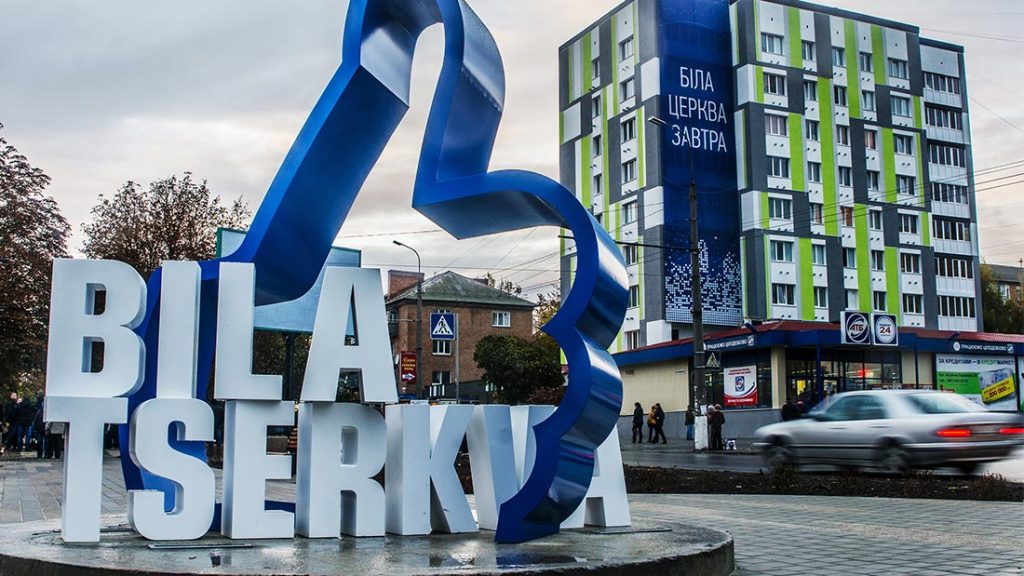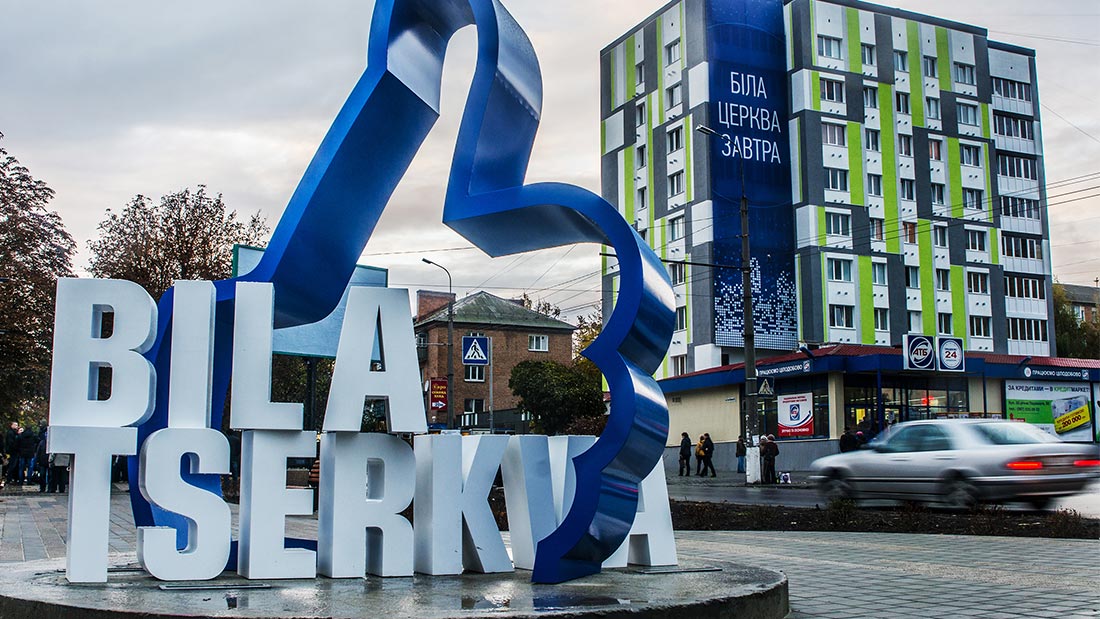 Analysts of the agency will during a month analyze indicators of the social and economic development of the city, its budgetary development, level of its management culture, state of its economy and development of its infrastructure facilities. Based on the results obtained, the rating committee will decide on the grade of the ratings. An analytical report will publish on the agency's web-site. The dynamics of the city's development will be under constant monitoring. A scheduled research will be conducted every six months.
According to Mr. Gennady Dikii, Mayor of Bila Tserkva, the local authorities are constantly working to improve the city's investment and business climate. «With the support of the community, together with the Strategic Development Agency of Bila Tserkva we are building a new city management system at all levels. We are open to investors, therefore, we are ready to be tested from the «A to Z» and get an objective assessment by an independent rating agency», – emphasized Gennady Dikii.
The credit rating and the investment attractiveness rating allow the city to stand out among other municipalities, demonstrate the level of business culture, increase the city's attractiveness, conduct a pre-investment preparation, provide the market with an independent benchmark of its financial solvency, as well as create and maintain an image of a reliable borrower.
«The very fact of the city's having a credit rating, regardless of its grade, is positive as such. As it testifies to the transparency of the city authorities' work and inspires confidence of investors. While a high rating grade will allow to borrow money at a lower interest rate», – noted Mr. Alexey Amfiteatrov, director of the rating agency IBI-Rating.
We would like to remind that in 2016, the Development strategy of Bila Tserkva until 2025 was developed and adopted. According to the document, the city plans to create 7000 new jobs, take up to 1 million tourists and reduce by 50% the pendulum migration, and most importantly to attract $ 250mln worth of investments. According to Mr. Alexander Prilutskiy, director of the Strategic Development Agency of Bila Tserkva, the city has a huge economic potential. «We have really ambitious plans to attract funds from investors. To achieve such results, we need to be assigned a credit rating. It is like an admittance authorization to the world of «big» investments. To achieve these goals we need such a key as a rating assessment», – concluded Alexander Prilutskiy.