Lviv participated for the 1st time in Global Meetings Industry Day celebration. On April 12, Lviv Convention Bureau organized an event in Ukrainian retro style – "Business starts with a meeting" – for all the representatives of the field.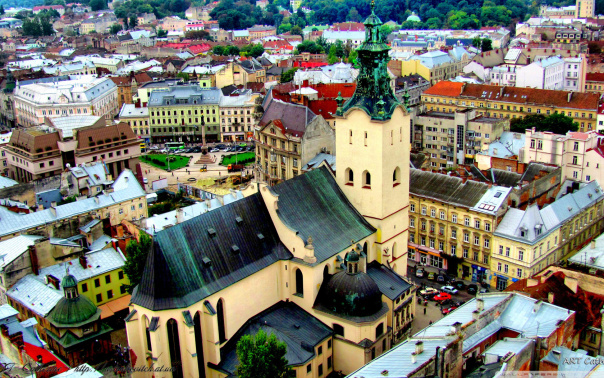 The main objective of the event was to bring together industry representatives and leaders of the city in order to demonstrate the real impact that conferences, conventions and trade shows have on people, business and communities.
The main part of the event was a panel discussion devoted to Lviv position on the European map of meetings industry. The speakers were Lviv Honorary Ambassadors Oleksandr Filts and Oleh Turii, the Executive Director of the Polish Society for Vascular Surgery Katarzyna Cioch and the Lviv city Mayor Andriy Sadovyy. They discussed, in particular, the importance of maintaining good business relations, as well as the need for the continuous development of the city's conference infrastructure. The Mayor also emphasized that good contacts are more important than any other resources.
"There were no "random" people at our event. All of them are connected to conferences and to creating the image of the city, both in Ukraine and abroad. We are grateful to people who invest their time and efforts in the industry, " Lina Ostapchuk added.
During the event the audience also had a lot of opportunities for business networking – along with good vinyl music and covers to Ukrainian hits performed live. All the participants were dressed in the 1930-40s style. The event brought together around 150 representatives of the city's meetings industry.