Austrian Airlines to increase frequency on Odessa – Vienna flights
Starting from April 3, 2017, Austrian Airlines increases the frequency of Odessa – Vienna flights. Flights will be performed ten times a week, the additional flights will be performed on Mondays, Wednesdays and Fridays. New flights depart Odessa at 04:35 and depart Vienna at 00:10 local time.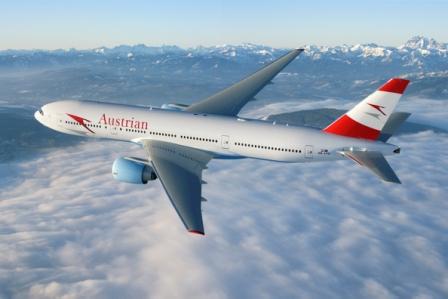 Day and night departures will provide convenient connections at Vienna airport flights of both European and transcontinental destinations of Austrian Airlines.
Currently, the regular flight Odessa – Vienna is conducted seven times a week.