World's 50 Best Restaurants revealed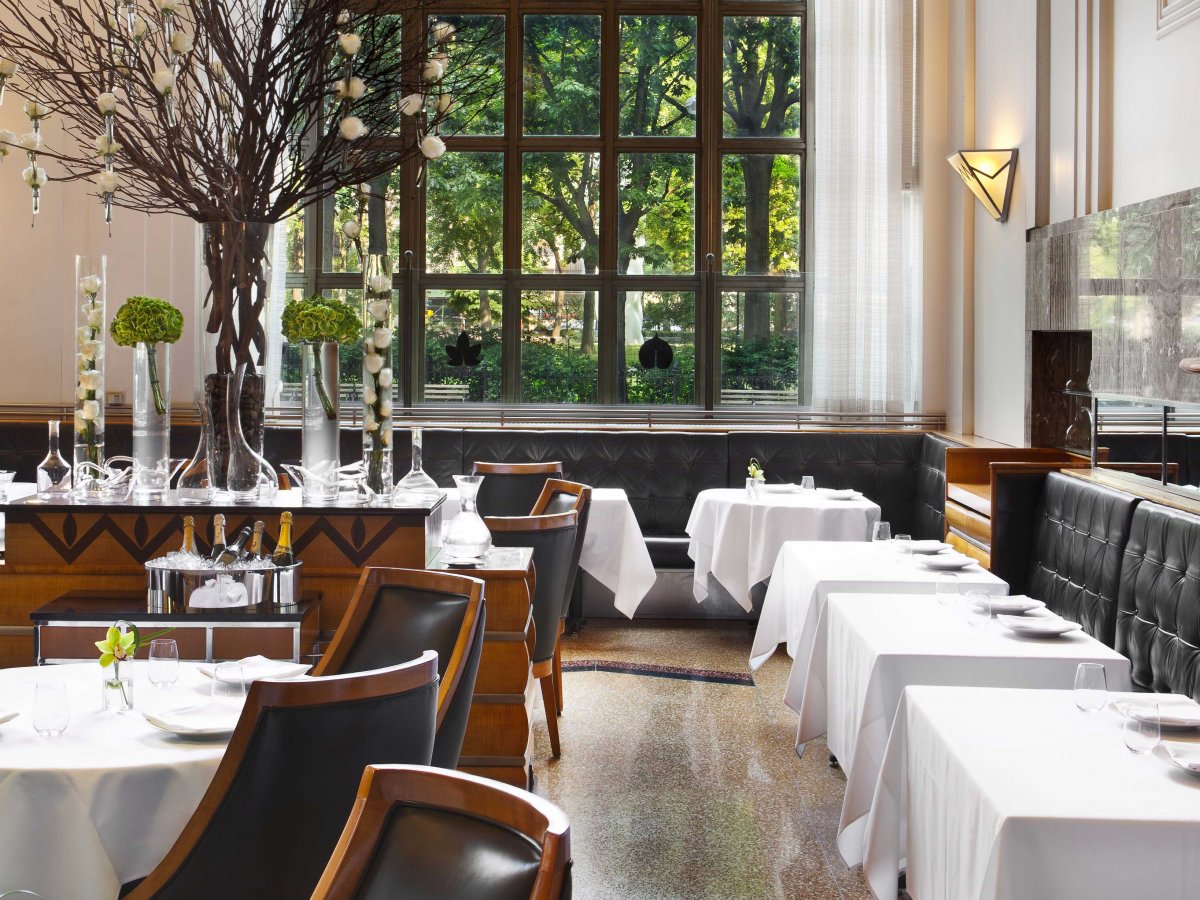 The best restaurants in the world have been ranked again this year in the World's 50 Best Restaurant Awards. The event took place in Melbourne.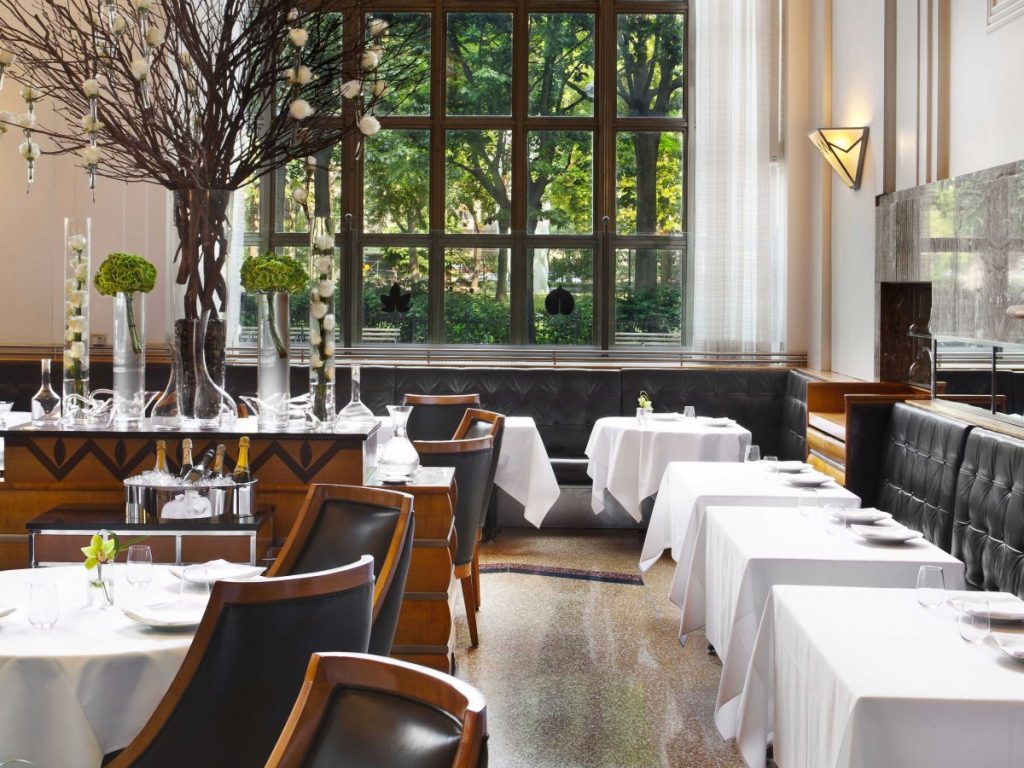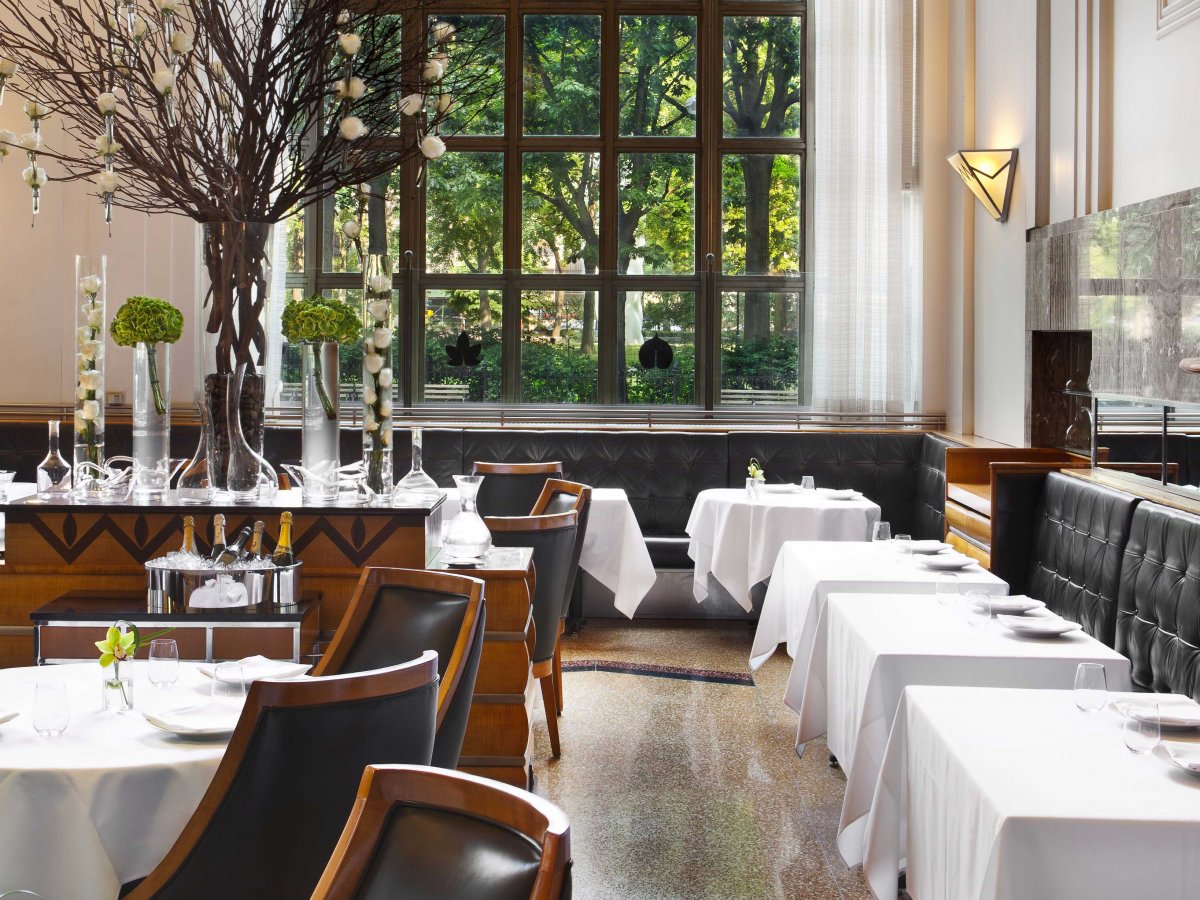 A New York restaurant Eleven Madison Park has been named the best in the world. Second place was last year's number one, Massimo Bottura's Osteria Francescana while El Cellar de can Roca in Girona, Spain, was named number three.
The Top 50:
1. Eleven Madison Park (New York, USA)
2. Osteria Francescana (Modena, Italy)
3. El Celler de Can Roca (Girona, Spain)
4. Mirazur (Menton, France)
5. Central (Lima, Peru)
6. Asador Etxebarri (Axpe, Spain)
7. Gaggan (Bangkok, Thailand)
8. Maido (Lima, Peru)
9. Mugaritz (Errenteria, Spain)
10. Steirereck (Vienna, Austria)
11. Blue Hill at Stone Barns (New York, USA)
12. L'Arpège (Paris, France)
13. Alain Ducasse au Plaza Athénée (Paris, France)
14. Restaurant Andre (Singapore)
15. Piazza Duomo (Alba, Italy)
16. D.O.M. (São Paulo, Brazil)
17. Le Bernardin (New York, USA)
18. Narisawa (Tokyo, Japan)
19. Geranium (Copenhagen, Denmark)
20. Pujol (Mexico City, Mexico)
21. Alinea (Chicago, USA)
22. Quintonil (Mexico City, Mexico)
23. White Rabbit (Moscow, Russia)
24. Amber (Hong Kong)
25. Tickets (Barcelona, Spain)
26. The Clove Club (London, UK)
27. The Ledbury (London, UK)
28. Nahm (Bangkok, Thailand)
29. Le Calandre (Rubano, Italy)
30. Arzak (San Sebastian, Spain)
31. Alléno Paris au Pavillon Ledoyen (Paris, France)
32. Attica (Melbourne, Australia)
33. Astrid y Gastón (Lima, Peru)
34. De Librije (Zwolle, Netherlands)
35. Septime (Paris, France)
36. Dinner by Heston Blumenthal (London, UK)
37. Saison (San Francisco, USA)
38. Azurmendi (Larrabetzu, Spain)
39. Relae (Copenhagen, Denmark)
40. Cosme (New York, USA)
41. Ultraviolet by Paul Pairet (Shanghai, China)
42. Boragó (Santiago, Chile)
43. Reale (Castel Di Sangro, Italy)
44. Brae (Birregurra, Australia)
45. Den (Tokyo, Japan)
46. L'Astrance (Paris, France)
47. Vendôme (Cologne, Germany)
48. Restaurant Tim Raue (Berlin, Germany)
49. Tegui (Buenos Aires, Argentina)
50. Hof Van Cleve (Kruishoutem, Belgium)