Today, 1st of March Atlasglobal Ukraine introduced new bus service from/to Melitopol to Zaporizhia Airport.
Atlasglobal's private fleet of air-conditioned shuttle buses are at completely free of charge service for transportation to and from the airport.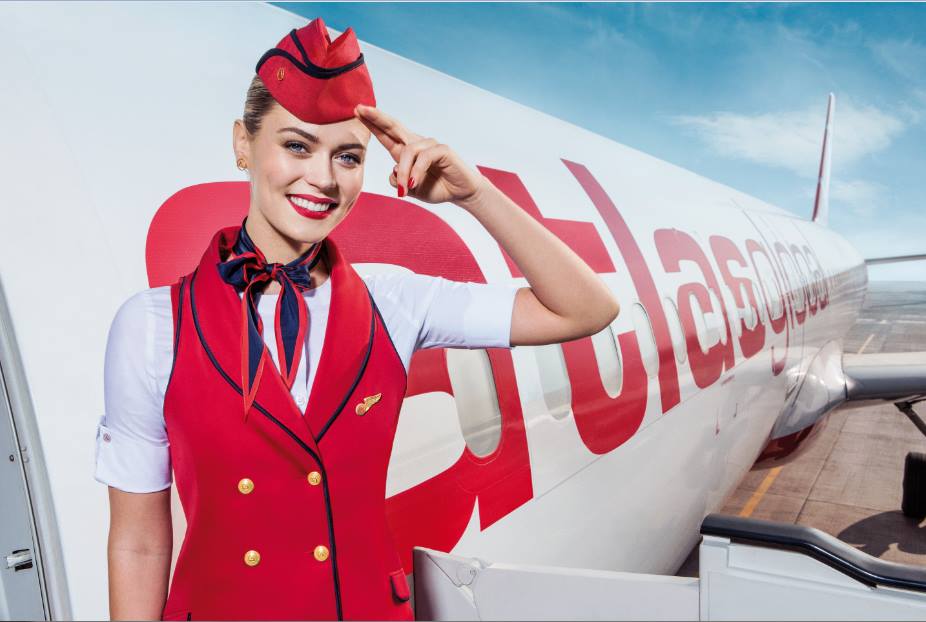 Bus stop in Melitopol is located in Peremogi squr. (store Children world). For all shuttle services passengers have to show e-ticket or the SMS flight confirmation.
Same service is available from Dnipropetrovsk (to Zaporizhia Airport) , Kharkiv and Zaporizhia.