ANTONOV suggested new aviation projects to be developed by Ukraine and USA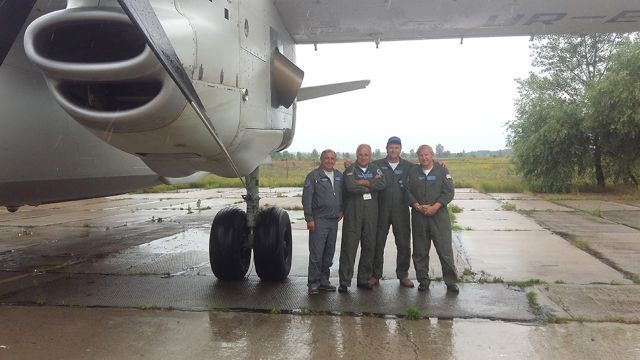 On July 3, 2017, a delegation of the U.S. House Committee on Transportation and Infrastructure visited ANTONOV Company. During the visit cooperation between Ukraine and USA in aviation field was discussed.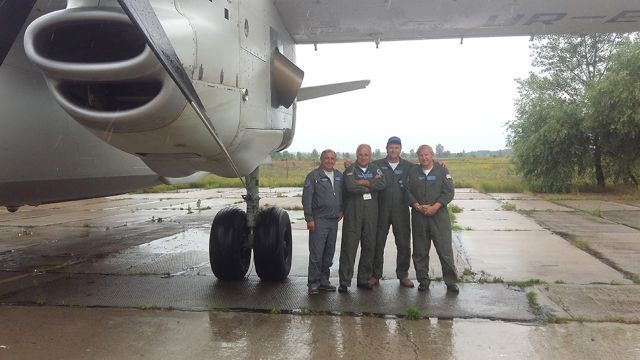 In particular, ANTONOV Company proposed to develop jointly a program of AN−77, the upgraded version of the medium STOL transport aircraft. This airplane can occupy a gap between C−130 with payload up to 21 tons and C−17 – up to 76 tons.
ANTONOV Company proposed to organize cooperation involving a number of US enterprises of the aircraft industry and equipment suppliers.
Within this project, interaction with aviation state authorities: State Aviation Administration of Ukraine of US FAA. Conclusion of the interstate BASA (Bilateral Aviation Safety Agreement) has to become one of the key steps of this joint program.