Antonov−2−100 lifted the record weight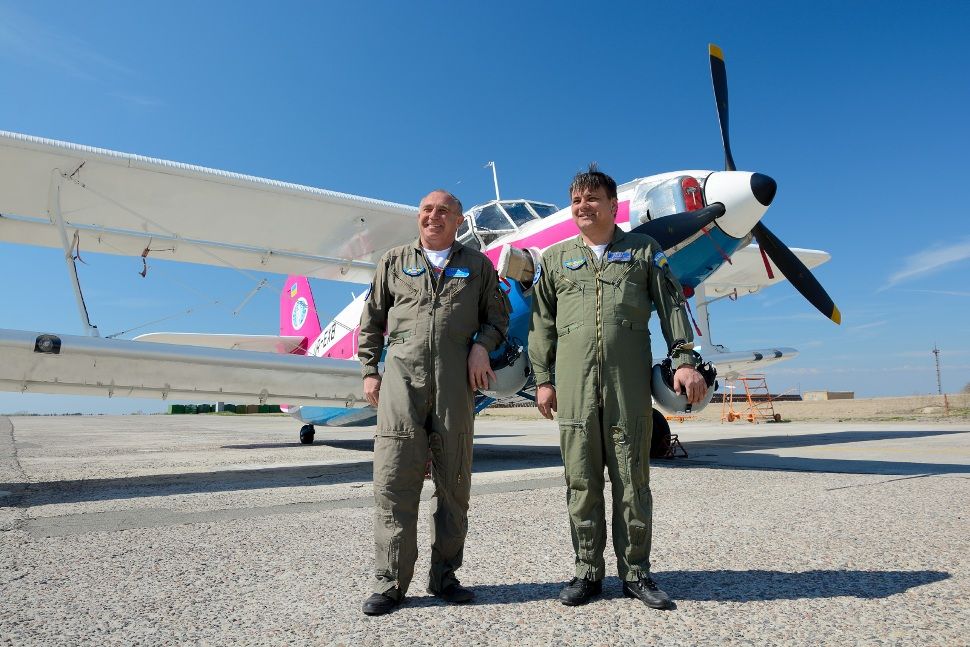 AN−2−100 light aircraft, which is up−to−date modification of the world−known AN−2 biplane, performed a test flight at ANTONOV Company's test base. The AN−2−100 lifted a cargo weighting 3202 kg, which is the record for such class airplanes, to the altitude of 2700 m. Let's remind that the maximum payload of this biplane is 1500 kg.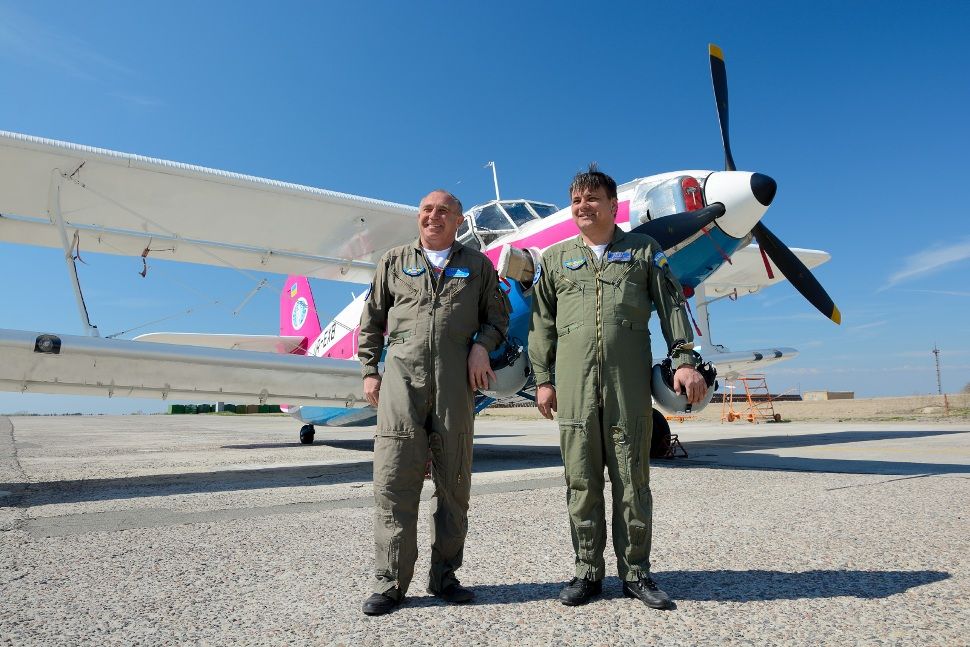 The attempt to set the record was made by a crew of test pilots of ANTONOV Company captained by Sergii Tarasiuk and co−piloted by Valerii Yepanchintsev. This crew is known in particular owing to expedition to the South Pole on the AN−3 aircraft.
Report on attempt to set the record will be sent to the International Federation of Aviation Sport.
Leaders of enterprises of aircraft industry of Ukraine and United Aircraft Company took part in the event.
On August 31, 2017, the aviation society will celebrate the 70th anniversary of the AN−2 maiden flight. This world's biggest biplane became the first airplane of ANTONOV family.
The AN−2−100 is intended for passenger, cargo and mixed cargo−passenger transportations on local airlines. It can be operated autonomously at small airfields, in a wide altitude range, under good and adverse climatic and weather conditions.