General Electric to modernize Ukrainian trains
April 11, 2017, Stepan Kubiv, Minister of Economic Development and Trade of Ukraine had meeting with representatives of the American company General Electric Transportation. Participants discussed the long-term investment projects in Ukrainian rail infrastructure.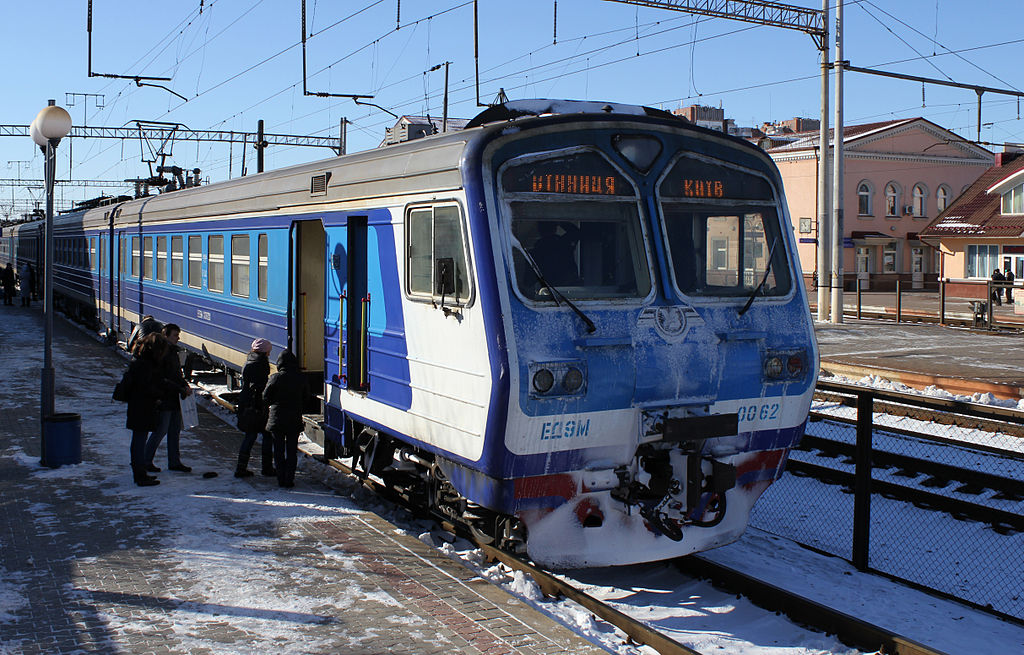 "The government is working to attract investment in Ukraine and is interested in long-term cooperation with investors. We also aim to comprehensively develop international trade and mutual rolling stock co-production projects ", – said Stepan Kubiv.