AN−2−100 will take part in the European AN−2 Meeting 2017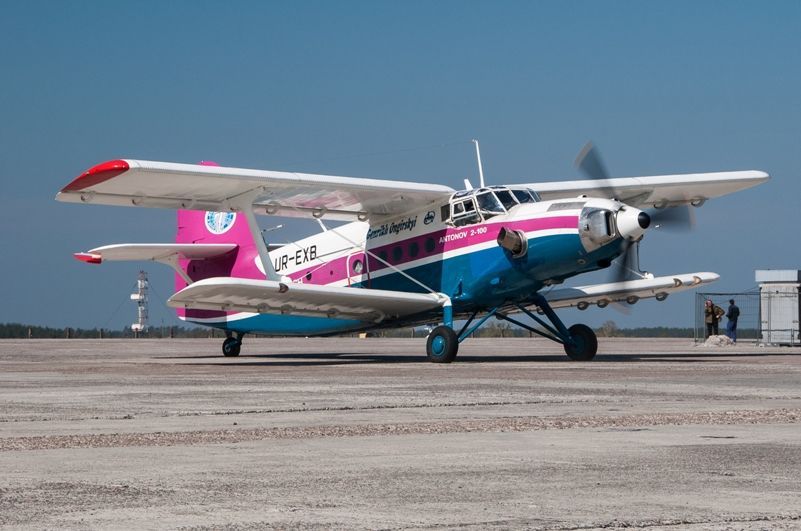 Within the period from August 10 to 13, 2017, the AN−2−100 will take part in the "XIX European AN−2 Meeting 2017 Mielec " to be held in Mielec, Poland.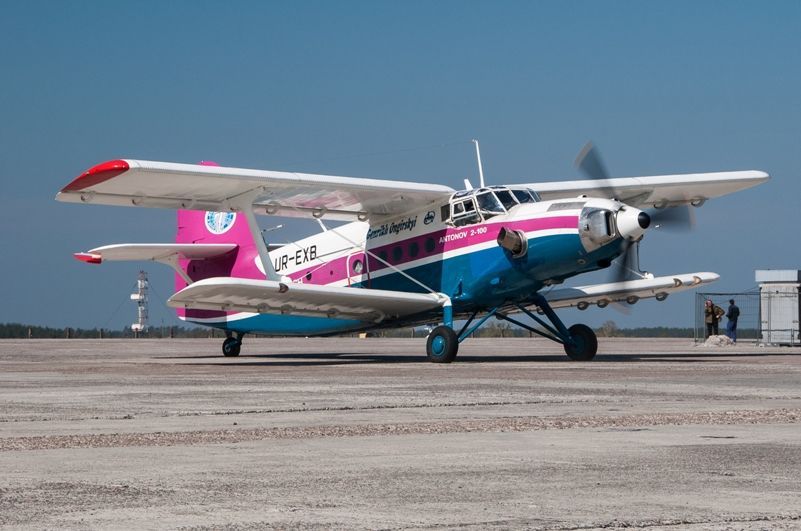 Such meeting is the biggest annual event gathering numerous fans of this legendary world's biggest biplane. Each year such action is conducted in one of European countries. This year's event is devoted to the 70th anniversary since the day of the AN−2 maiden flight.
Flying from "Kiev−Antonov" airport to the International Airport of Lviv, AN−2−100 crew will attempt to set a world speed record on the general route.
The crew consists of test pilots of ANTONOV Company captained by S. Tarasiuk, co−piloted by V. Yepanchintsev and navigated by O. Kashul.
In April 2017, the AN−2−100 set the world record, it lifted a cargo weighting 3202 kg to the altitude of 2700 m.
The AN−2−100 is intended for passenger, cargo and mixed cargo−passenger transportations on local airlines. It can be operated autonomously at small airfields, in a wide altitude range, under good and adverse climatic and weather conditions.
The main difference between the AN−2−100 and its predecessor is in a power plant with MC−14 turboprop engine, made and produced by Motor Sich stock company (Ukraine). One of the advantages of this replacement is substitution of the aviation gasoline for aviation kerosene. Thus, the aircraft profitability rises significantly.