Russia completes Zhuravka – Millerovo railway to bypass Ukraine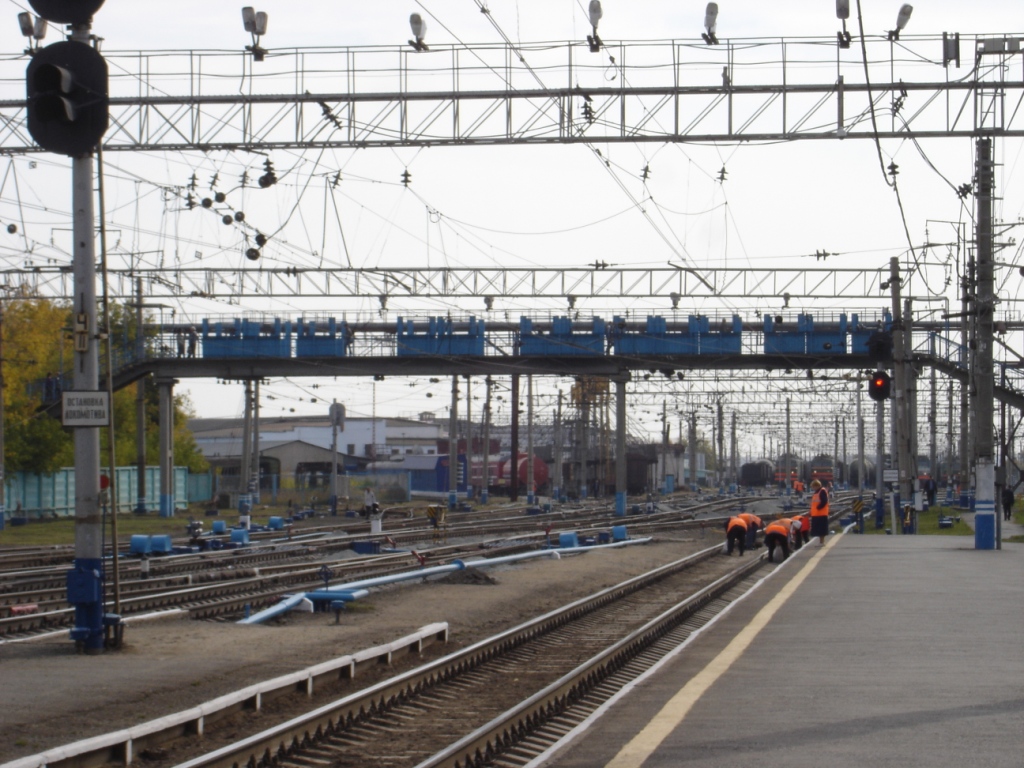 Russia launched the railway section Zhuravka-Millerovo between Voronezh and Rostov regions, which was built to bypass Ukraine. The new 122,5 km double-track alignment runs between 5 km and 25 km east of the Ukrainian border. Until now, Russian trains have followed the line along the Russian-Ukrainian border that crossed it several times.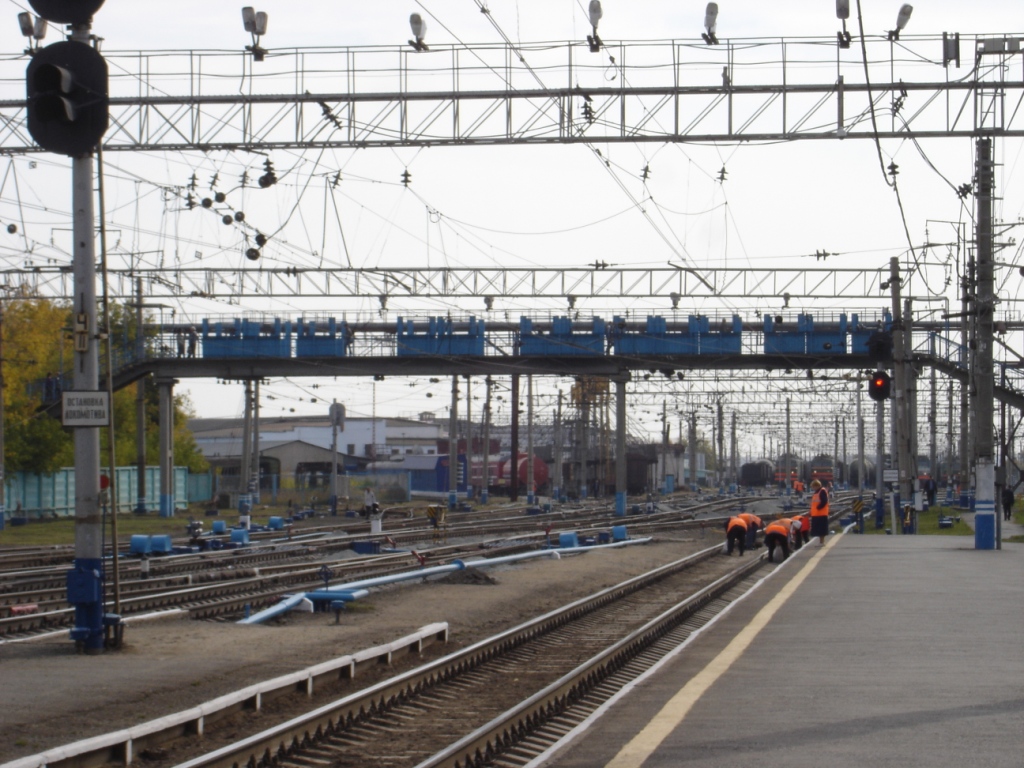 The plans to build a new railway line was declared in 2014 after the deterioration of relations between Moscow and Kiev. Construction of the line was approved in 2015 and work began later that year, at an estimated cost of 56,6bn roubles.