Alaska Airlines receives U.S. DOT approval to begin Havana, Cuba flying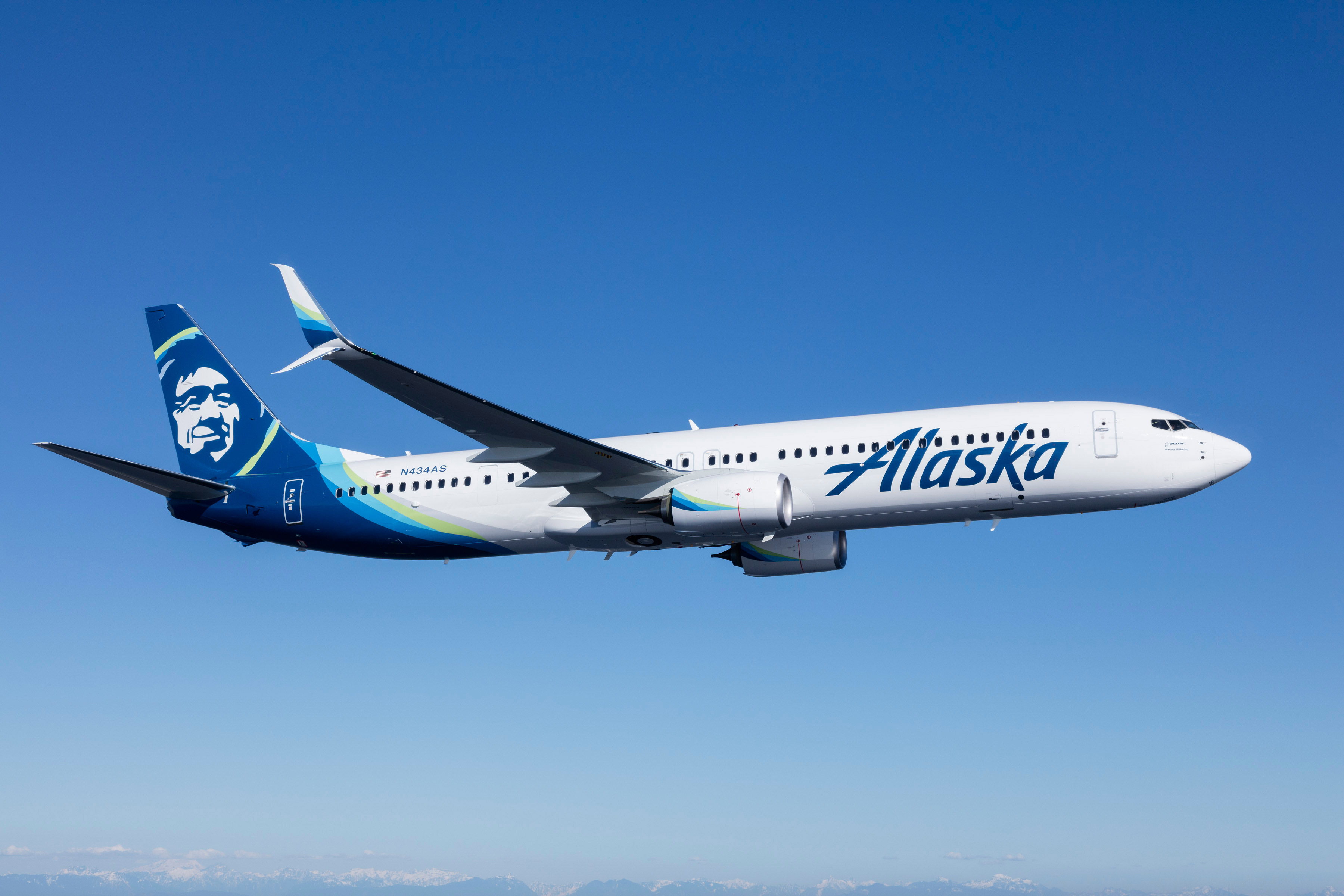 Alaska Airlines today was awarded the right to operate commercial service between Los Angeles and Havana, Cuba. The United States Department of Transportation (DOT) officially approved Alaska's application to begin service to the Cuban capital, which still must be approved by the Cuban government before tickets can go on sale.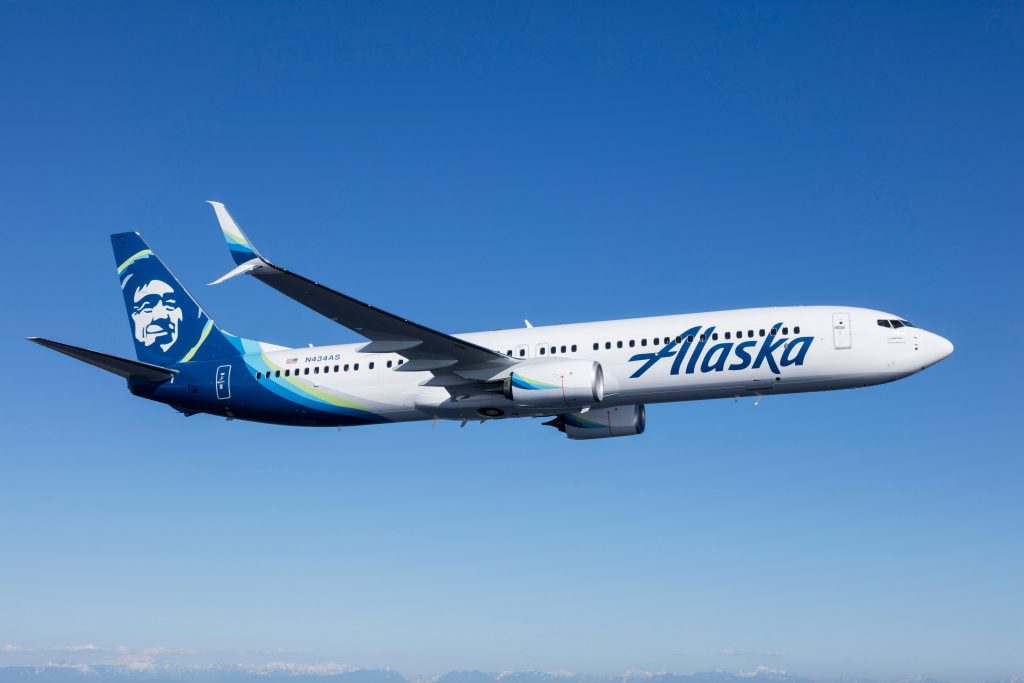 "We applaud Secretary Anthony Foxx and the team at DOT for their thoughtful and impartial approach toward opening U.S. commercial service to Cuba," said John Kirby, Alaska's vice president of capacity planning. "As the only carrier to be awarded daily nonstop service from the West Coast to Havana, we're excited to be one of the first airlines to serve Cuba on a scheduled basis in more than 50 years."
Once Alaska receives official approval from the Cuban government, the airline will determine when to begin service.
The Alaska Airlines flight will originate in Seattle with same plane service to Los Angeles and then Havana.
Traveling to Cuba involves advance planning. The U.S. government doesn't allow Americans to visit Cuba strictly for tourism – U.S. citizens are permitted to travel to Cuba if they fall under 12 approved categories, such as family visits, education, journalism and humanitarian projects.