Alaska Air Group to acquire Virgin America
Alaska Air Group, the parent company of Alaska Airlines, and Virgin America have today announced that their boards of directors have unanimously approved a definitive merger agreement, under which Alaska Air Group will acquire Virgin America for $57.00 per share in cash.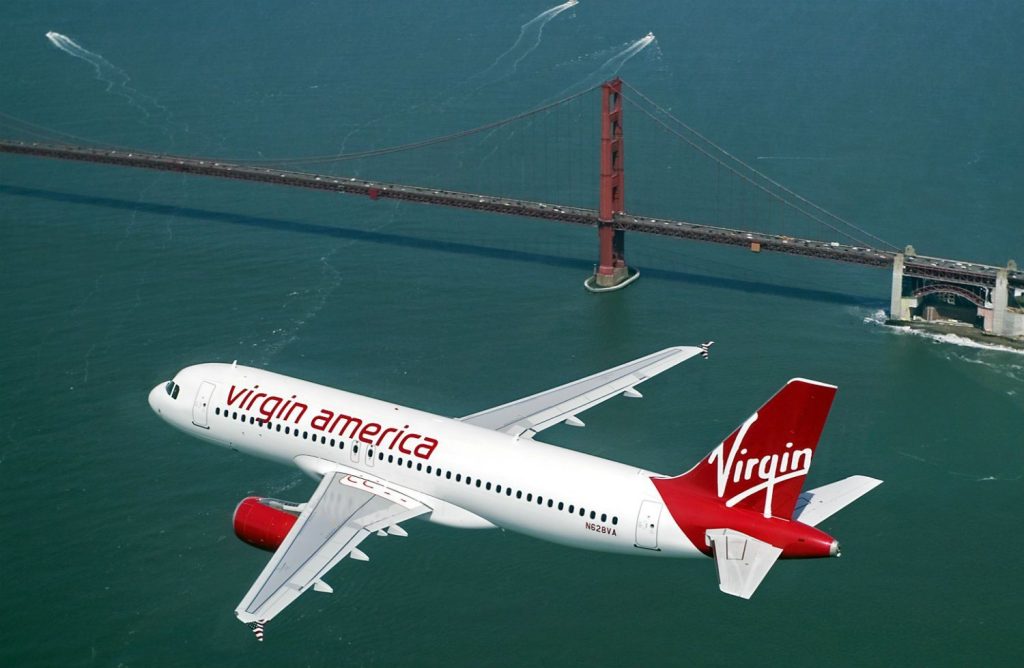 Including existing Virgin America indebtedness and capitalized aircraft operating leases, the aggregate transaction value is approximately $4.0 billion. With an expanded West Coast presence, a larger customer base, and an enhanced platform for growth, Alaska Airlines will be positioned to provide more choices for customers, increase competition and deliver attractive returns to investors.
"Our mission has always been to create an airline that people love – and we accomplished that while changing the industry for the better," commented David Cush, Virgin America president and CEO. "Joining forces with Alaska Airlines will ensure that our mission lives on, and that the stronger, combined company will continue to be a great place to work and an airline that focuses on an outstanding travel experience."
The deal will see two of America's leading airlines for outstanding customer service and low fares combine, with an expanded route network benefitting customers through 1,200 daily departures. Company headquarters are set to remain in Seattle, with further hubs in San Francisco, Los Angeles, Anchorage, Alaska, and Portland, Oregon.
"Our employees have worked hard to earn the deep loyalty of customers in the Pacific Northwest and Alaska, while the Virgin America team has done the same in California. Together we will continue to deliver what customers tell us they want: low fares, unmatched reliability and outstanding customer service," said Brad Tilden, chairman and CEO of Alaska Air Group.
"With our expanded network and strong presence in California, we'll offer customers more attractive flight options for nonstop travel. We look forward to bringing together two incredible groups of employees to build on the successes they have achieved as standalone companies to make us an even stronger competitor nationally."
Combined the two airlines will have approximately 280 aircraft, which include regional planes, with an average age of 8.5 years. Alaska Airlines has been ranked number one among the nine largest carriers in the United States by The Wall Street Journal for overall operational performance for three years in a row, while Virgin America has placed second in the same study for the past two years.