Air France cancels 20 percent of flights in pilots strike
Air France announced that it would cancel 25 percent of its medium-haul flights to and from Paris-CDG on Saturday, with 25 percent of pilots taking part in the strike.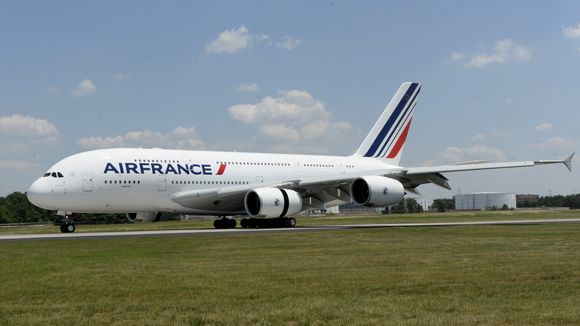 The airline will cancel a further 10 percent of its long-haul flights and 10 percent of its domestic flights for the day.
The strike is scheduled to run for four days, although how passengers will be affected beyond Saturday remains unknown as yet.
The strike is motivated by pay and the pilots' battle to "defend their jobs" as competition increases from other Air France's budget subsidiaries like Hop! and Transavia.
Pilots are also worried that Air France is losing out to its partner KLM each year when it comes to long haul services. They want this balance put right.