UIA carried Ukraine national football team to Marseille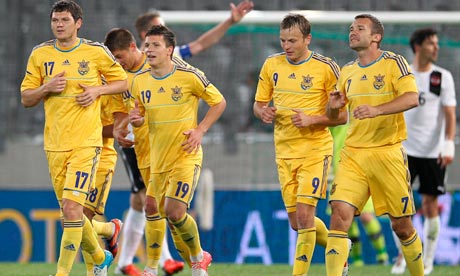 Six org men from Football Federation of Ukraine traveled on UIA PS7575 flight from Kiev to Milan, where Ukraine`s national team had been training for the UEFA 2016 European Football Championship.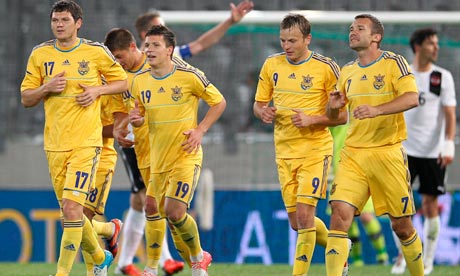 Moreover, UIA operated charter flight between Milan and Marseille to carry the whole Ukraine national team. As soon as Ukrainian delegation reached Marseille, the team headed to Aix-en-Provence to get ready for the upcoming matches versus Germany, Northern Ireland, and Poland scheduled on the 12th, the 16th, and the 21st of June respectively.
"We are glad to partner Football Federation of Ukraine, – noted Evgeniya Satska, UIA Corporate Press Secretary. – We readily accepted the offer to lend support to our national team by providing them with hospitality, comfort, and convenience while flying to France. We are confident Ukraine national team will demonstrate skill and proficiency at Euro 2016 and hopefully win the Euro 2016 Cup. You will never know"!