Zlatá Praha in the Czech Republic joins RCI Network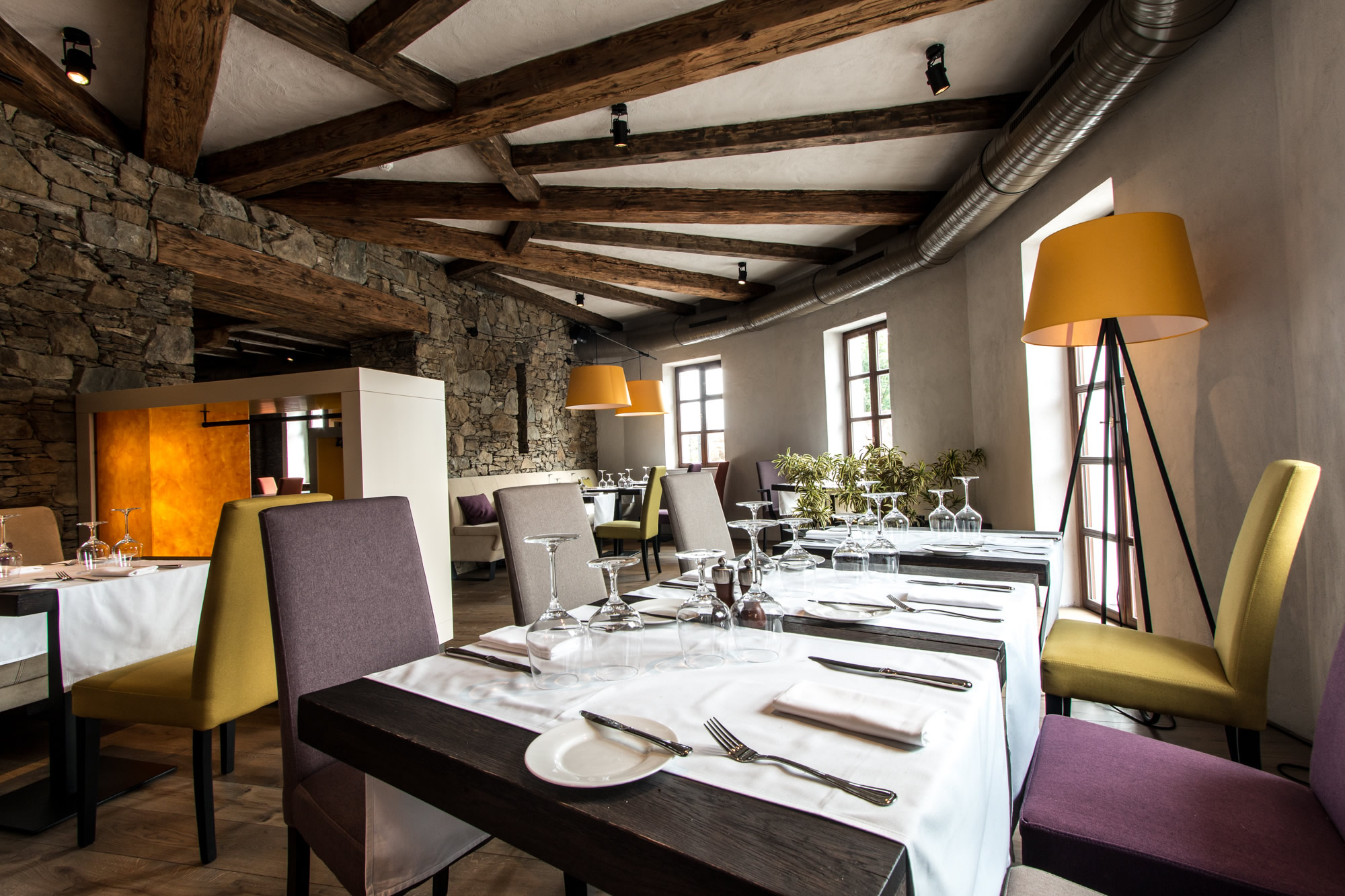 Zlatá Praha recently announced the affiliation of the Golden Prague Resort Salabka in the Czech Republic into the RCI network of approximately 4,300 resorts around the globe. This is the company's first affiliation with the world's leading holiday exchange company.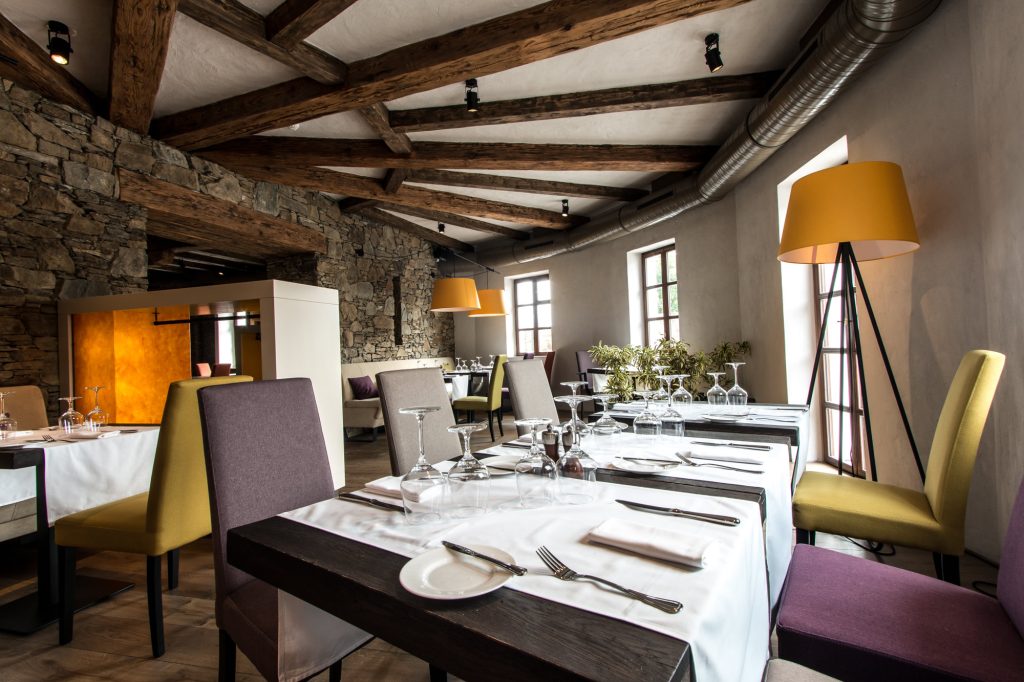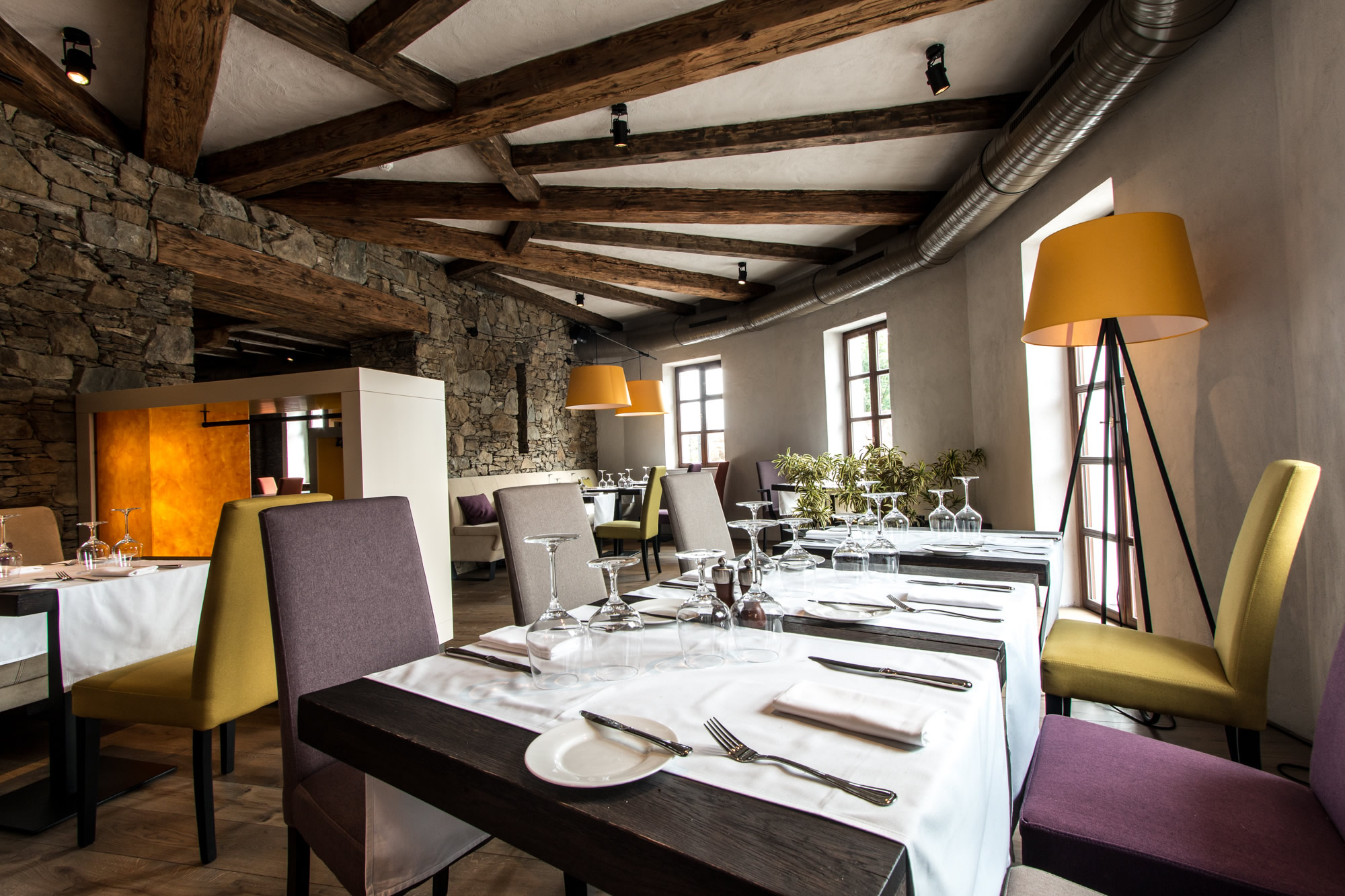 The Golden Prague Resort Salabka is located in Troja, 15 minutes from Prague city centre and close to the Drahán-Troja Natural Park. The Troja Chateau, Prague Botanical Gardens and Prague Zoo are also nearby.
The resort comprises historic buildings in the Salabka Troja site, which is the oldest estate preserved in Troja. Recent years have seen the sensitive regeneration of the Salabka resort, and careful consideration has ensured that it blends beautifully with its picturesque natural surroundings.
František Čemák, CEO of Zlatá Praha and Kristýna Jelínková, GPRS project director, said: "We are excited to announce this affiliation, and to begin offering this exceptional resort to guests. This has been made possible, in part, due to the excellent cooperation of RCI and individual members of its Business Development team, with whom we have worked closely."
The resort is a mixed-use development, and its timeshare units will be a part of RCI's holiday exchange programme. Each apartment is unique, yet all pay tribute to the craft of the old vineyards and farmsteads in their rustic, traditional feel.
Guests staying at the Golden Prague Resort Salabka will also benefit from its excellent suite of facilities, which includes a restaurant offering fine French-Czech cuisine. The property also offers a vineyard and Prague's first distillery, where guests can enjoy wine tours and tastings.
Dimitris Manikis, vice president of Business Development, RCI Europe/Middle East/Africa, said: "The Golden Prague Resort Salabka has a unique offering in that it is close to Prague city centre, yet has all the charm of a countryside residence. RCI strives to continually provide its members with new and exciting holiday exchange options, and is therefore delighted to have added this affiliation with Zlatá Praha.