The Embraer Legacy 450 started charter flight operations to La Mole, the main airport for the popular European vacation destination of St. Tropez, France. The aircraft is operated by Air Service Liege (ASL), based in Brussels, Belgium.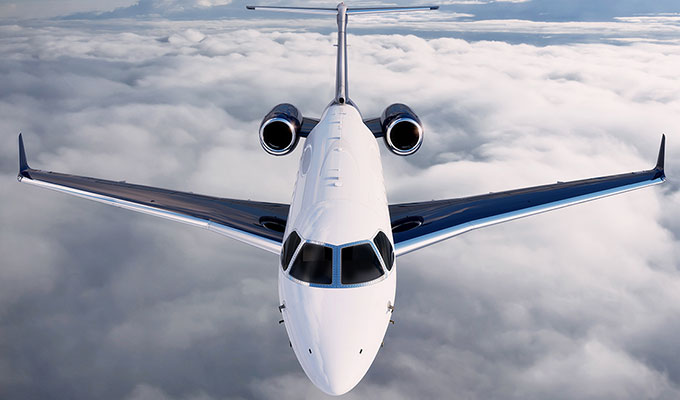 The Legacy 450 recently received approval to operate from La Mole Airport, becoming the largest business jet capable to provide private or commercial flight with at least six passengers, or even more depending on favorable weather conditions. The aircraft met the new strict performance requirements to operate on the airport's short runway, surrounded by dense terrain and intense air traffic, during evaluation flights performed by the first EASA-registered Legacy 450 in operation (ASL). The aircraft is managed by SmartAir which chose the Legacy 450 because of its unique combination of advanced capabilities, operational flexibility, outstanding performance and greater cabin comfort to meet customers' business or travel needs.
"We have been differentiating ourselves in the market by providing a premium service that takes our customers when and where they need to go. I'm glad we now can offer charter flights directly to La Mole in the largest business jets approved for this operation," said Stéphane Ledermann, Founder and CEO of Smart Air SA.